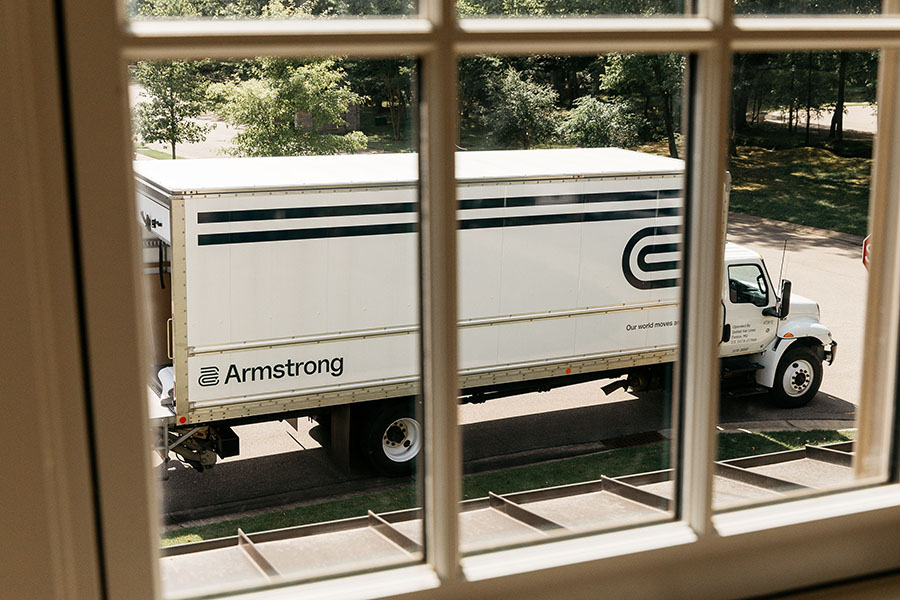 Household Moving Services
You make it home, we make it happen. As a full-service global moving company, we can help you make the most of your next big move.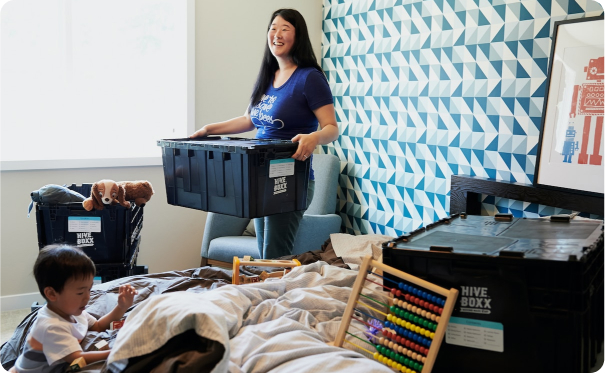 Ready to get moving with Armstrong?
After scheduling a quote, what happens next?
An Armstrong representative will contact you to create an individualized quote.
Skip to map content
Find an Armstrong Near You
Browse our network of locations to see local services, area coverage and more!
Why Armstrong?
Armstrong's culture is built on family values and a promise to give you exceptional quality moving services.
Our history extends three generations of going above and beyond. We've got extensive experience moving both offices and families, we know you want your belongings cared for the same way you would care for them. We bring our family mentality to every service. If it's important to you, it's important to us.