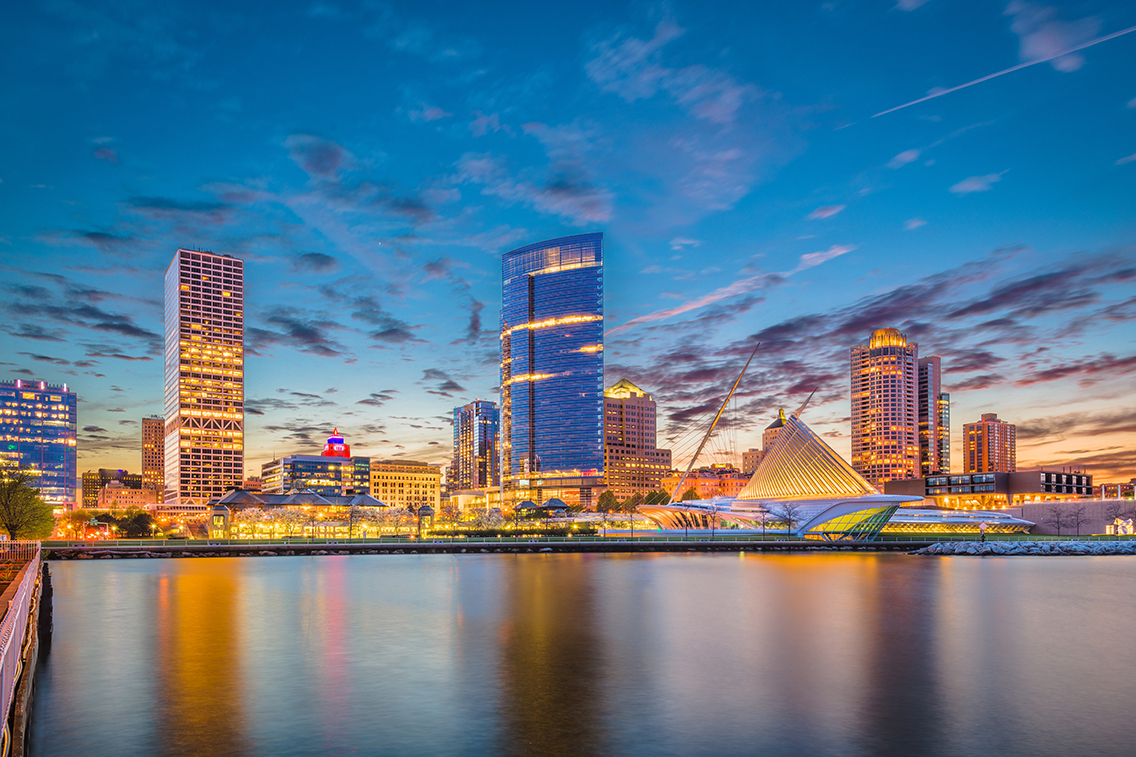 Moving Services in Milwaukee
We are Milwaukee's most trusted partner for moving, storage and logistics services. We help families and businesses relocate with ease, providing exceptional services from planning to execution. Store your belongings safely and securely in our state-of-the-art storage facilities, and let us take care of all your logistics needs. Contact us today for a free quote!
We'll move heaven and earth—just tell us where you want them.
Business
We've built our business on moving yours forward. Our wide range of commercial services includes everything you need to get up and running quickly, from moving and installation to technical support and decommissioning.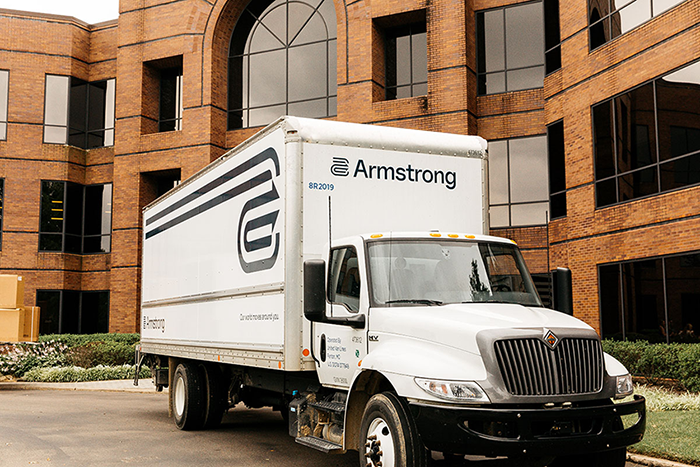 Show more

Office, Facility & Laboratory Moving

Relocation services
Packing services
IT disconnect & reconnect
File & record storage
Project management
Furniture configuration
Debris removal
Lease surrender services
Disaster recovery & restoration

Get Started

Decommissioning Services

Furniture & asset recycling

Equipment liquidation

Decommissioning planning
Tax benefit donations
Asset resell services
Sustainable disposal
Broom sweeping services
Cable removal

Get Started
Home
You make it home, we make it happen. As a full-service global moving company, we can help you make the most of your next big move.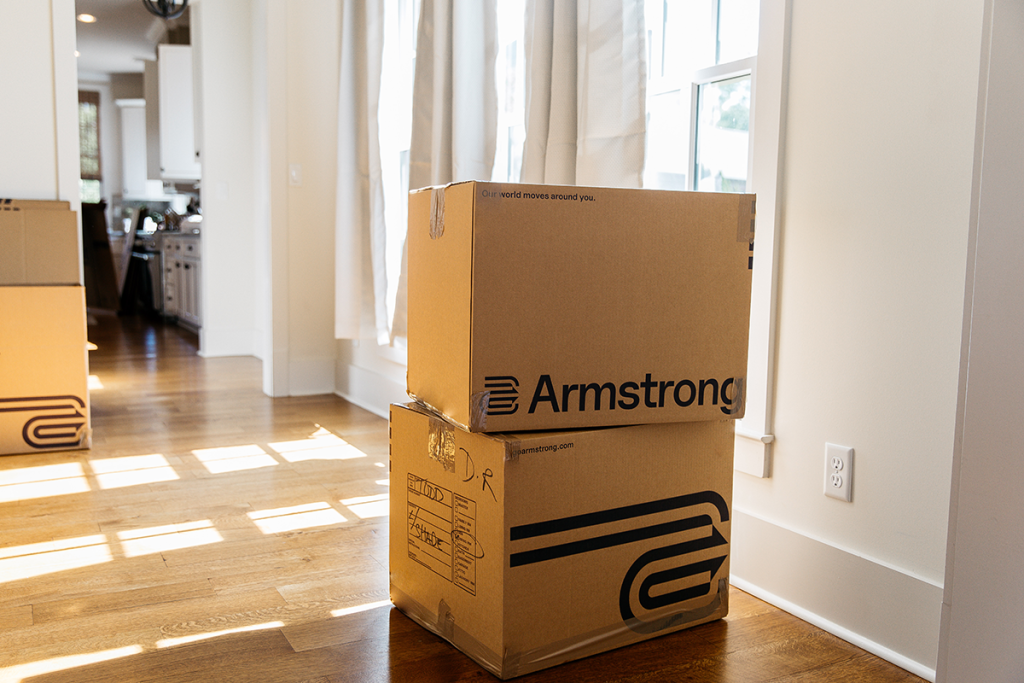 Show more

Local Moving

Free, virtual or in-home estimates
Personal move manager
Valuation coverage & claims management
Property protection
Realtor selection & home marketing
Cash-back home sale/purchase options
Temporary living
Mortgage assistance & closing assistance
Full-service moving
Full or partial packing/unpacking
Packing materials
Crating & specialty item packing
Item disassembly & reassembly
Short-term/long-term storage
Decluttering & organization
Disaster response & home renovation moving & storage

Get Started

Global Moves

Full-service moving services
Overseas move management
Full-service or partial packing/unpacking options
Export/import documentation services
Destination & cultural training services
Short-term & long-term storage options
Air, ocean & land transportation
Crating & specialty packing
Online move tracking
Property protection
Freight forwarding
Customs clearance
Valuation coverage
Claims management

Get Started

Storage

Short & long-term storage solutions
Floored, racked & vaulted options
Shipment padding & containerization
Disaster response & home renovation storage
Professionally-trained warehouse staff
Inventory management
24-hour security
Fire-retardant technology & pest control

Get Started
Supply Chain
When business is moving quickly, you need a partner that can stay ahead of the curve. Our supply chain solutions cover everything from transportations and distribution to warehousing and storage—all rooted in a deep knowledge of your business and designed to move your product at the perfect pace.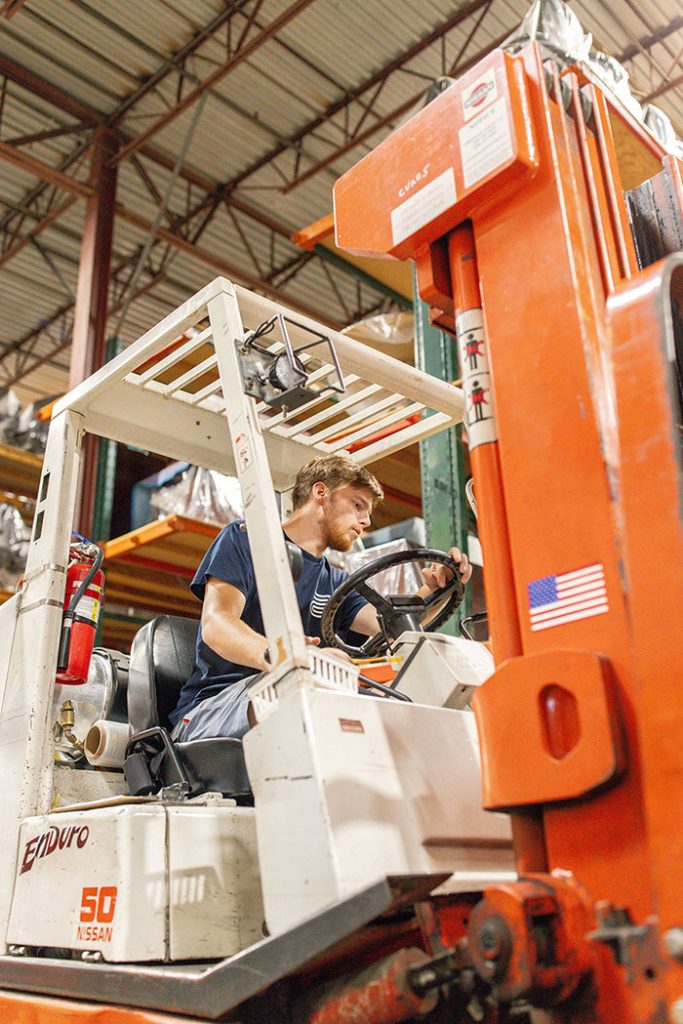 Show more

Distribution

Inventory management
Asset tagging
Barcode scanning
Dock receiving
Client access
Just-in-time deliveries
Crossdocking/transloading
Long & short-term storage
Packing/custom crating
Pick, pack & ship
First & final mile

Get Started

Asset Management

Project management
Inventory management & control
Global storage & transportation
Asset inventory & security
Receiving, consolidation & storage
Online asset catalog
Order tracking
Installation
Asset liquidation & disposal
Electronic destruction
Redeployment

Get Started
Whether you're moving from or to Milwaukee, no matter the service or the distance, we've got you covered.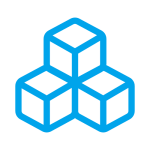 The Armstrong Company
1701 Airport Road Waukesha, WI 53188
262.650.1962
Local Service Areas:
Avenues West and Marquette, Bay View, Brewers Hill, Bronzeville, Clark Square, East Side, East Town, Harbor District, Historic Third Ward, Menomonee River Valley, Riverwest, Walker's Point, Westown
How it works
Step 2
An Armstrong representative will contact you to create an individualized quote.
Step 3
Browse our resources, case studies, and blogs. Have questions? Chat with us!
---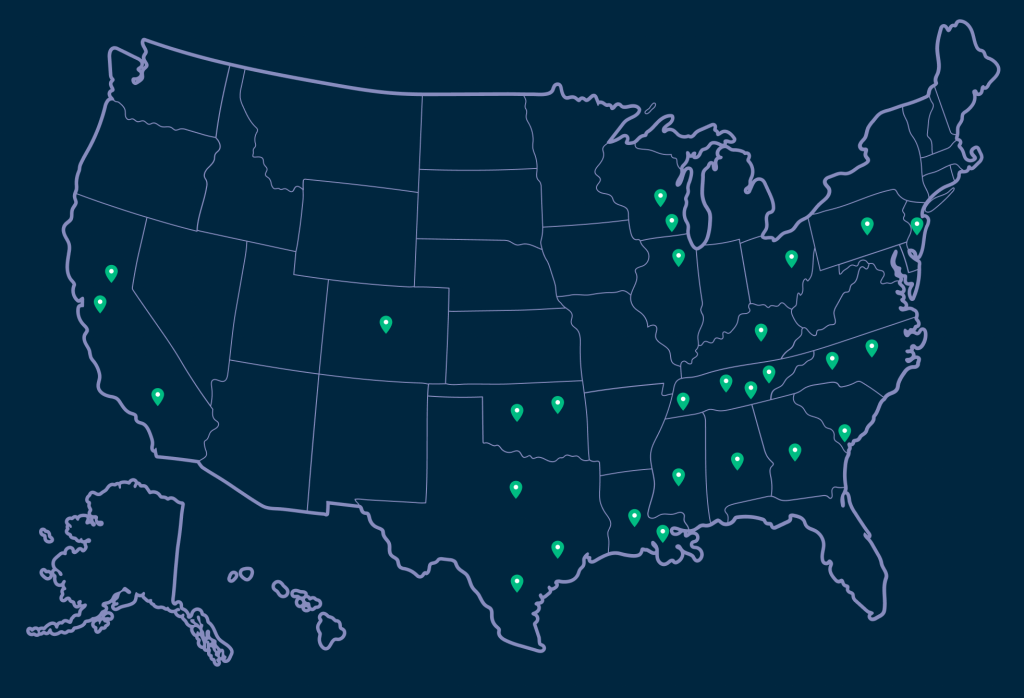 Our nationwide network combines personalized attention and global reach to provide you tailored solutions.
In addition to our network of locations, Armstrong partners with several national reputable service partners to ensure the very best value for each of our customers.
About Armstrong
The Armstrong Company, previously Graebel, provides home, business, and supply chain service solutions to the Milwaukee area. With employees that have been here for over 25 years, we bring tremendous experience, knowledge of our industry and the Wisconsin market into every customer we service.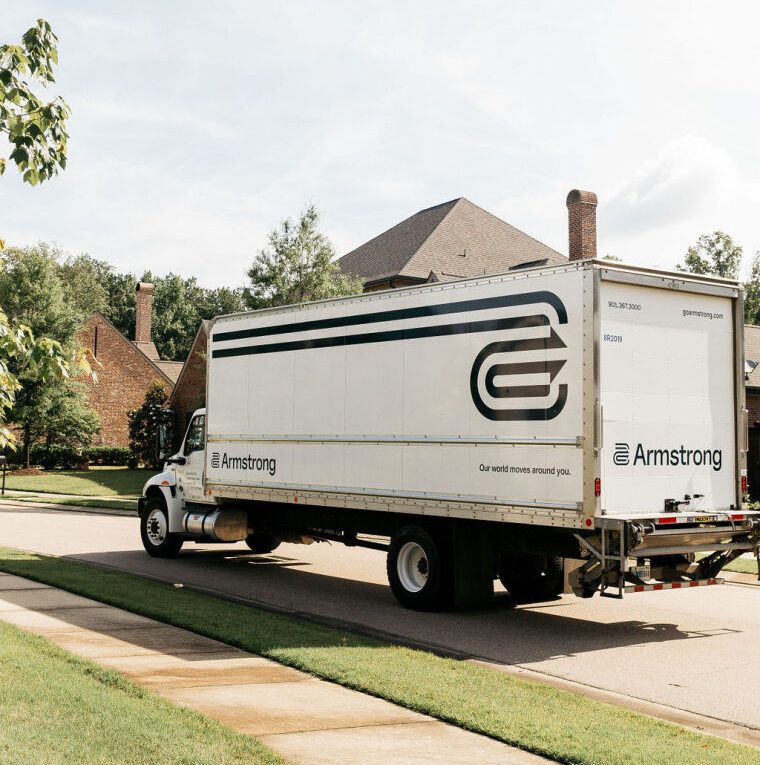 With Armstrong by your side, you can always expect:
Interested in joining the Armstrong family?
At Armstrong, our team members are much more than assets—they're the heart of our organization and our primary source of creativity, inspiration, and growth.

Let's grow together.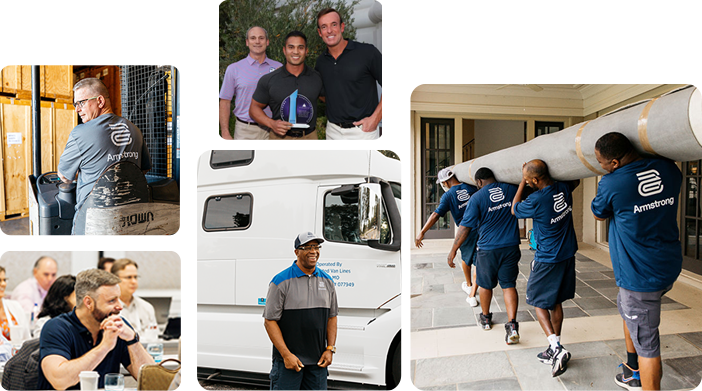 Milwaukee
Transportation Info | Armstrong Relocation Company, Wisconsin, LLC | #3028730 | LC #88232