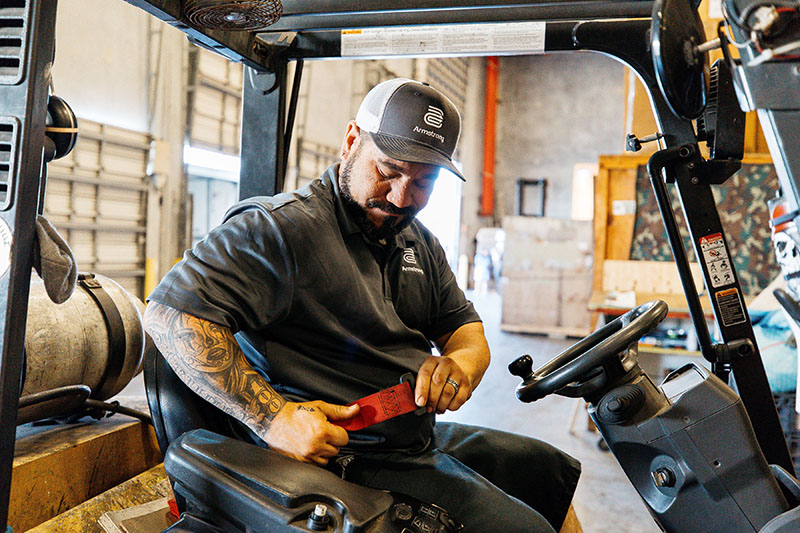 Safety
There are lots of gray areas. Safety isn't one of them. Safety is our priority. It's the cornerstone for our expression of care for our customers, employees and communities.
Safety
Our Commitment to Safety
At Armstrong, we show our commitment to safety through a multi-layered approach on a regional and national level. Our Risk Management Department works with each agency on compliance, training and general awareness of policy change. Each Armstrong company has an Agency Safety Representative (ASR) who reports to the agency President and completes a Safety Action Plan for their agency. Our ASRs go through a certification process which includes:
Safety from the Top Down training
Hours of Service, Vehicle Maintenance and CSA BASICs training
Full Regulatory and Policy Compliance training
Trends Analysis training
Monitoring Safety Performance training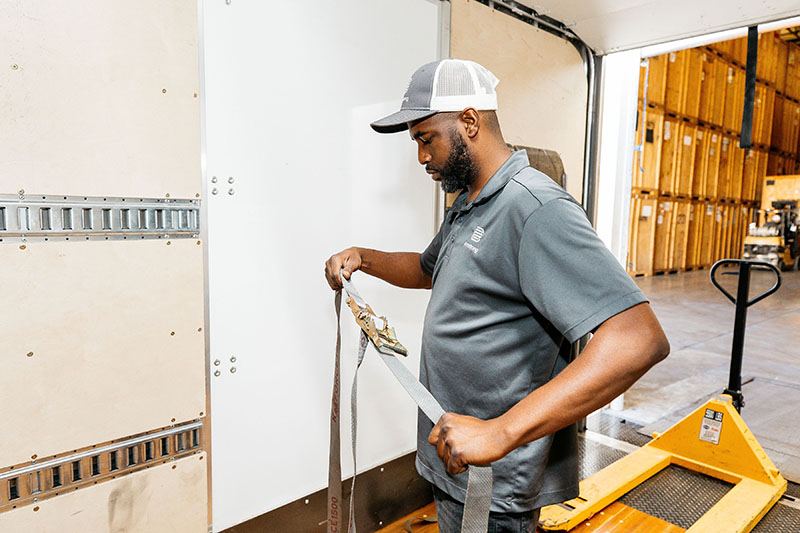 ---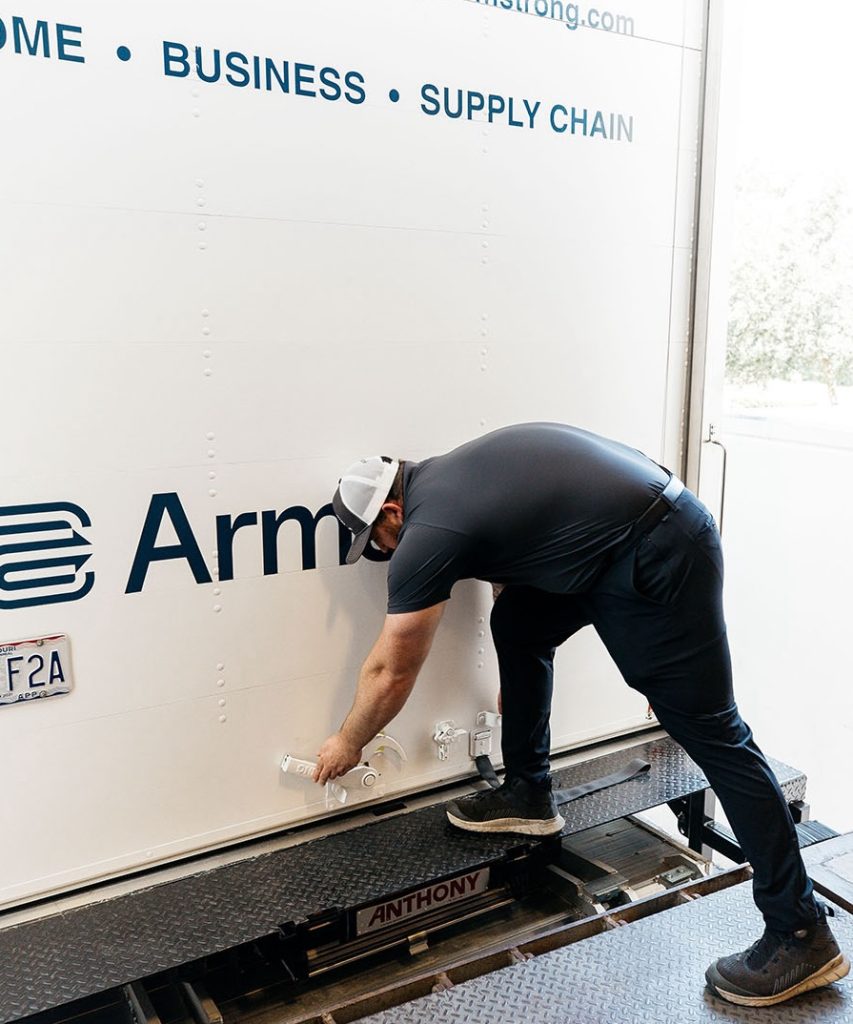 OSHA Compliant
Our drug-free workplace, compliance with the provisions of OSHA Safety and Health Standards, a published Health and Safety policy, and compliance with ISO 9001 standards have led us to be recognized with United Van Lines' Impact Award for claims minimization and Fleet Safety Award for overall risk management performance.
We are proud to be a leader in workplace and roadway safety.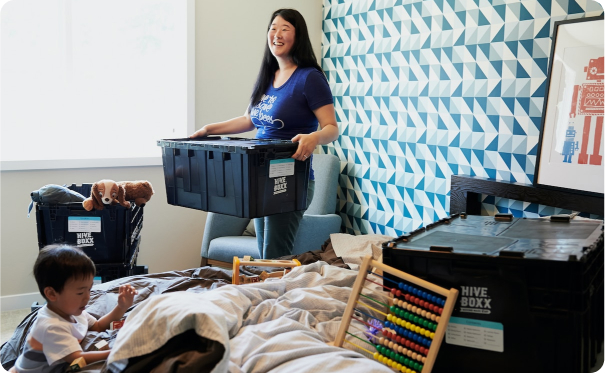 Ready to get moving with Armstrong?
After scheduling a quote, what happens next?
An Armstrong representative will contact you to create an individualized quote.
Browse our resources, case studies, and blog posts. Have questions? Chat with us!
Skip to map content
Find an Armstrong Near You
Browse our network of locations to see local services, area coverage, and more!
Why Armstrong?
Armstrong's culture is built on family values and a promise to give you exceptional quality moving services.
Our history extends three generations of going above and beyond. We've got extensive experience moving both offices and families, we know you want your belongings cared for the same way you would care for them. We bring our family mentality to every service. If it's important to you, it's important to us.