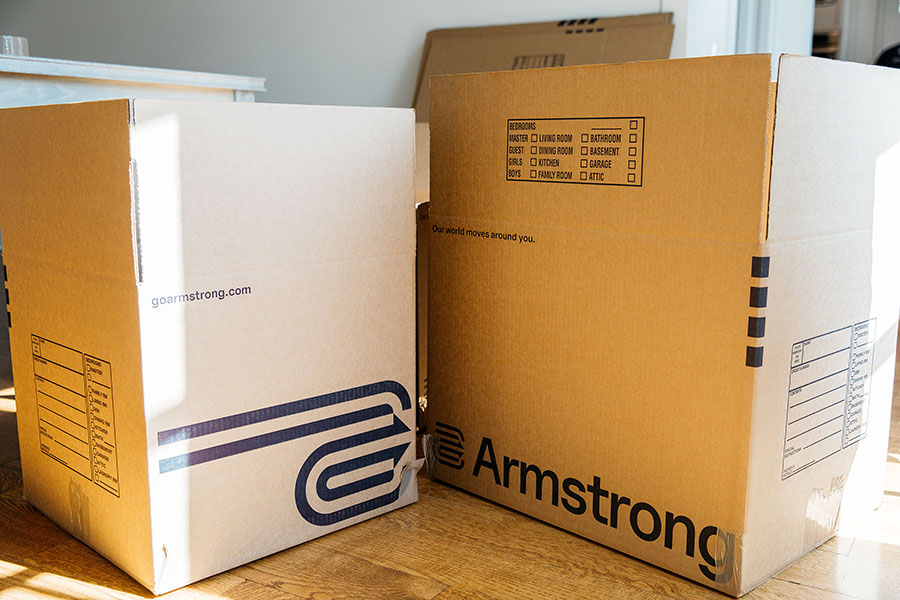 Sustainability
Armstrong is focused on conserving natural resources and the pressing importance of running a sustainable company geared toward protecting our planet.
Our Environment Footprint
Protecting our natural resources isn't just an extension of our stewardship, but a purposeful mission for us.
Armstrong is committed to reducing our environmental impact and the impact of our clients and partners.
As a company with a large footprint, we know we have a responsibility to be as environmentally proactive as possible. That's why we choose to make better choices for our planet throughout every step of our moving services. Armstrong trucks that travel in and out of California are all compliant with California Air Resources Board (CARB) regulations, creating a proactive approach to reducing emissions that other states are expected to emulate in coming years.
---
Steps We've Taken To Improve Sustainability & Reduce Our Environmental Impact:
Replacing all hard-copy files & documentation with technological streamlines processes
Recycling all cardboard, packing materials, cans, bottles & other recyclable materials
Switching to reusable plastic crates & tubs instead of cardboard boxes for commercial projects
Improved efficiencies with crew, equipment, and driver dispatch using less resources
Improved warehouse energy consumption by over 80% by switching interior & exterior lights to LED's
It is our continued mission to remain proactive about conserving the environment and leading other companies by example.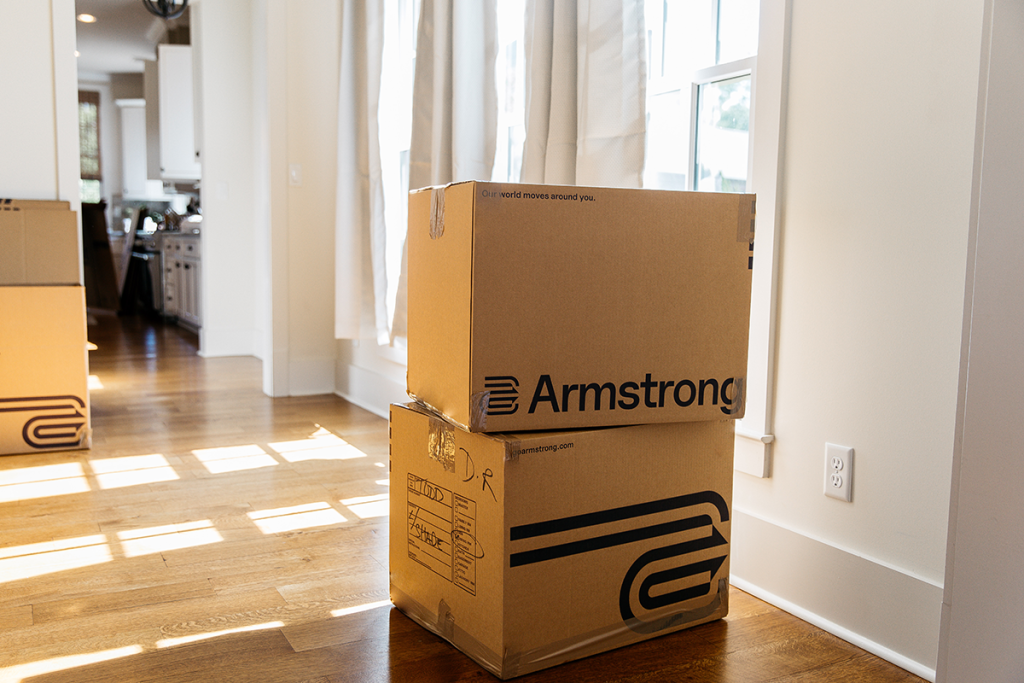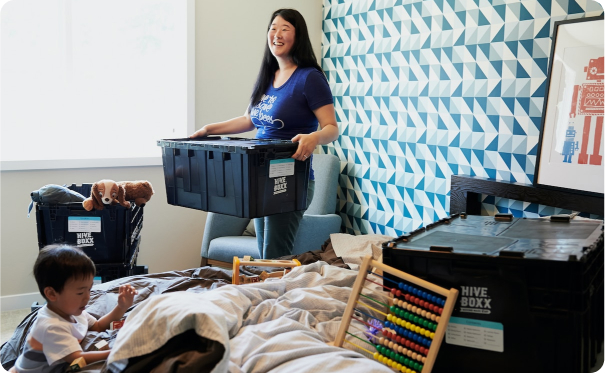 Ready to get moving with
Armstrong?
After scheduling a quote, what happens next?
An Armstrong representative will contact you to create an individualized quote.
Skip to map content
Find an Armstrong Near You
Browse our network of locations to see local services, area coverage, and more!
Why Armstrong?
Armstrong's culture is built on family values and a promise to give you exceptional quality moving services.
Our history extends three generations of going above and beyond. We've got extensive experience moving both offices and families, we know you want your belongings cared for the same way you would care for them. We bring our family mentality to every service. If it's important to you, it's important to us.