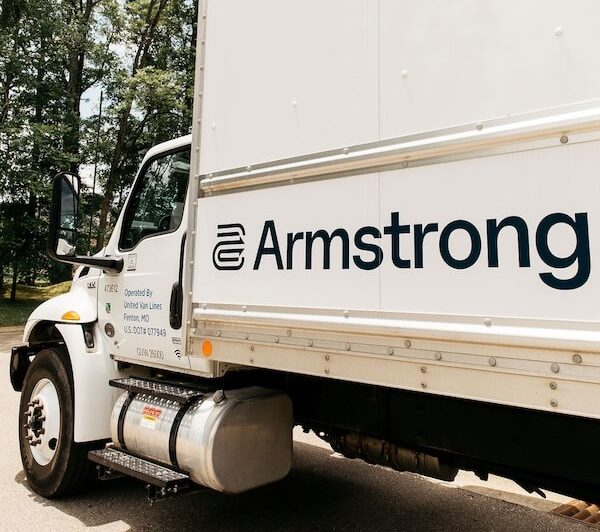 About Us
We've been in the business long enough to hear all the stories—promises that weren't kept, vendors that didn't listen, relationships gone bad. Those people didn't hire The Armstrong Company. Whether we're moving your household, your business, or your product, our expert team will partner with you to make the process as easy as it should be. With decades of experience and an ironclad commitment to customer success, we do what it takes to get your good where they need to go, across the block or around the globe.
Our Story
Our Story
The Armstrong Company is a global leader in supply chain services and residential and commercial moving. Our nationwide network of local experts combine personalized attention and global reach to provide solutions tailored exactly to your needs. Whether you're moving your household, your business, or your product, we do what it takes to get your good where they need to go.
---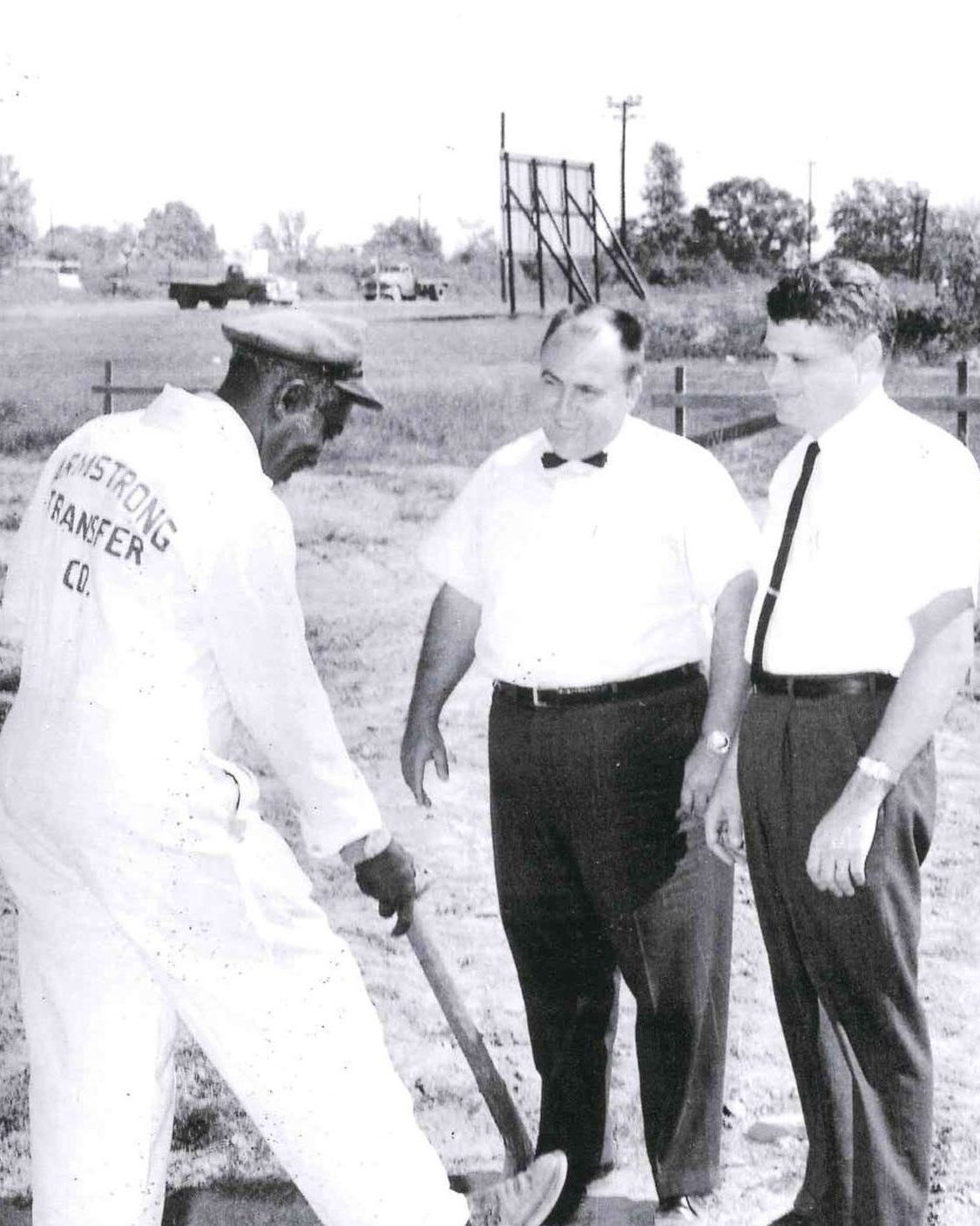 Our History
The Armstrong Company started in 1957 as a small, family-owned mover in Memphis. Three generations of commitment, innovation, and sacrifice later, we've grown the company from a small loan and a single warehouse into a global logistics leader supported by a group of hardworking and invested partners. And while our business—and our dreams—continue to grow, we remain committed to the promise that has always set us apart: At Armstrong, our world moves around you.
Our Culture
Our Vision
Our vision is to continually build the Armstrong family of companies into the pre-eminent global supplier of moving, relocation and logistics services.
Our Mission
Our mission is to provide the highest value to our customers and stakeholders through building our organization of passionate team members.
Our Values
Integrity: Do the right thing.
Attitude: Be positively passionate.
Value: Customers define it, we deliver it.
Relationships: Value them above all.
Communication: Listen, learn, and respond.
Generosity: Succeed and share.
Unity: We are stronger together.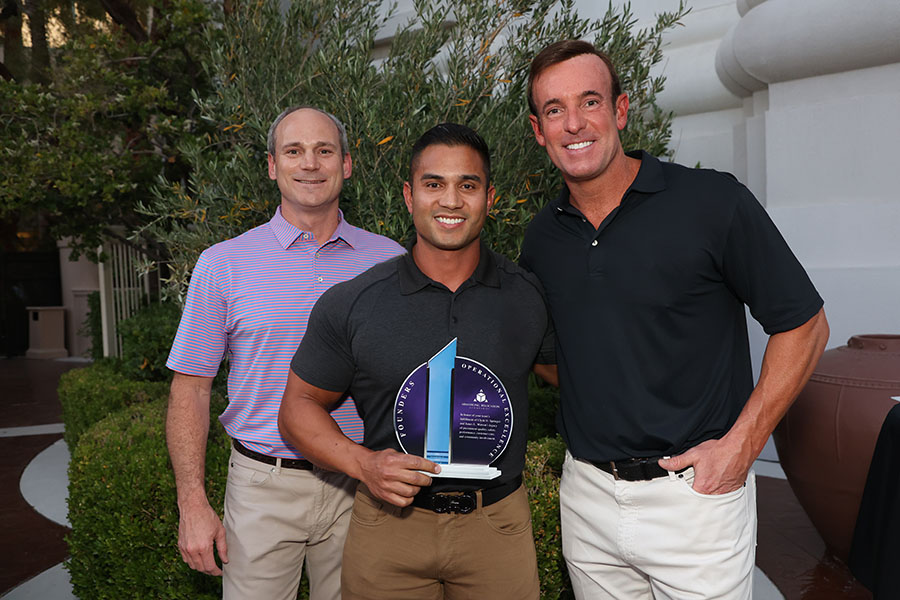 Our Promise
Customers define it, we deliver it.
That means we purposefully look at everything we do through the eyes of those we serve—always doing the right thing.
One of the foundational elements of our company DNA is value, correlating directly to the quality of services our customers' experience. Quality begins at the very core of our company—our employees. Every Armstrong team member is fully vetted, background checked, and trained to adhere with our foundational principles and quality standards.
Through the leadership lens of a Six Sigma Yellow Belt and in view of ISO 9001:2008 compliance, we prioritize client-specific goals to facilitate consistent service delivery.
Continuous Improvement
We continually measure and evaluate our performance, analyzing causative factors and taking corrective actions and we frequently reward Armstrong team members who excel in providing quality service.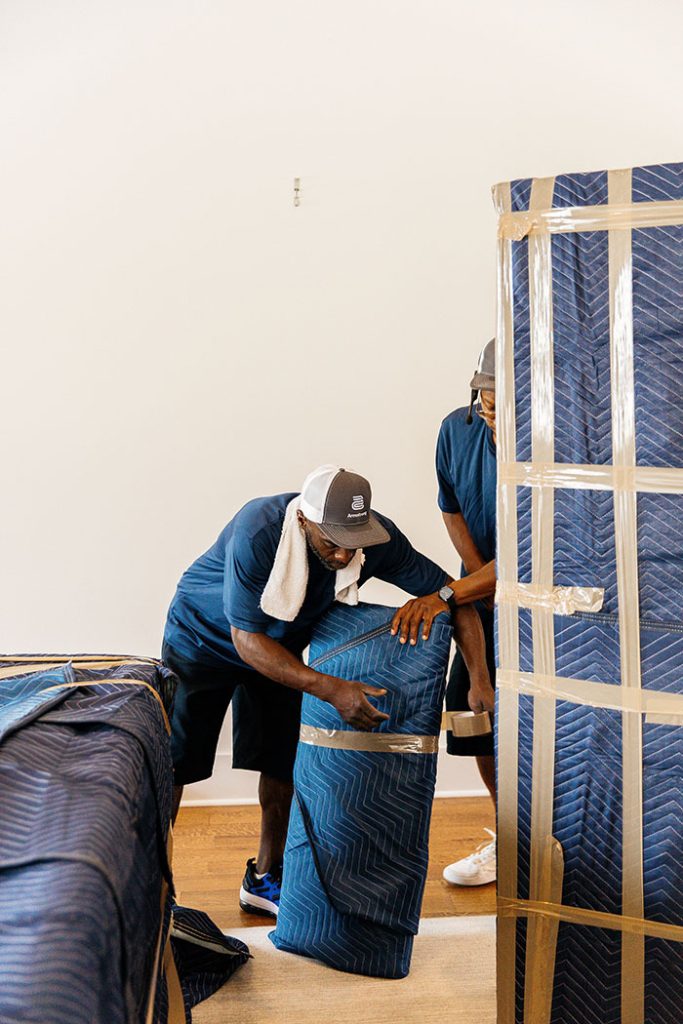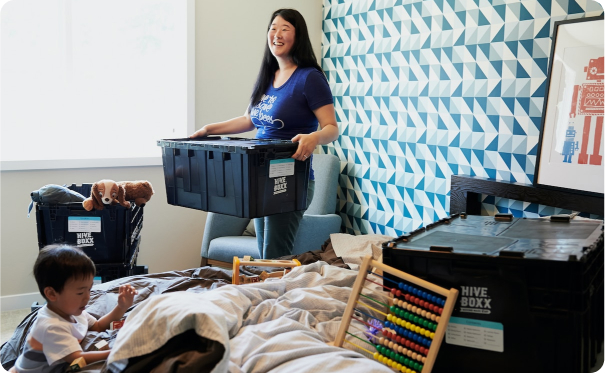 Ready to get moving with Armstrong?
After scheduling a quote, what happens next?
An Armstrong representative will contact you to create an individualized quote.
Browse our resources. Have questions in the meantime? Chat with us!
Skip to map content
Find an Armstrong Near You
Browse our network of locations to see local services, area coverage and more!
Why Armstrong?
Our culture is built on family values and a promise to give you exceptional service.
At The Armstrong Company, our team members are much more than assets—they're the heart of our organization and our primary source of creativity, inspiration, and growth.
Let's grow together.