Blog
So, you're moving. What services do you need and why?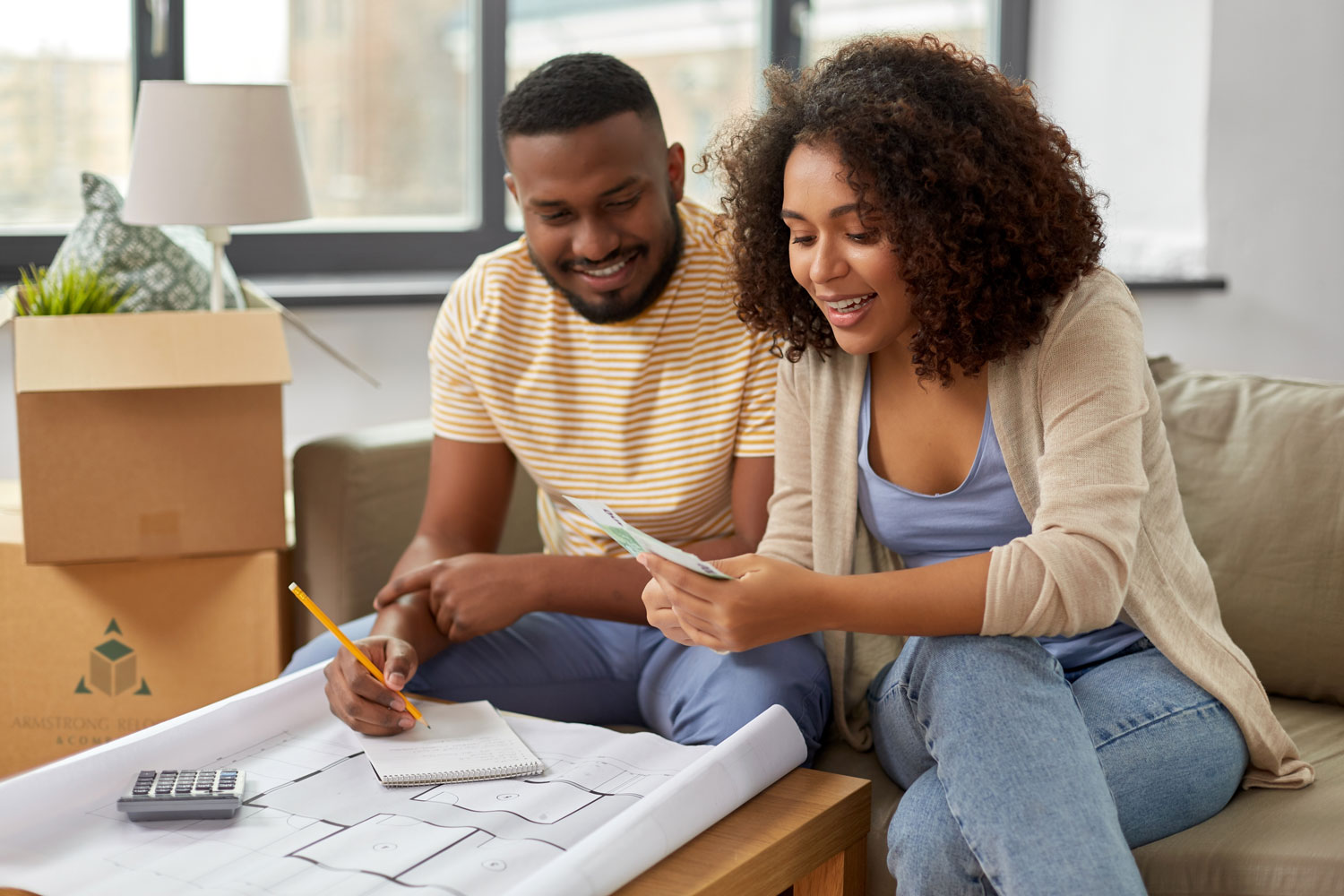 When you are planning a move or relocation, whether it's down the street or across the country, there are a number of factors to consider to ensure a smooth process without any hiccups or surprises.
There's a lot that goes into transferring your belongings from one place to another, and you may not be aware of various services that moving companies, such as Armstrong Relocation, can provide to help you eliminate the stress that often comes with moving.
Partial Move
If you only need help with a couple of moving tasks, look for a company that offers partial-service options. A partial move is perfect for people who want to tackle some of the pre-work themselves, including packing belongings, reselling assets and installing everything in the new home. Then, a moving partner can handle the heavy lifting by loading all boxes and furniture into their trucks, transporting them across the city or country and unloading the trucks upon arrival. While this may be a good option for some, this still leaves the burden of the work on the individual, rather than the licensed experts.
Full-Service Move
During a full-service move, the relocation partner handles every step, from the preliminary packing to the final installation. A full-service mover carefully packs your belongings with their own materials and follows a detailed labeling system to maximize efficiency. They can also assist with donating materials and help you de-assemble bulky equipment and electronics for the move. On the big day, they will load and transport your possessions to your new destination, then unload and unpack to ensure you are settled.
A full-service relocation partner allows you to focus on mentally preparing yourself and your family for the move, while your mover takes care of the dirty details. They'll free up time for you to scout out the area, look at new schools for your kids and enjoy your first days in your new home without being bogged down by boxes. Full-service relocation partners have moving down to a science, leveraging decades of experience to save you from wasting time, energy and stress.
Specialty Services
Residential and commercial relocations sometimes require niche services and a special touch to handle high-value items or unique belongings. When inventorying your home, make sure to pay special attention to any of the following:
Paintings, artwork and other décor
Antique collections and furniture
Designer clothing or jewelry
Rare books or personal items
Fine china, pottery or crystal
Pet enclosures such as aquariums
Items valued at more than $100 per pound are classified as "high-value" and require extra care. An expert moving company will take extra steps to protect these items by providing a High-Value Inventory form and packing cartons and verifying the condition of your items before, during and after the move.
Each move or relocation requires different services; however, the more you can delegate to the professionals, the more at ease you will feel during such a big life transition. The cost of the services will far outweigh the stress or possible injury you could suffer by trying to handle all of the moving pieces (no pun intended) on your own.
No matter what services you need, Armstrong Relocation is here to build a customized moving plan for you.
Armstrong Relocation provides seamless moving services to thousands of families and individuals each year. Learn more by calling 800.288.7396 or requesting a free quote online.