Blog
Residential Moving Services to Save You From Stress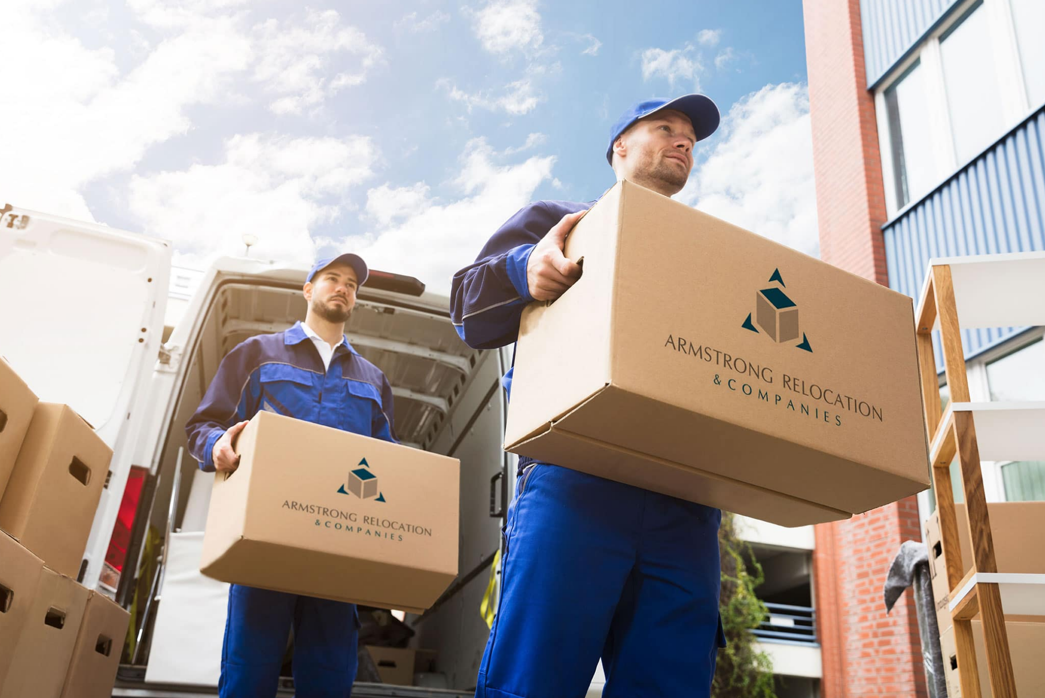 If you're getting ready to move into a new home, you're probably feeling a bit stressed. Moving is certainly exciting, but it also involves a lot of challenges. Trying to organize the logistics of a residential move all by yourself can be extremely overwhelming. Fortunately, Armstrong Relocation – Jackson is here to help. Our residential movers will help you move out of your old home and into the new with efficiency and ease.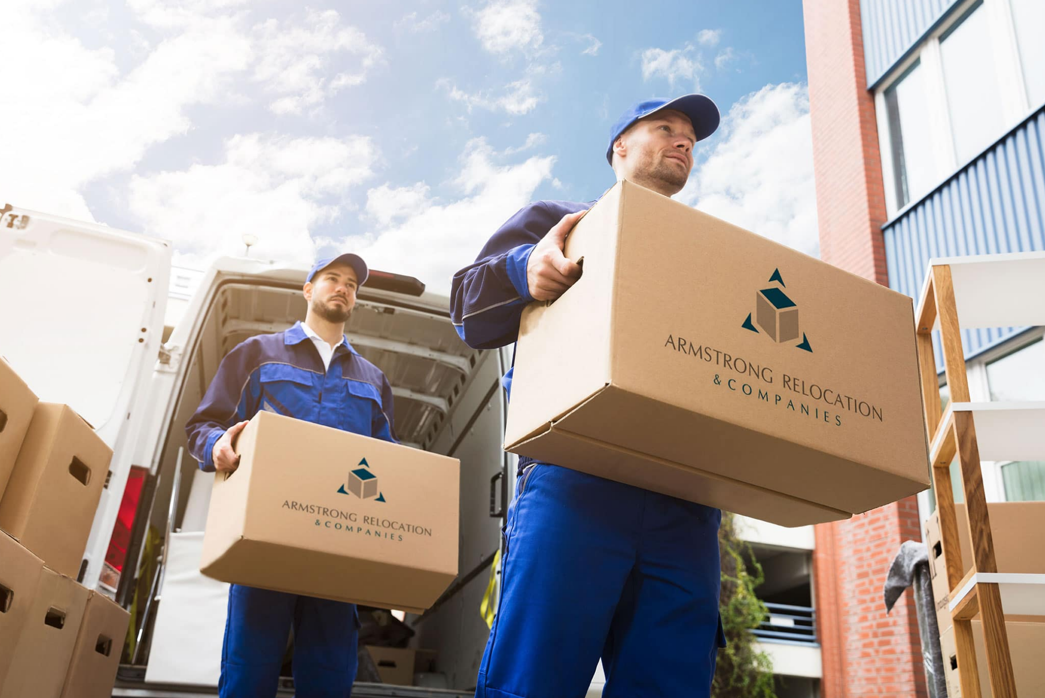 Each step of the moving process involves its own specific challenges. Packing all of your belongings in preparation for the move is tedious and slow-going; it's easy to accidentally damage your belongings when trying to transport them from one place to another; and lifting unwieldy furniture and heavy boxes can cause a plethora of physical injuries when done incorrectly.
Luckily, you can avoid all of these problems by hiring Armstrong Relocation's residential movers.
Armstrong's team of residential movers are experts when it comes to residential relocation. They know the most efficient ways to pack up a house full of belongings. They know the best ways to transport even your most fragile and expensive belongings without risking damage. They even know the best techniques for doing the heavy lifting without getting themselves injured. You can rely on our highly skilled team members to take the stress out of your residential move.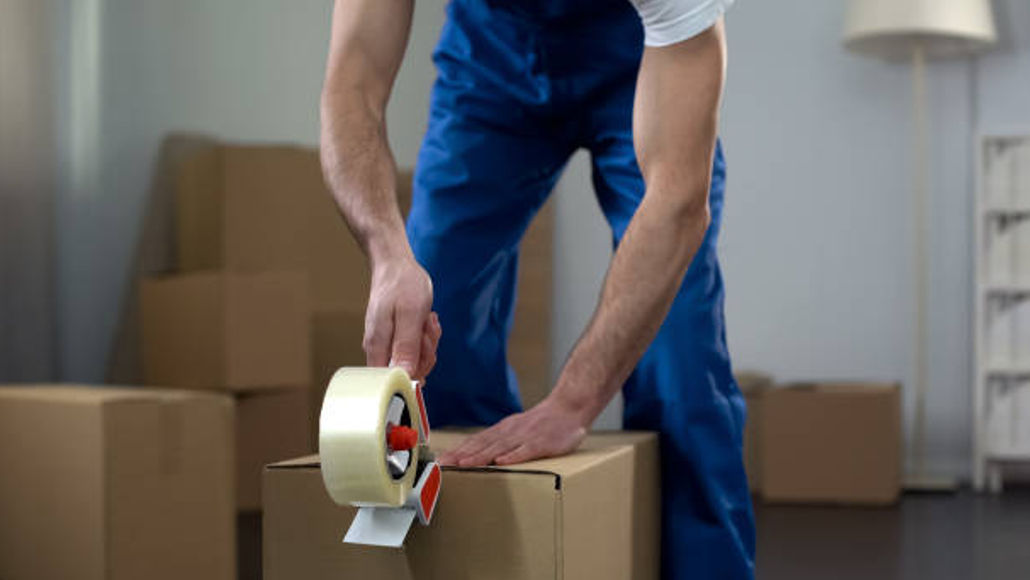 At Armstrong, we know that moving services are not one size fits all. Every client has their own unique set of needs. That's why we provide a long list of moving services from which you can pick and choose. Whether you need full service packing and unpacking, temporary storage options, organization services, or help decluttering before selling your house, Armstrong is ready to assist.
Remember: making a residential move doesn't need to be stressful. We are here to help. To learn more about our Jackson based team of residential movers, call (601) 856-8504 or send us an email at [email protected]. We look forward to hearing from you!