Blog
FF&E Explained: What Is It and Why Does It Matter?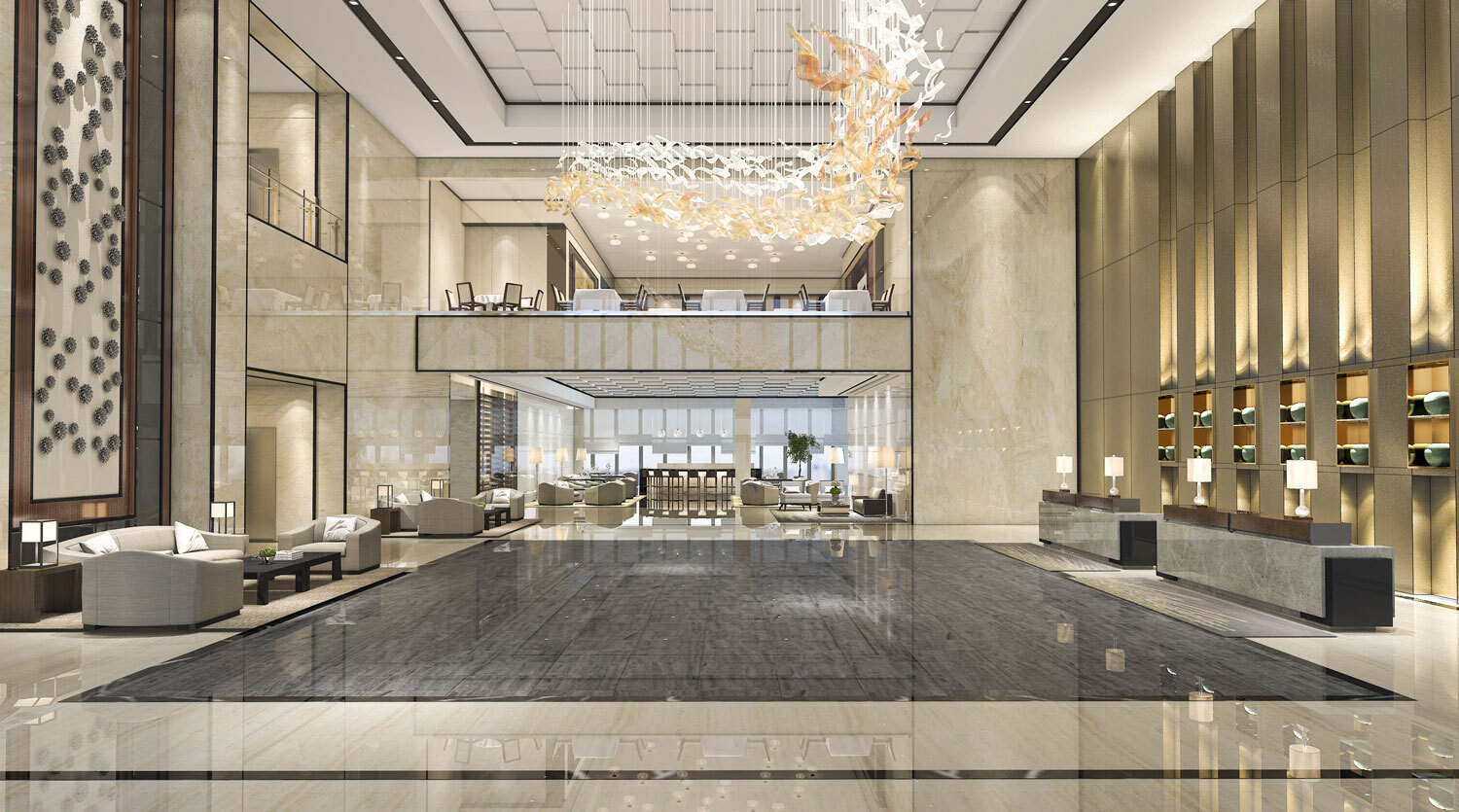 Furniture, furnishings and equipment (FF&E) are far more than just décor — they're valuable assets that can meaningfully impact a company's bottom line.
Whether building, refurbishing or renovating a space, understanding the intricacies of FF&E procurement, warehousing and installation ensures that your project stays on time and on budget.
Here's what you need to know about the FF&E process to make projects cost- and time-efficient.
What all does FF&E include?
FF&E is a term most commonly used in the retail, hospitality, restaurant and logistics industries to describe the additional assets that add value to a space. These items are not permanently attached to the building, giving business leaders the flexibility to easily swap them out as trends change.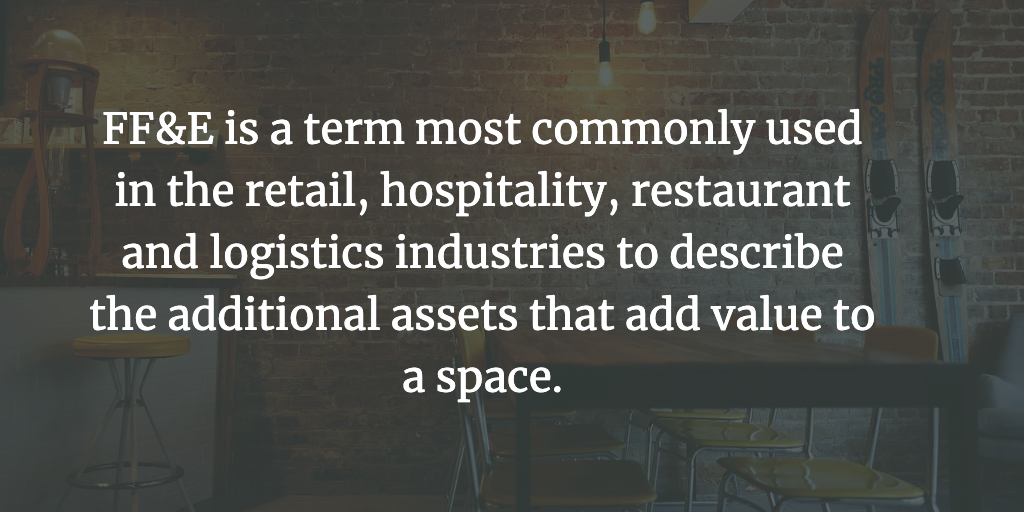 To give a few examples, in a restaurant, FF&E items may include the tables, chairs, booths and framed photos adorning the walls. In a hotel, everything from the couches, to the coffee tables, to the throw pillows are considered FF&E. In a retail shop, the displays, mannequins and kiosks are FF&E that bring the store to life.
Not only can FF&E contribute value to the property, but they may also contribute value to the company itself by leading to tax breaks and deductions. Three criteria determine the value of an FF&E item:
Durability
FF&E must last for at least a year, though they can last up to seven depending on the quality of the pieces. Though office products like sticky notes, pens and paper may be staples of any space, the Internal Revenue Service (IRS) doesn't classify them as FF&E because of how quickly they require replacement.
Functionality
FF&E should have a purpose in the day-to-day operations of your business. A restaurant can't accommodate customers without tables, and a hotel can't host guests without beds in every room. This functionality allows business leaders to claim FF&E items on company taxes.
Useful Life
In addition to lasting longer than a year, each item must also have a unique "useful life" that determines how long a company can claim it on its taxes. These items depreciate throughout their useful lives.
The FF&E Procurement Process
Typically, companies partner with FF&E purchasing firms and third-party logistics providers (3PLs) to handle the procurement and installation.
A purchasing firm starts by sourcing and negotiating on a company's behalf to acquire the new furniture and other furnishings for a space. Then, a logistics partner steps in to receive, organize and store all the items until they are ready for installation.
Because lead times for procuring FF&E products can last months, 3PLs play an integral role in minimizing downtime during the project. Companies are pivoting away from "just-in-time" solutions on their projects and leveraging 3PL partners' warehousing capabilities to overcome supply-chain disruption.
When a shipment of FF&E items arrives, a 3PL meets the items at the dock and transports them to a warehouse, where the provider can verify their conditions and sort them by stock-keeping units (SKUs). The 3PL creates an FF&E installation schedule that maximizes efficiency and prevents the on-site staff from being overwhelmed by deliveries.
Logistics partners offer white-glove services, handling everything from the initial unpacking and assembly to removing debris when the installation is complete.
How FF&E Impacts the Bottom Line
Every step of the FF&E process is an opportunity for businesses to save money, time and energy.
In the planning stages, careful bookkeeping ensures that the FF&E items add value to a business while also providing long-term tax benefits. During the installation, a 3PL mitigates risk to the items and allows project managers to stay focused on the project's day-to-day operations. Upon completion of the project, FF&E can make employees and customers feel at home in your space, increasing their satisfaction.
Armstrong – Raleigh provides full logistics, warehousing and installation services to simplify project needs. Customers leverage Armstrong's nationwide network of owned locations, highly-trained staff and industry-leading expertise to keep their businesses running smoothly. Learn more by calling Armstrong – Raleigh at 919.568.5223 or requesting a free quote online.