General
The Comprehensive Guide to Healthcare FF&E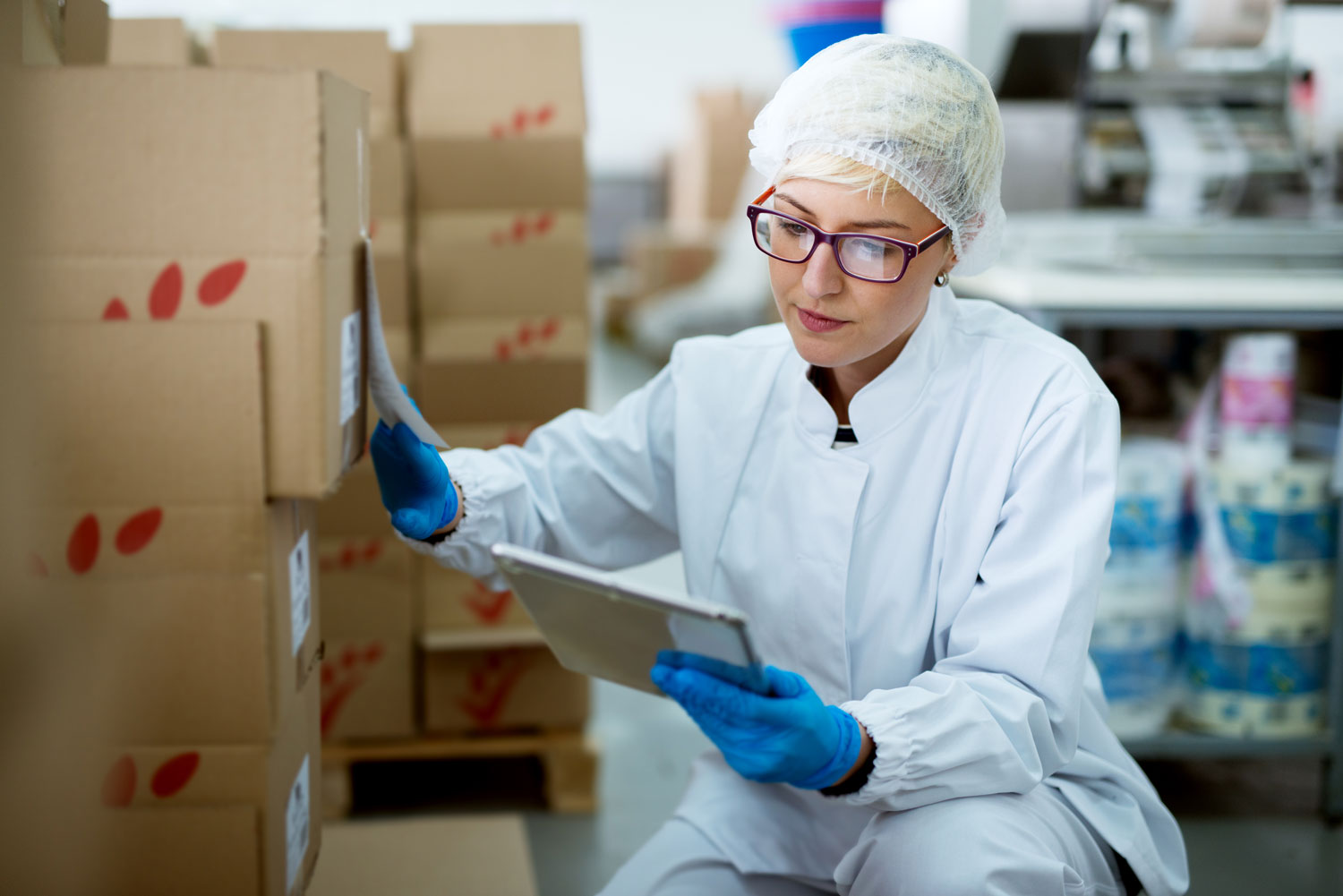 In the healthcare industry, furniture, fixtures and equipment (FF&E) are more than décor. They're fundamental to the missions of healthcare companies and institutions across the United States.
FF&E is a buzzword used in healthcare to describe the movable items that bring value to those empty rooms. Industries typically classify FF&E items as goods that have a critical role in a company's operations for at least a year or more.
Renovations or new construction in the healthcare industry are incomplete and ineffective without new FF&E that is considerate of patients, staff and visitors.
Though the FF&E process can be complicated and complex, it doesn't have to be. Here's what you need to know about procuring and installing FF&E in your healthcare organization.
Which healthcare items count as FF&E?
Most of the items lining the walls of a medical facility may fall into the FF&E category. In other words, they are those valuable items that are not permanently attached to the building.

The specific FF&E items needed after constructing a new healthcare building may vary depending on whether it will serve as a specialty clinic, emergency room, long-term care facility or another purpose. However, many facilities may include FF&E items such as lighting, patient beds, exam stools, waiting-room chairs, signage, cubicle curtains, televisions, computers and more.
Because first impressions matter, healthcare companies often replace some of these FF&E items every few years to ensure they are high-quality, safe and attractive. During new construction or renovation, the FF&E items are often the last things your team will install.
Why is FF&E so important to healthcare operations?
Public-facing medical facilities should look and feel aesthetically pleasing, enhancing the healing process for patients and improving staff effectiveness. Some studies go so far as to suggest a clear association between the physical environments of healthcare facilities and the outcomes of their patients and staff.
FF&E items can put people at ease and create an atmosphere that feels comforting or calming. Additionally, they can accommodate the unique needs of patients and ensure that every aspect of the facility is intentional and accessible.
When executed successfully, the FF&E procurement and installation process can also save healthcare companies money, time and energy. With the support of the right plan and partner, the FF&E process seamlessly unfolds on your timeline and budget.
What should hospitals and medical facilities consider when procuring FF&E?
When procuring FF&E, healthcare companies should consider each item's sterility, accessibility and functionality. Together, these three factors contribute to the safety and efficiency of a healthcare setting.
Sterility
Healthcare institutions should also examine the sterility, or cleanliness, of each FF&E item before purchasing. FF&E items in medical settings not only need to be durable, but they also need to be resistant to chemicals, stains and heat.
If handling FF&E procurement in-house, healthcare companies can check the wear ratings, slip resistance, infection prevention and other standards of each item to determine if it works for the practice. The materials should also have no materials that could negatively impact a patient's health, such as volatile organic compounds or toxic adhesives.
Accessibility
All FF&E items should adhere to the Americans with Disabilities Act standards to ensure the facility can effectively accommodate all patients. The ADA requires that healthcare facilities provide "full and equal access" for people with disabilities through accessible facilities, effective communication and reasonable modifications.
For example, when selecting patient scales, healthcare institutions should choose ones that can weigh a patient in a wheelchair. When creating raised-character signs, companies should choose simple, non-decorative sans-serif fonts.
Functionality
Of course, FF&E items must be fully functional and capable of enhancing the workflow of the medical staff. Every piece should exist to support the needs of patients, staff and visitors. Some FF&E items may serve dual purposes to maximize space and functionality.
Surgical booms are one example of a piece of equipment that an FF&E procurer may overlook at first but are invaluable to the effectiveness of a space. They raise equipment into the air so nurses can have an unobstructed line of sight and surgeons can have unrestricted access to their patients.
When should healthcare companies begin the FF&E procurement process?
Healthcare institutions may begin inventorying their existing FF&E items up to a year before planned renovations or relocations. The process may take even longer for new construction projects, as procuring FF&E is typically not part of the general contractor's responsibilities.
Some companies decide to manage the FF&E procurement and installation process in-house, but that decision can quickly overwhelm an already-busy internal team. Instead, most healthcare companies outsource some or all of the FF&E process to a third-party logistics partner (3PL).
A 3PL can coordinate with vendors, receive FF&E deliveries, perform quality checks, store items and install everything on an as-needed basis. With the support of a 3PL, the FF&E will arrive on time in their expected conditions, ensuring the opening day goes off without a hitch.
At Armstrong, we know that relocating, renovating or opening a healthcare facility requires extreme attention to detail and care. Our Raleigh team has the expertise and resources to set your facility up for success. Learn more by calling 919.899.7677 or requesting a free quote online.