Blog
Tips for Planning a Data Center Relocation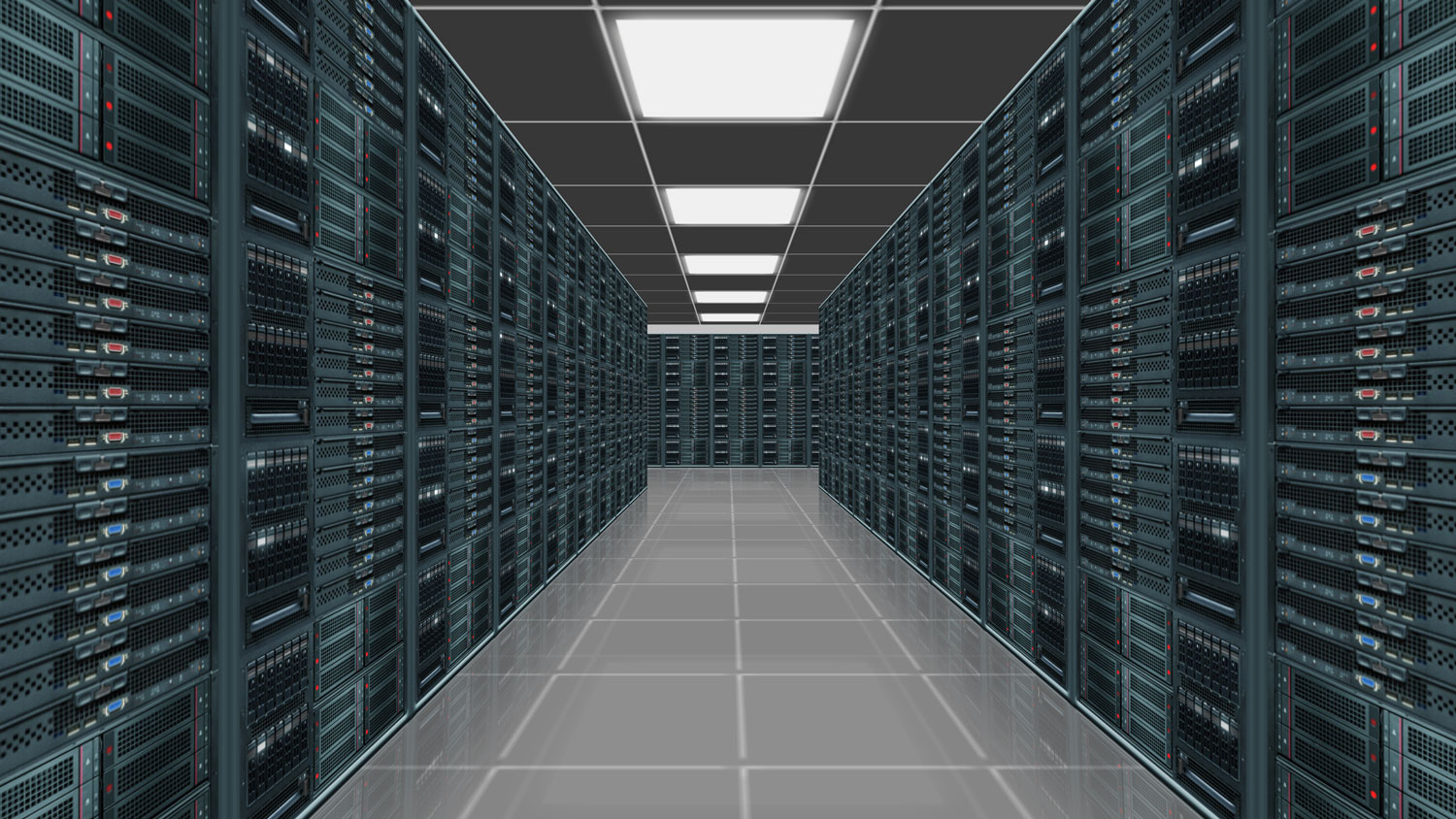 Data center relocations and migrations are becoming valuable rites of passage for companies embracing remote-working models and improving their online offerings. Dallas is one of the leading beneficiaries of this increased attention on digital infrastructure.
The Dallas Business Journal reported that the metro's data center market experienced the third-most leasing activity in North America in 2020. Dallas' central location is ideal for data centers, and Texas' independent power grid often prevents regional markets from being affected by national power outages. Rich fiber, telecommunication and power infrastructure also boost the competitiveness of the Dallas data center market, making it a hot spot for national service providers and developers.
If you're considering moving your data center to or within the Dallas area, here are six tips for minimizing disruptions and ensuring success.
Choose between migration and relocation.
A data center relocation involves packing up and moving your infrastructure to a new location, while a data center migration may entail transferring your data to new servers. There are costs and benefits to both options. Relocating your data center allows you to move without leasing or purchasing new servers. However, it may require more complex coordination to minimize downtime as efficiently as the migration process.
Assess the capabilities of your new center.
Before doing anything else, make sure you've walked through the new data center site and documented its footprint in detail. Understanding the size, power load, cabling, ventilation, hardware mapping and security will be crucial to planning. Then, walk through the space again with your relocation partner to determine whether the loading dock is sufficient and if the height of the center is appropriate for moving large equipment.
Evaluate your insurance options.
Talk to your relocation partner about the valuation coverage provided for data center relocations. Some companies may additionally choose to self-insure, add a rider to their existing coverage or purchase vendor insurance for further protection. The expert touch of experienced moving partners ensures that damage rarely occurs in these relocations, but contingency planning can still provide peace of mind and assurance against worst-case scenarios.
Use a practical labeling system.
Carefully label every cable and piece of equipment in both your current data center and your new location to mitigate the risk of improper installations. Keep the labeling system as simple as possible so everybody clearly understands the roles of each cable and connection. Prevent disruptions to your day-to-day by leveraging a relocation partner's packing services. A full-service moving company knows how to inventory, group, organize, pack and label your data-center infrastructure in the most efficient ways possible.
Perform and test your backups.
In addition to performing rigorous backups up all servers, test the recovery process in another environment to ensure moving day runs smoothly. Purchase spare hard drives and other backup equipment in case a vital piece of the puzzle fails during the transfer or relocation.
Save the upgrades for another day.
It may seem tempting to upgrade your software while you relocate, but doing so can add unnecessary complications to the moving process. Stick to what your technicians know so they can quickly address and troubleshoot any issues during the relocation. By upgrading the software simultaneously, you may put your team at risk of not understanding the new system or its various complexities, thus making your downtime longer.
Relocating a data center can be complicated. With the right moving partner, it's simple. Armstrong Relocation – Dallas minimizes downtime, stress and waste by mitigating risk at every step of the relocation process. Get started today by calling 972.242.0511 or requesting a free quote online.