Blog
6 Tips for Moving Server Rooms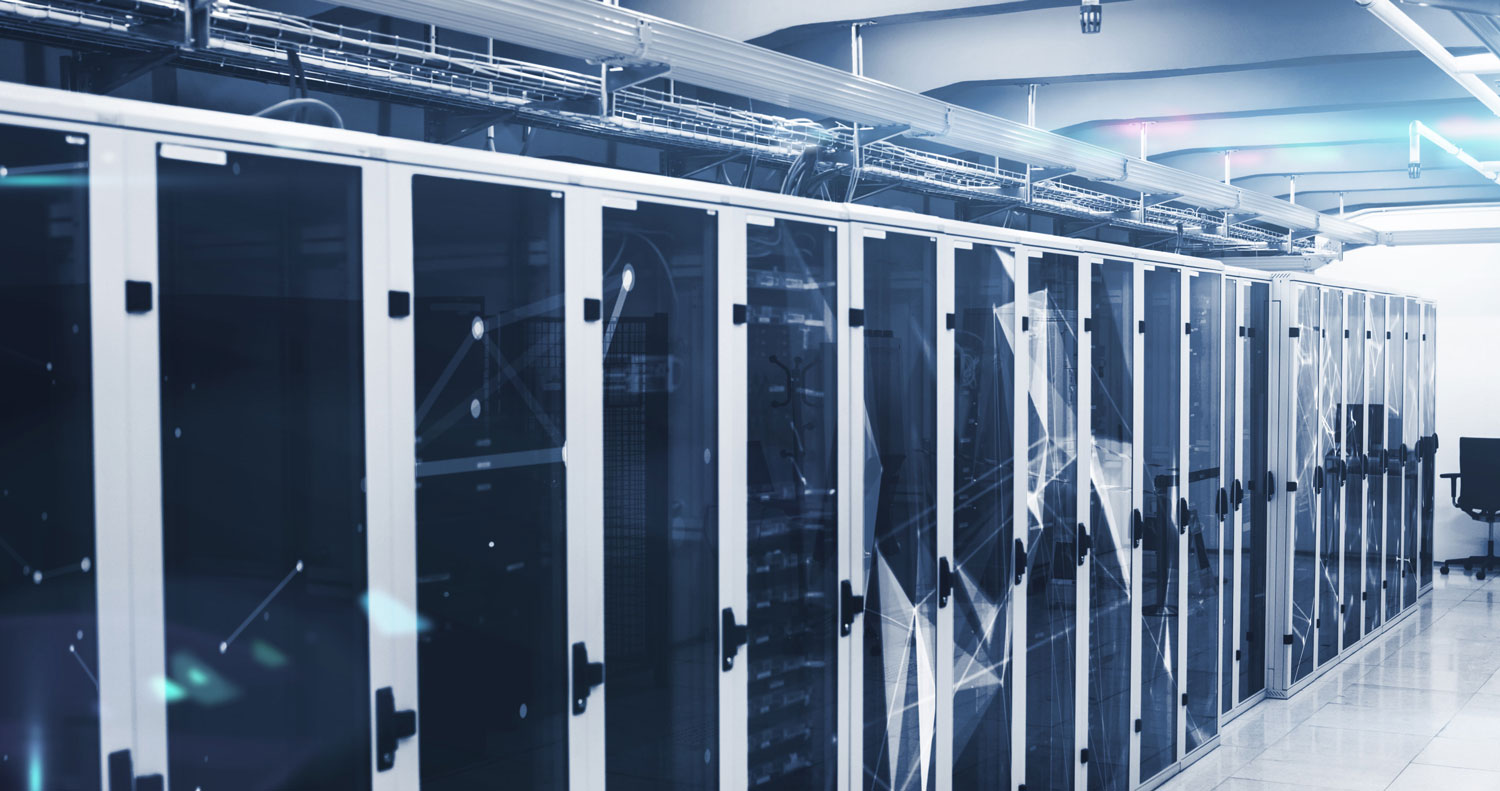 Server rooms are foundational to the success of many modern businesses. As a hub for Information Technology operations, server rooms keep your most cutting-edge equipment safe and provide efficient networking.
When you need to relocate your server room, it's not as easy as packing up your hardware and driving it over to your new location. Server-room relocations can take six months or more of careful planning, budgeting and coordination.
With the right moving partner and procedures, you can ensure a seamless transition that minimizes impact on your team, company and customers. Here are six tips for moving your servers like an expert.
Schedule your relocation for after-hours.
Prevent downtime for you and your customers by scheduling your move to occur over a long weekend, with servers staying offline from Friday afternoon until Monday morning. Build in time for troubleshooting by planning the relocation to take twice as long as you expect.
Once you've decided on a time frame, book a full-service moving company with experience moving server rooms and data centers. Together, you can begin creating a more detailed schedule for the weekend, including the order in which the movers need to transport your equipment and how long it will take your servers to power down and cool off on moving day.
Build a skeletal server room.
Scout out the location of your new server room, paying careful attention to the temperature, humidity, size and specifications. Double-check that there are no leaks or other risks that could damage your equipment.
Then, start laying out as much of the server room as you can before moving. You will want to have the racking, cables, routers, access points and other network infrastructure in place far in advance. Test this infrastructure before moving your servers so everything is ready for quick installation.
Verify backups and run recovery tests.
Perform regular, comprehensive backups of your data and hardware. Confirm you have a backup for all of your server-room assets, and test those backup drives to ensure they are working correctly. Practice your contingency-plan procedures by running recovery tests and fine-tuning your emergency processes.
In addition to backups, consider moving some of your information to the cloud so you have less to move and even more comprehensive backups.
Follow best labeling and packing practices.
Packing and organization are where your moving company will shine. Full-service movers know how to wrap, pack and transport sensitive equipment to protect against damage and maintain pristine conditions. They also have labeling systems down to a science, which will allow them to unpack and install your servers quickly in your new location.
Loading up the truck will also require niche expertise. A full-service moving company will pack equipment into the vans to prevent items from moving around during transit and keep everything stable until you arrive. Work with your movers at the new address to inspect the conditions of your asset inventory before beginning the installations.
Notify suppliers, property managers and customers.
Stay in constant contact with your technology suppliers leading up to the move. Having your suppliers on standby in the case of an emergency will ensure you are ready for every possible scenario. Additionally, talk to your IT provider about your plans and verify that your new server room will have the internet connection you need to return online promptly.
Send out notices to your team, property managers and customers about your move and the hours you will be offline. In your communication, anticipate potential questions about how it will affect your work and each audience.
Map out your travel path.
Before moving day, walk through the route your movers will take from the server room to the van. Double-check that doors and hallways are wide enough to get in and out without tilting your server racks.
Work with the property manager of each building to ensure you will have full access to the elevators and loading docks. Consider notifying any neighbors of your moving schedule so they know when you will need the space.
Moving a server room while running a business can be overwhelming. Leave the details to the experts at Armstrong – Raleigh so you can get back to work sooner. Learn more about our server relocation services by calling 919.568.5223 or requesting a free quote online.