Blog
Retail Storage Solutions to Boost Your Bottom Line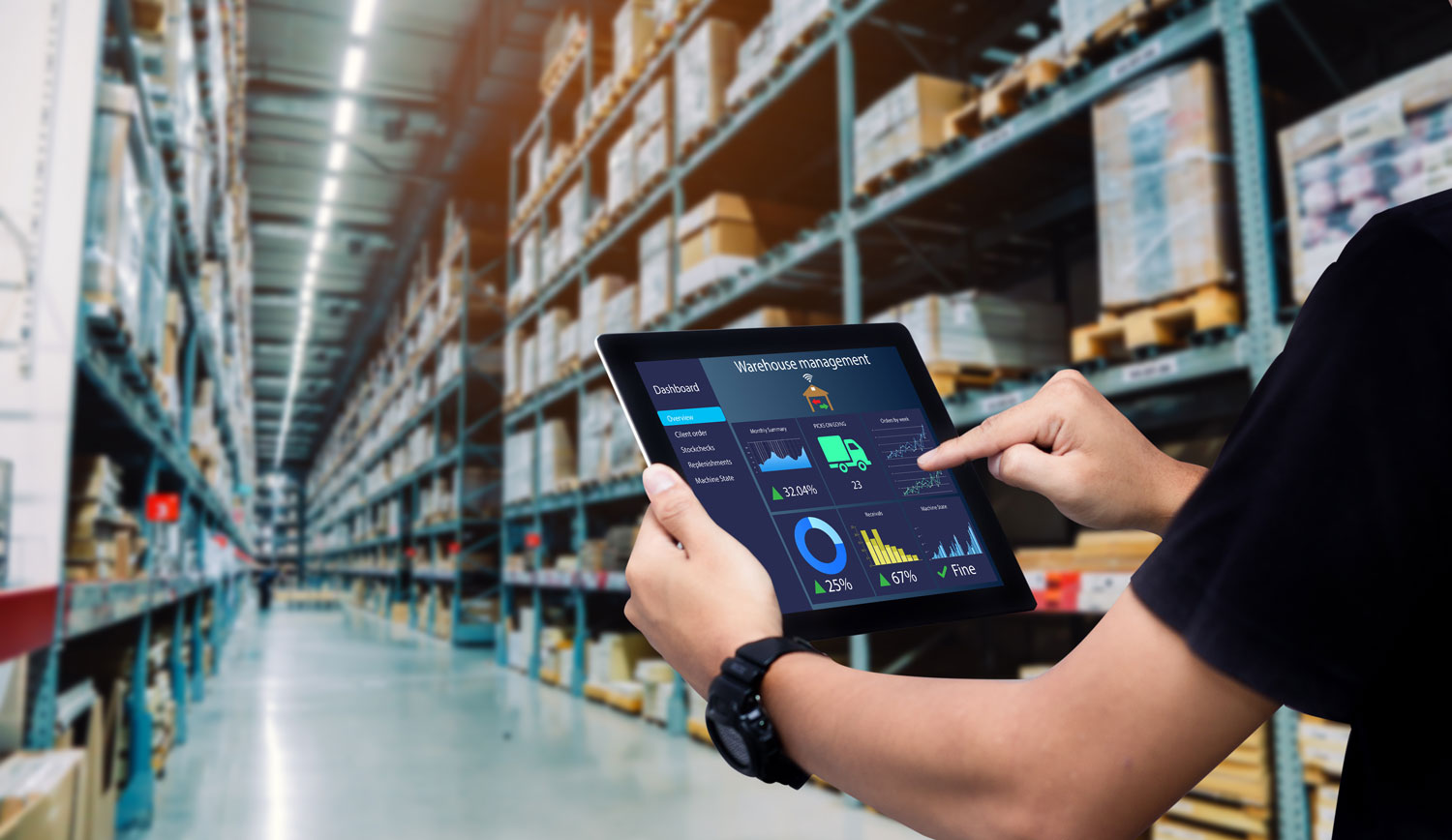 As retailers face accelerating consumer demand and crippling supply-chain disruptions, efficient inventory and warehouse management are critical to companies' health.
Delays at factories, shipping yards and ports are contributing to rising prices and product shortages, forcing the retail industry to get creative to keep up with orders. Brick-and-mortar and e-commerce retailers have fought to maintain some semblance of normalcy in the supply chain by expanding their warehousing footprints.
However, today's tight industrial market makes building, buying and leasing new warehousing space expensive, inefficient and unproductive. Instead, retailers are increasingly turning to third-party logistics providers (3PL) to deliver short- and long-term storage solutions that reduce overhead costs and facilitate growth. In a recent Shopify survey, 37 percent of merchants said they planned to hire a new 3PL provider this year.
Here are four ways 3PL warehousing services save retailers money and allow them to scale.
Only pay for what you need, when you need it.
Retailers have to compete for limited warehousing space — and experts say that won't change anytime soon. A CBRE report found that the United States will need to add 330 million square feet to accommodate the predicted increase in online ordering.
Companies are putting down lengthy leases or undergoing drawn-out construction processes to acquire the remaining space. In comparison, partnering with a 3PL for short-term storage allows retailers to stay flexible and adjust their footprints to match the seasonal rises and falls in consumer demand.
When experiencing sudden growth, you can quickly mobilize your 3PL partner to handle the increased order volume. On slower months, you can scale back your storage without paying hefty lease-breaking fees.
Leverage expert inventory management to raise customer satisfaction.
Logistics companies have the assets and experience to break through the barriers to your growth, whether changing import duties or backed-up ports. For less than the price of new construction, you gain access to streamlined warehousing-management processes, cutting-edge technology and value-add services.
Many 3PLs offer real-time tracking, making it easy to manage your inventory remotely and prevent out-of-stock products. You can also improve customer satisfaction by enlisting a 3PL to support order fulfillment.
Logistics partners have the resources, experience and personnel to fulfill orders quickly and professionally. They can also delight your customers through kitting, consolidation, assembly, bundling and other services.
Reduce risk to your assets with advanced security measures.
As global shipping increases, so does freight theft. Texas has the second-highest rate of cargo theft in the country, so local distribution warehouses need to enhance their security to protect their assets.
Your 3PL will have insurance on their property and advanced technology to keep an eye on products. With well-lit areas, surveillance systems and tracking measures, your 3PL will minimize risk and give you peace of mind.
Also, logistics companies hire the best and brightest in the industry, conducting extensive background checks and thorough training to ensure they handle your goods in a way that is efficient, effective and secure.
Decrease shipping delays by tapping into a global 3PL network.
You can combat supply-chain disruption by using your 3PL's local, national and global shipping networks. Logistics partners own their trucks and equipment, and they often have multiple locations across the country, allowing them to get your items in and out of storage faster.
Your 3PL will also have long-standing relationships with diverse carriers — relationships you may struggle to build by yourself but are vital to staying ahead of supply-chain challenges. Through their owned locations and vetted partners, your 3PL will be able to bring fulfillment closer to your customers and provide efficient final-mile deliveries.
Partnering with a 3PL is no longer a plus, but a must, to stay competitive and follow through on customer commitments. The right 3PL can reduce stress, increase productivity and deliver a strong return on investment for your retail business.
Armstrong – Houston streamlines your logistics and warehousing processes so you can focus on your business. Armstrong has everything retailers need to exceed customer expectations with 31 coast-to-coast locations and three million square feet in warehousing space. Get started today by calling 281.897.1118 or requesting a free quote online.