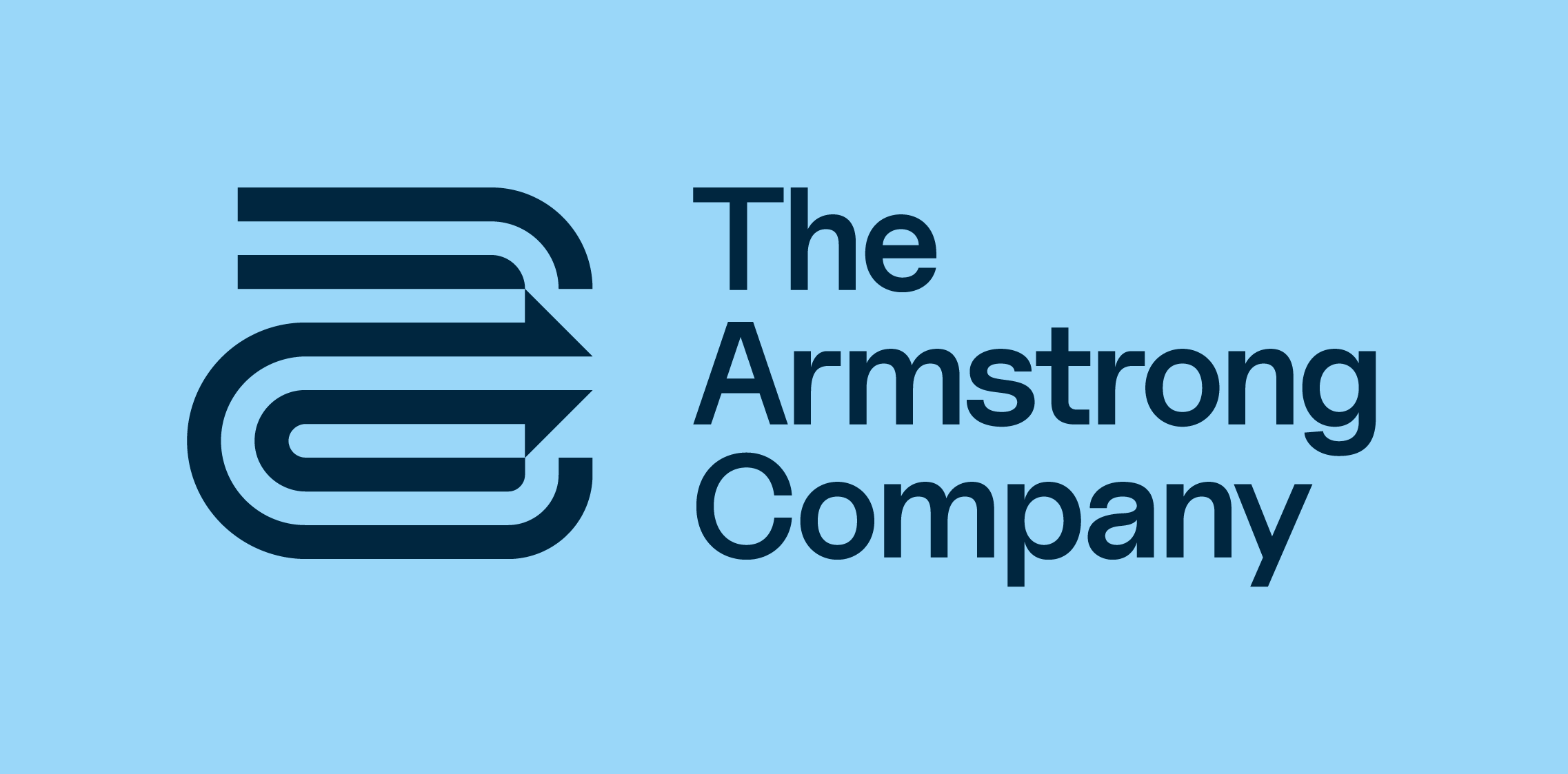 Our world moves around you.
Allow us to introduce you to The Armstrong Company – the same team you've trusted for over 65 years, with a unified message and clear path forward.
---
History
The Armstrong Company started in 1957 as a small, family-owned mover in Memphis. Three generations of commitment, innovation, and sacrifice later, we've grown the company from a small loan and a single warehouse into a global logistics leaders supported by a group of hardworking and invested partners. And while our business–and our dreams–continue to grow, we remain committed to the promise that has always set us apart: At Armstrong, our world moves around you.
For more information on our rebrand, check out the press release here.
---
Frequently Asked Questions:
Why did you change your name?
Our name did not clearly convey the full scope of our service offerings and frequently created customer confusion across our segments and markets. The Armstrong Company is simpler, better and clearer for our customers to understand the breadth of our solutions without limiting our growth.
Does this new brand strategy change your organizational or ownership structure?
No, The Armstrong Company leverages a single brand throughout all markets without disrupting our organizational or ownership structure.
How will this change of brand impact existing clients and customers?
There will be no changes to our client and customer relationships with the exception that effective February 22, 2023, you will begin receiving communications branded The Armstrong Company (Armstrong).
Will we need to update our existing agreements, purchase orders, or banking information?
No, all existing agreements and purchase orders remain valid and legally binding. There is no change to banking information.
Will my servicing team change?
No, your current, trusted team members will remain in place with business as usual from this point forward.