Blog
Healthcare Facility Moving Services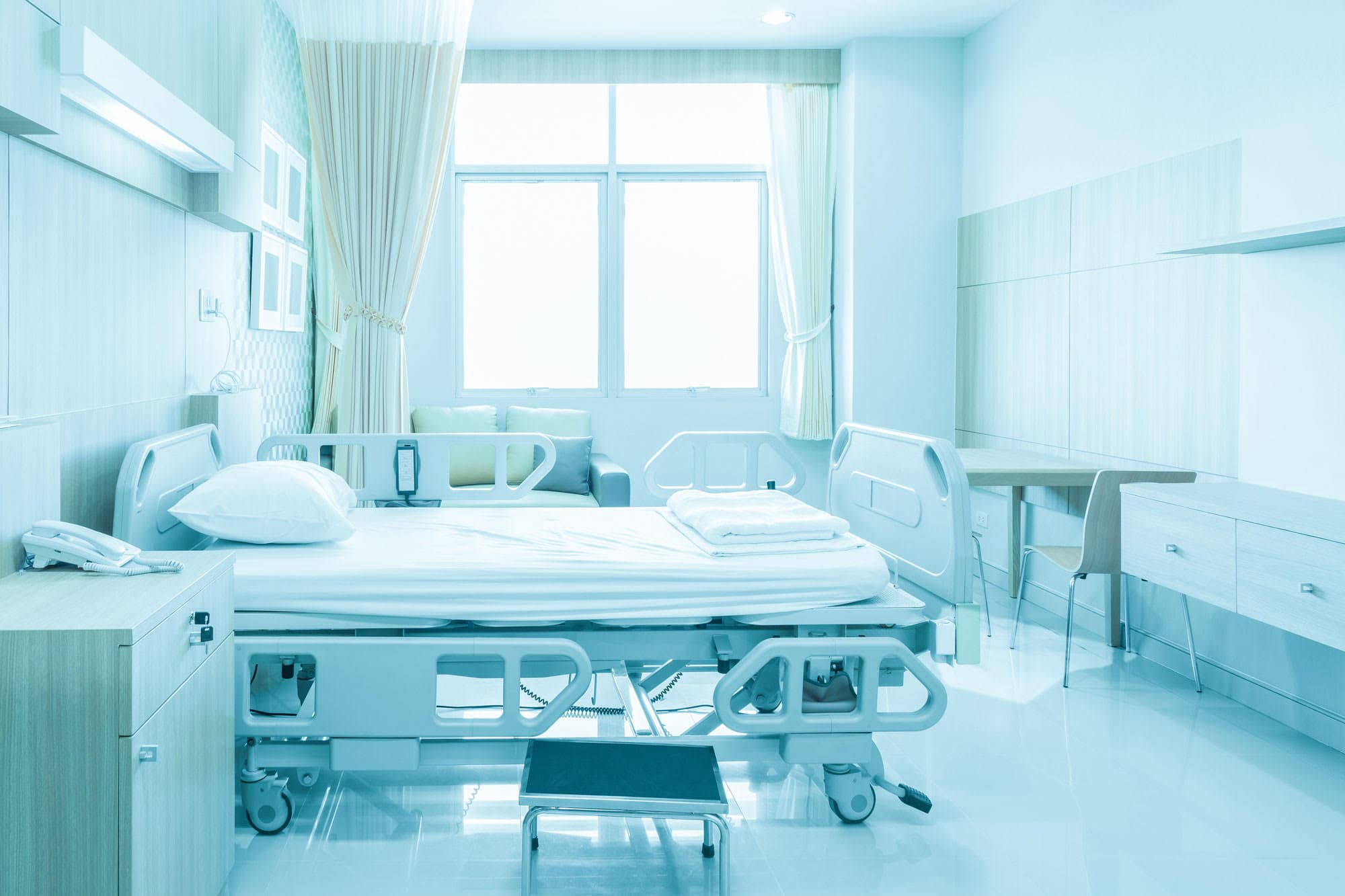 Armstrong is proud to be known as an industry leader in national and local relocation services. Getting your facilities where they need to go –– stress-free. Whether it's a laboratory, private practice or an entire hospital, we have the team and resources to provide your organization with a smooth transition.
At Armstrong, we know that relocating a healthcare facility requires extreme care and attention to detail. It's our mission to keep you informed — with a single point of contact, accountable for every step of the move — to provide superior service. Our team operates with the highest level of care throughout this process from organization and relocation of important files to sensitive equipment-handling. Once your faculty is moved and you're settled into your new location, Armstrong will even fully decommission and clean your old space, leaving you ready to fully focus on care of your patients.
Continuity of care
With any healthcare move, patient impact is a top concern. Armstrong minimizes downtime by scheduling every detailed step of your relocation — down to the hour — so you can plan ahead. When your patients need to schedule specific treatments that may be affected by your upcoming relocation, Armstrong is able to give you the exact time your equipment will be moved, so you can continue scheduling necessary appointments and giving your patients excellent care.
We understand the critical nature of keeping patients safe and cared for while coordinating a large-scale hospital relocation. With thorough planning and attention to detail, your executives, doctors, nurses and staff can rest easy knowing they are in the best hands. We guarantee a smooth, successful relocation so you can focus on patient care.
Care for equipment
Armstrong Commercial Services' professional teams are trained and ready to handle healthcare facility equipment moves with ease. Our teams are certified and equipped to handle moving or storing complex equipment with the utmost care. With a history of experience moving medical records and specialized equipment, plus our thorough procedural approach to healthcare-facility moves, we minimize your staff's downtime and patient-care disruption.
Armstrong has also assisted with relocations for a multitude of private, public and educational laboratories. We understand the critical level of care these materials require and we can accommodate your specialty needs such temperature-controlled relocation and strict, time-sensitive delivery.
Our family of nationwide locations is also capable of storing high-tech hospital equipment and fulfilling their delivery when the new space is ready. If your move timeline requires storage solutions, Armstrong has the warehouse capabilities to help.
Attention to detail
When you're in the business of saving lives, every minute and every day is important and we value it. Our project managers excel at managing the many details and providing you and your teams with all the information you need, long before the move takes place.
Armstrong provides healthcare facility clients with a single point-of-contact Armstrong representative who is available to answer questions at all times. Once a commitment to a relocation has been made, our project managers get to work making a detailed schedule of when and how everything will be moved, down to the exact hour.
By giving your teams a detailed plan of your facility relocation, you'll avoid unnecessary stress and your staff can feel better prepared for a big transition.
Sanitary relocation
Upholding the same standards your staff exercises every day in sanitation and cleanliness is extremely important to Armstrong. Our teams are trained to sanitize every individual item that comes out of your facility and repeat those processes before installing them in your new space.
It is a cornerstone of our health and safety to keep our staff accountable and practicing good hygiene at all times. Armstrong Commercial Services teams arrive at every job pre-screened for temperatures, practicing good social distancing habits, and equipped with PPE.
Takeaways
Let Armstrong minimize the stress and complications of your facility move. With constant communication, project managers that handle every detail, and clearly scheduled planning, you can rest assured that your staff and your patients are in good hands. Let Armstrong Commercial Services move your team wherever they need to go. Contact us to discuss your healthcare facility move today.