Blog
10 Pros and Cons of Moving Your Headquarters to a New State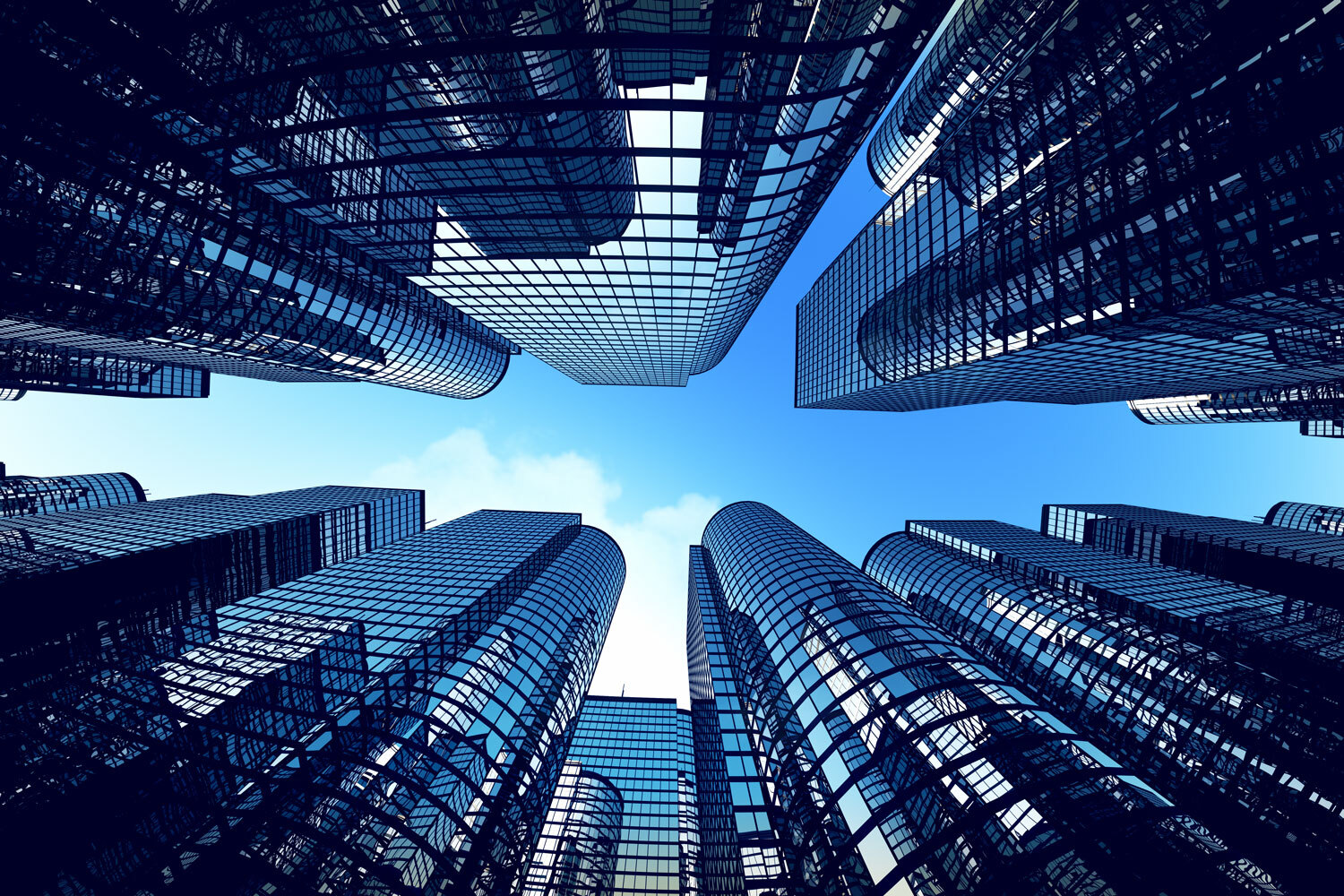 As the economy recovers from the early effects of COVID-19, more CEOs are hoping to create fresh starts for their companies by moving their headquarters across the United States.
A recent survey by Chief Executive magazine found that 44 percent of CEOs are more open to considering new locations for their business than before the pandemic. More than one-third are thinking about moving operations to a new state. West Monroe data echoed the findings, reporting that 29 percent of companies were considering moving their headquarters to another state or country.
Moving company operations or facilities to a new location is not a decision CEOs take lightly. It takes months of planning and debate to decide to leave a current home base behind and months more to find the perfect new home for the business.
Here are some pros and cons to consider when planning the future of your company headquarters.
Pros of Moving Your HQ
1. Better Access to an Emerging Market
When local markets grow, CEOs should take notice. Being closer to the competition may also mean convenient access to business partners, labor, clients and more. It can also breed greater innovation, products and customer service.
For example, manufacturers can find an up-and-coming new market in Huntsville, Alabama. Traditionally known for its aerospace and defense, Huntsville is quickly becoming a magnet for manufacturing jobs, thus catching the eye of top manufacturers across the country. The Huntsville Business Journal reported Huntsville alone added 14,000 jobs since 2015, including a $2.3 billion Mazda Toyota plant that began operations in 2021.
As the local manufacturing market continues to boom, more manufacturing companies may move their headquarters to Huntsville to get a piece of the action.
2. Lower Shipping & Transportation Costs
CEOs often cite proximity to big clients as a deciding factor when selecting a new headquarters. Moving to where your buyers are can help you cut transportation costs and improve the customer experience.
Companies with customers across the country and around the world may choose to settle in a top transportation hub to reduce lead time and shipping time. The country's leading transportation hub, Atlanta, Georgia, is nicknamed "Supply Chain City" by the Metro Atlanta Chamber. Atlanta has the world's busiest airport, the third-busiest container gateway in the U.S., an expansive rail system and a comprehensive network of freeways.
Atlanta's convenient transit system has already attracted some of the most prominent players in the logistics industry, such as Transportation Insight LLC.
3. More Ability to Attract Talent
As U.S. industries face ongoing labor shortages, more companies are moving their headquarters to tap into local talent pools. Investing in regions with prestigious higher education institutions and research programs can allow companies to train and target a pipeline of fresh, young talent.
Setting up shop near robust talent pools has become particularly valuable for employers in the tech industry, where labor needs are highly specialized. As a result, many tech companies and start-ups are moving to Raleigh, North Carolina, where tech talent amounts to seven percent of its overall workforce, according to CBRE.
Though remote work has opened up new possibilities for recruiting, tech employers still benefit from going to where the talent is — in this case, Raleigh.
4. Reduced Operating Costs
Of course, one of the leading reasons employers move to a new state is for a lower cost of living and doing business. As inflation skyrockets, relocating to an area with more protection against rising costs can save a company thousands of dollars every year.
A Filterbuy report found that among the largest metros in the U.S., Birmingham, Alabama, has experienced one of the lowest increases in the cost of living over the last decade — only 13.7 percent from 2010 to 2020.
Employers and employees benefit from the steady, low costs, making Birmingham one of the emerging relocation destinations during the pandemic.
5. Friendlier Business Climate
Companies can start saving money immediately by moving to a state with favorable tax rates, regulations and federal incentives. As a result, the states with the friendliest business climates often receive the most corporate relocations annually.
Chief Executive magazine has named Texas the No. 1 state for business every year since 2001 because it has no corporate tax, no personal income tax, and one of the largest deal-closing funds in the nation.
Houston, Dallas and Austin have become home to some of the biggest employers in the country, including Tesla, AT&T, Charles Schwab and more. In 2021, 62 companies moved their headquarters to Texas, with nearly half settling in North Texas, according to YTexas data.
Cons of Moving Your HQ
1. One-Time Relocation Costs
Though the potential for future savings is substantial, moving is not cheap. An executive may balk at the initial price tag for moving facilities, furniture, equipment and personnel across the country.
However, moving to a state with high economic incentives and a low cost of living will make the process more than worth it in the long run.
2. Effect on Employee Morale
Before you move, ensure employees support the move and engage in a comprehensive internal communication strategy to keep everyone fully informed. Otherwise, a relocation may negatively impact employee productivity and morale.
For your in-person employees, relocating is a significant life event, so it's up to the employer to make sure teams feel excited and empowered by the possibilities of the move.
3. Significant Community Impact
By moving your headquarters to a new location, you may be pulling jobs, dollars and publicity from your current city. For small towns, this can have a devastating impact on the local economy.
Though the move may not be well-received at first, an effective public relations strategy and a gradual transition can minimize the negative community impact in the short term.
4. Complex Planning and Coordination
Corporate moves can take months and even years of planning and coordination. If managed internally, the logistics of a cross-country move can add significant work and stress to your staff's already-packed plate.
Hiring a full-service moving company can allow you to focus on your business by leaving the planning to the experts. A full-service moving company can handle everything from packing and furniture liquidation to storage and technology installations.
5. Potentially Disruptive to Business
If you're not careful, moving can disrupt customers and employees, interrupting your business and hurting your growth.
Your moving company with deep commercial expertise can work with you to create a schedule that minimizes downtime and makes a seamless transition for everyone involved. With the help of the right partner, your business will never skip a beat while moving.
With decades of experience and locations coast to coast, Armstrong Relocation can handle all of your commercial moving needs. Whether moving your headquarters across town or the country, you can rest assured that your move will be smooth and stress-free. Start the moving process for your business by requesting a free quote online or calling 800.288.7396.