Blog
Why Texans Do Long Distance Moving Better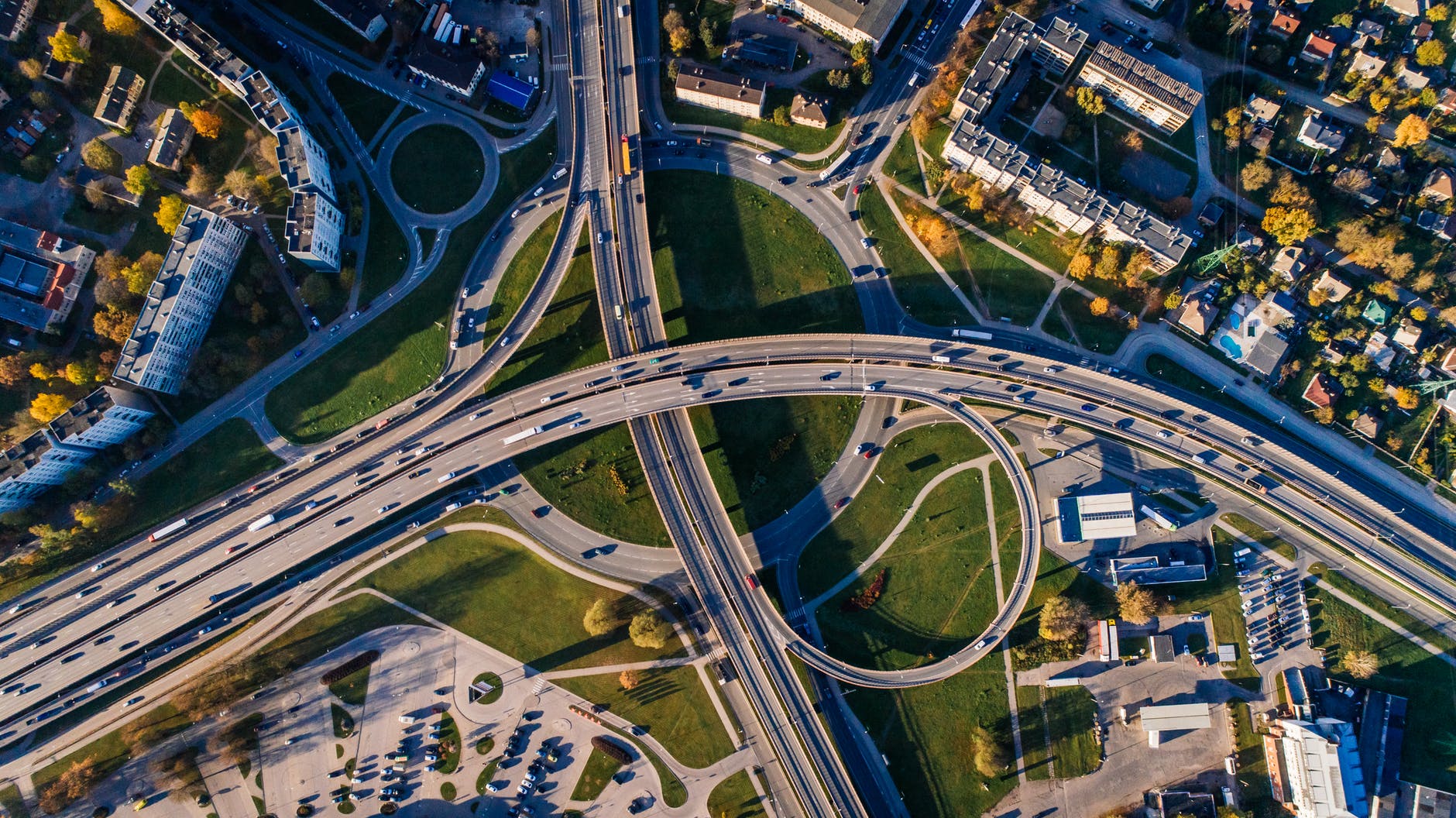 You've heard the saying "everything's bigger in Texas," well everything about long-distance moving is bigger and better too! When you're considering moving across the great Lone Star State or even moving to another one, we've got all the reasons why choosing a Texas team is the right choice for you.
1. Bigger Man Power
Moving anywhere is stressful enough. With a team of trained and equipped professionals handling your heavy lifting, you can rest easy. By hiring Armstrong Houston, you'll get a team of full-service movers who will pack, clean, unpack and even organize your space quickly and with care. In addition, you won't have to handle disassembling and moving large pieces of furniture and belongings, giving you a more relaxed way to begin your move!
2. Bigger Tools
Everything really IS bigger with Armstrong Houston. Your team brings all the necessary tools to make your move go smoothly, so no need to take a crash course on how to drive a hauling truck from a rental service. Armstrong comes with all the specialty trucks and moving equipment you could need. Renting or buying all of these items can be costly and time-consuming. This means less work for you and your family.
3. Big plans
Organizing and managing a move yourself can take days, even weeks to accomplish. One of the best parts of hiring a full-service team is the systematic approach and skills they bring. When using a team like Armstrong Houston, you'll even be given a Move Manager who creates a schedule, takes inventory of your things, and builds an entire plan of action around your specific needs. By hiring a team that implements a clear process, you'll have your home moved quickly and efficiently.
4. Bigger storage options
If you're planning to downsize your living space or relocate any items you currently have in storage, you'll need to arrange storage services at your new location. Whether you have short-term or long-term storage needs, Texas teams like Armstrong Houston have space for you! The Armstrong family of companies owns and operates over 2.7 million square feet of storage space amongst its 30 coast-to-coast agencies.
5. Texas teams know speed
Moving your family can easily take weeks or even months to complete. With a whole team ready to get the job done, you'll be completely moved over the course of a few hours. You can focus on pointing and positioning while your moving team does all the heavy lifting—literally. Enjoy the lighter tasks, like arranging your favorite photos and art, and your full-service team will focus on unpacking your items to their designated rooms, making it feel like home even faster. Your moving team will be ready to follow your direction, guiding how you want each individual room's furniture arranged and belongings organized. With this step taken care of, you can get settled in your home even faster.
6. Texas teams won't leave you hanging
A big move can mean an even bigger mess! If you've ever moved homes before you've probably experienced the mountain of boxes and packing material left filling your hallways and garage after a move. With a moving company hired specifically to take care of these nagging details, you don't have to haul carloads of debris to the local dump. Your full-service Houston team will load it all up the same day and dispose of it properly. No more fighting piles of bubble wrap and cardboard, you're free to kick back with your family!
Long-distance moving may feel very daunting, but with the right team and a solid plan, it doesn't have to be! Armstrong Houston has a relocation team with decades of industry-leading experience. With 30 coast-to-coast agencies and hundreds of partners around the globe, you can rely on Armstrong to move you anywhere.
Talk to Armstrong Houston if you'd like to find your full-service team. You can contact us online or over the phone 281.897.1118. We're ready to help you from start to finish. Armstrong: Building Trust. Reducing Stress. Delivering Reliability. Around the World.