Blog
What is Decommissioning and Why You Should Care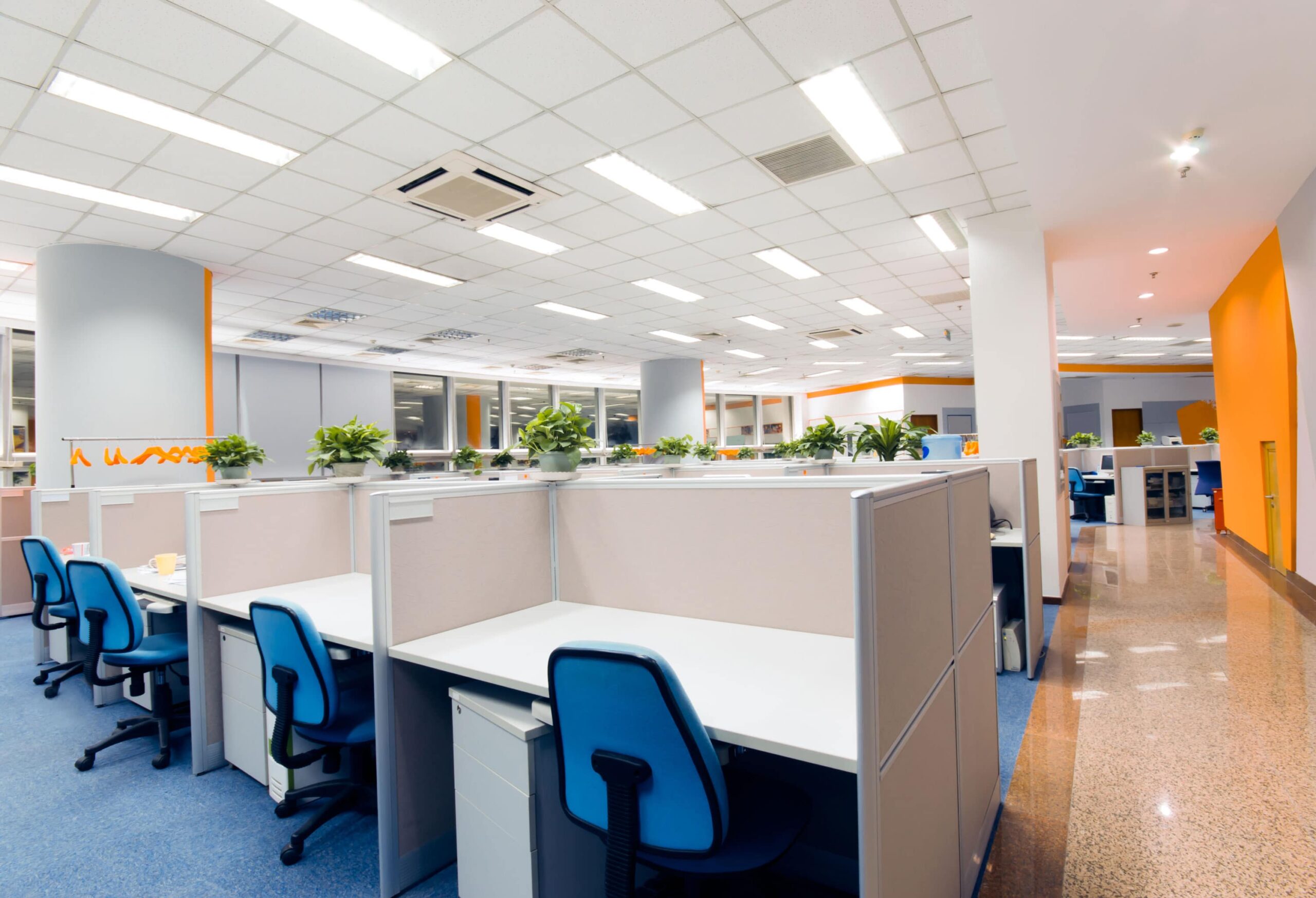 Business owners and their teams spend a considerable amount of time and energy on the details of moving to a new office location. Unfortunately, sometimes they spend so much time on the new move they don't think about the "what happens to the old space after we move" aspect of moving.
Shutting down and clearing out the old space can easily be placed on the back burner. Whether it is due to time constraints, the excitement of the new location, or lack of experience, the oversight can cost you. Noncompliance means you'll risk not getting your deposit returned, and it could be even worse financially if you make a mess of handling the old location details at the last minute.
A better idea is to think about the process ahead of time. Begin by reviewing everything required by your lease agreement when you vacate the property. Gain an understanding of what's involved in returning your office to pristine condition. Professionals call the process, decommissioning.
Decommissioning in a Nutshell
Decommissioning is a process consisting of steps that are necessary to restore your old location to its previous condition; in many leases, this condition is defined as "broom swept." In terms of your lease, it means every item brought in by your team – furniture, equipment, appliances – has to be removed from the premises when you leave, and the floors or carpet must be cleaned or vacuumed before the space is turned over to the property management company.
Many commercial relocation companies, including Armstrong, offer customized decommissioning services. Commercial relocation professionals can help you in a couple of significant ways.
Providing a Decommissioning Plan
You'll share the details of your lease requirements with a professional project manager. Your relocation project manager will develop a decommissioning plan that adheres to the specifications of your agreement. The plan will outline assets to be moved or recycled, items to be stored or donated, and any specific tasks such as cleaning or repair of the office. Your project manager will give you a plan with dates and milestones, and an estimate for all steps of the process, so there are no unexpected costs.
Managing the Decommissioning Process
Most commercial decommissioning services cover the necessary steps that lease agreements require. The steps include removal or recycling of all furniture, equipment, technology or property left by the business owner, removing all cables installed by the business, removing trash, cleaning the area, cleaning any adjacent space used by the company such as warehouse space, and replacing and repairing any damage to the building caused by the company.
Armstrong Commercial Services manages all logistics and provides teams for all of these, plus provides additional services like warehousing and storage for furniture or equipment you plan to sell. Armstrong can also help you find buyers for your resale assets, if requested, and can also source charitable organizations and manage the donation and distribution of office furniture or accessories.
Near the end of the process, Armstrong's team collects and disposes of all trash left behind, and checks the area for any oversights.
Contact Armstrong today about our