Blog
Top Supply Chain Predictions for 2023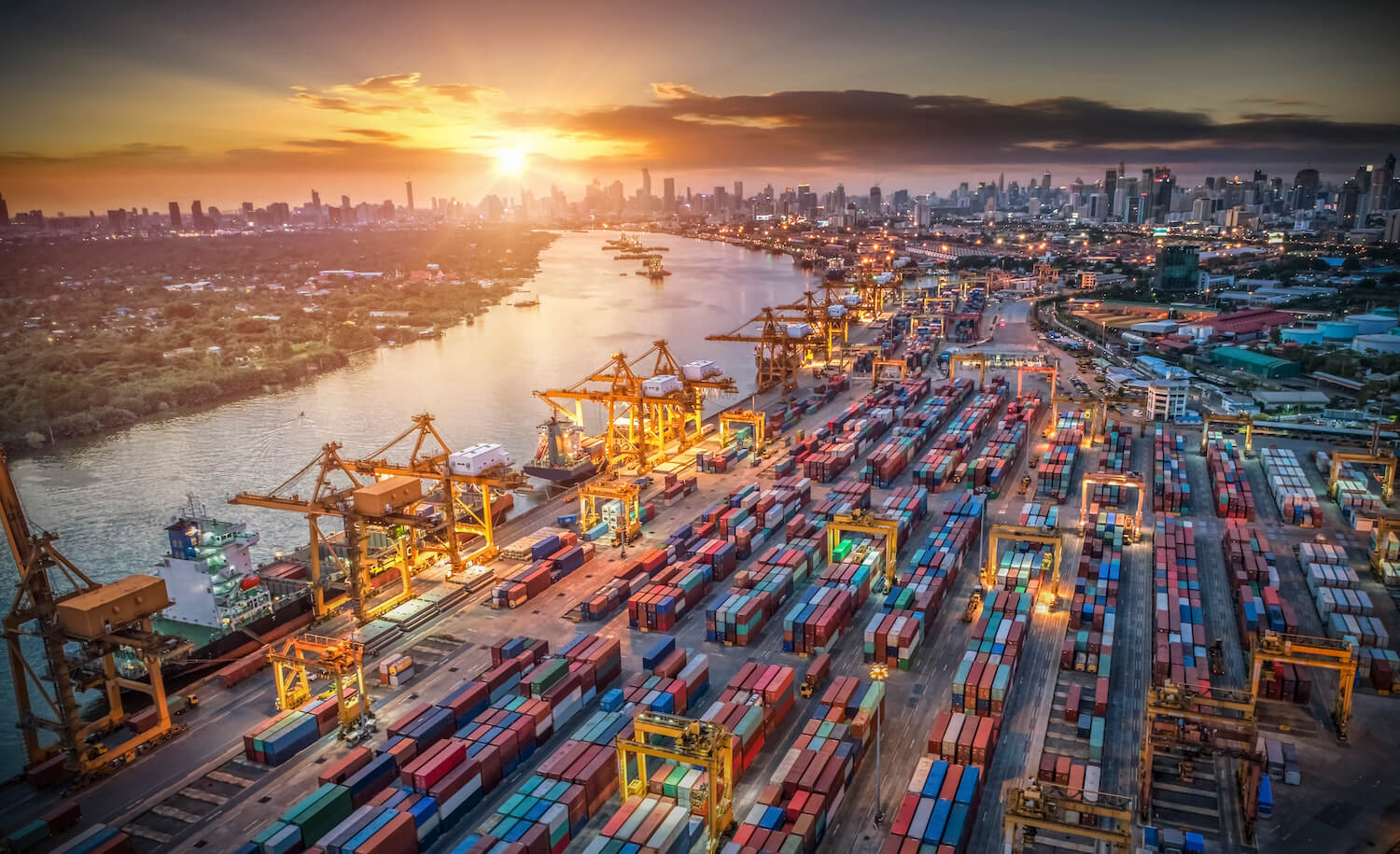 Though supply chains are starting to untangle, the ongoing disruptions will continue well into 2023.
The start of the pandemic saw unprecedented labor shortages and shipping backlogs that created delays for retailers and manufacturers. As the new year approaches, experts say the road to supply chain recovery might be longer than anyone predicted.
An SAP survey found that one in three business leaders believe current supply chain issues will last through the summer of 2023. Similarly, the Wall Street Journal reported that it could take years for supply chains to catch up to the new pandemic shopping patterns.
Here are four trends that will impact global supply chains in 2023.
High Inventory Levels
Before COVID-19 hit, companies relied on a "just-in-time" inventory management system, in which they kept inventories as lean as possible to reduce overhead costs and meet demand as needed. Then came the supply chain bottlenecks caused by COVID-19, causing shipping delays unlike anything experienced in recent history.
To increase the resilience of their supply chains, companies began switching to the "just-in-case" inventory model, which uses a safety stock of essential products and parts to mitigate the effects of delays. The just-in-case model will continue to be a leading strategy in 2023, primarily executed by third-party logistics companies (3PLs) rather than in-house teams.
SAP found that 64% of companies are switching to a just-in-case supply chain system, and 63% think this approach could help the United States overcome potential supply chain crises. As a result, inventory levels are growing at a rate of 67.6, according to the Logistics Managers Index.
Tighter Warehousing Capacity
As inventory levels increase, it is becoming more difficult for companies to find available warehousing space in the U.S. The Logistics Managers Index reported that measures of warehousing capacity have contracted for two consecutive years, making the market tight and challenging.
Some warehouses are overflowing so much with materials that people cannot maneuver shipments efficiently through the facilities. Other companies are so desperate for warehousing space that they are storing goods in parking lots and on truck trailers in ad hoc arrangements, according to the Wall Street Journal. CEOs are increasingly turning to 3PLs for warehousing services and storage rather than battling the tight market to lease. Their own spaces
Supply chain issues will continue as long as there is insufficient warehousing capacity. The BizCosts® report estimates that the U.S. will need an additional 335 million square feet of warehousing space by 2025 to keep up with e-commerce demand.
Continued Congestion Issues
Though there have been gradual improvements in shipping backlogs, U.S. companies are still seeing record-low schedule reliability and should plan to still experience ongoing delays in 2023. Sea Intelligence found that congestion issues were cut in half from January to August 2022, but congestion remains high.
The Ports of Los Angeles and Long Beach are two of the biggest bottlenecks, so more ships are heading to smaller ports on the East Coast instead, resulting in different kinds of delays. As of October, roughly 11% of goods were held up on waiting container ships, according to ING.
Droughts and alarmingly low water levels are also causing traffic jams in the U.S. The Mississippi River, whose basin is responsible for 92% of all U.S. agricultural exports, has dropped so low that barges are getting stuck. The Guardian reported that a recent traffic jam on the Mississippi River involved more than 2,000 vessels. Consequently, the costs of alternative forms of transportation, such as rail freight, are increasing.
Longer Trade Routes
The war in Ukraine has also created global supply chain disruptions, including trade inefficiencies and longer routes. Roughly 14% of all seafarers come from Russia and Ukraine, according to the International Chamber of Shipping.
As the war continues, it will likely intensify supply chain congestion and disruptions. While seafarers plot out longer routes that avoid the area, air freight rates are also spiking because of the closed airspace over Ukraine.
The odds of a "normal" supply chain in 2023 may be slim, but there are ways to protect your business from ongoing disruptions. In addition to implementing just-in-case inventory systems, companies should work to increase their visibility into static and dynamic operations. An expert 3PL can help with both by leveraging decades of expertise and a network of owned assets to create creative, efficient strategies to protect your business' growth.

Armstrong offers a wide range of supply chain services to keep business booming, no matter what. Our team of experts will streamline your shipping and warehousing needs so you can focus on the day-to-day of your business. Learn more by requesting a free quote online.