Blog
The Challenges and Opportunities of Opening a Senior Living Facility in Raleigh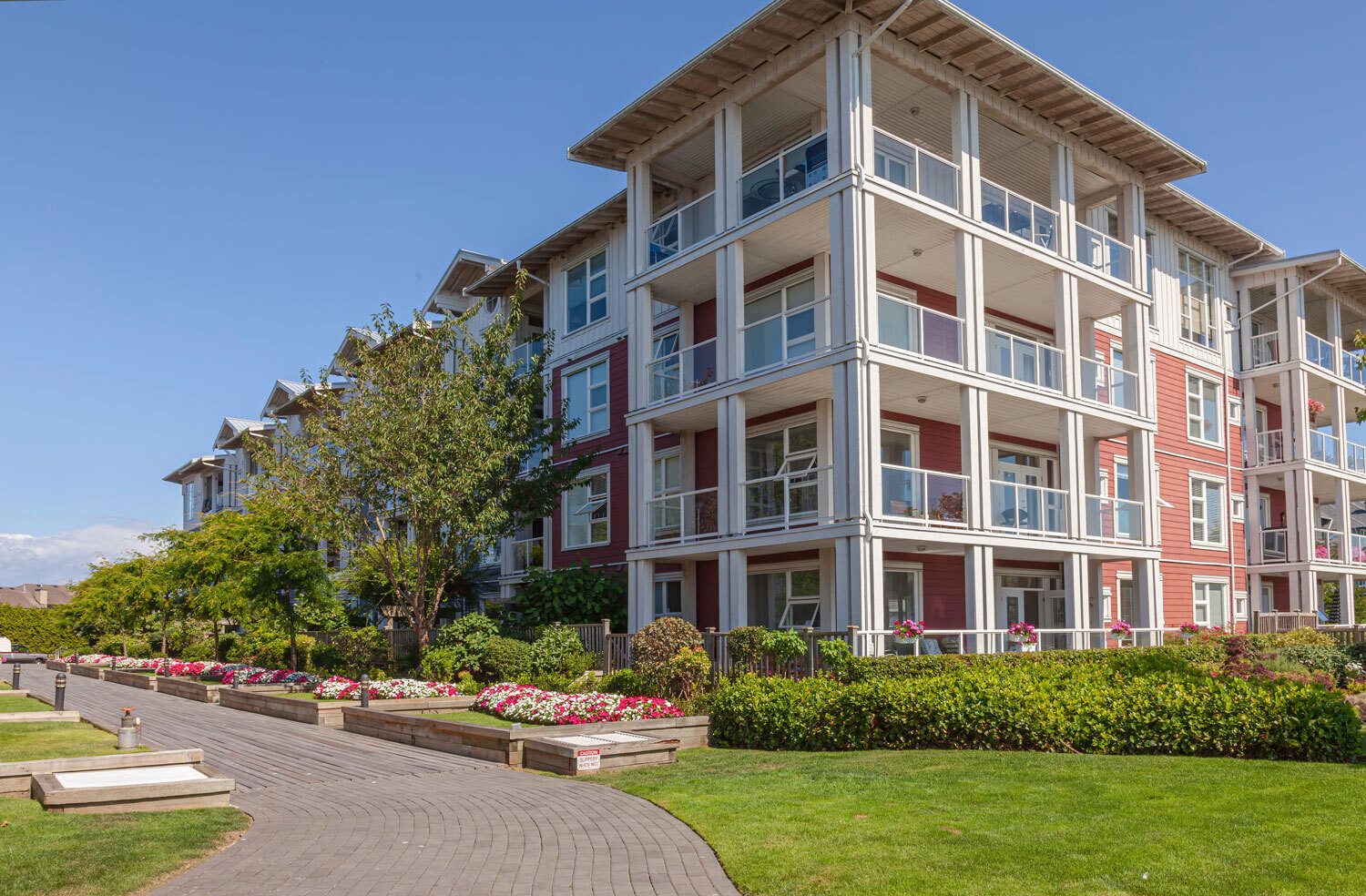 Low cost of living, mild climate and quality of life factors such as arts, culture, entertainment and transportation make the Raleigh area highly attractive to retiring seniors.
The recent boom in new and renovated senior living communities is evidence that investment in this economic sector is strong. The Raleigh-Durham area is now home to over 100 senior living communities, ranging from active, independent living to more specialized care like skilled nursing or memory care facilities.
Opening a new senior living facility in Raleigh may be more complex and challenging than bringing a standard residential community online. Even if you're just renovating an existing facility or converting a traditional apartment complex into a senior living community, there are several factors to consider:
Regulations
Bringing a new senior living facility online comes with a host of red tape. Stay on top of the requirements for your area of specialty. Maximize your access to healthcare payers like private insurance, long-term care insurance and Medicare by providing the level of service their clients require.
Procurement
The business world hasn't yet ironed out the supply chain challenges brought on by the COVID-19 pandemic. Ensure you're ordering essential equipment and furnishings with plenty of lead time, so a logistics snare doesn't throw off your targeted opening date. Consider using a third-party logistics provider to receive shipments and store items until you're ready to bring them into the facility.
Staffing
Finding key talent and reliable care providers for your facility can be the most challenging part of getting your facility online today. Track wage and benefit trends in the area, and proactively offer competitive salaries, benefits and flexible scheduling. Raleigh's higher-education institutions and economic development centers have ample resources to help you plan for your staffing needs and to connect you to qualified talent.
Marketing and Promotion
Deciding to move into a senior living facility is a major life change, and some families may plan for years to make such a move. Most seniors looking to move into a retirement community will conduct months of research and may tour several facilities before deciding on which one is the best fit for their situation. Make your facility easy to find on internet searches, and if possible, completely outfit one floor or demonstration area of your facility well in advance of your open date so you can welcome prospective residents for tours.
How Raleigh's Third-Party Logistics Providers and Other Local Partners Can Help
One of the benefits of locating your senior living facility in the Raleigh area is the strong community support and expertise you will find in the region. World-class educational institutions, dedicated workforce and economic development professionals, rich pools of qualified talent and experienced logistics partners are ready to help make your journey as smooth as possible.
For assistance with healthcare workforce issues, turn to The Sheps Center for Health Services Research from the University of North Carolina-Chapel Hill and the Raleigh Economic Development Partnership housed within the Greater Raleigh Chamber of Commerce. The experts at UNC and the Chamber have helped many other facilities get up and running, and they are perfect examples of some of the rich knowledge and service that makes Raleigh a great place to do business.
Third-party logistics partners (3PLs) like Armstrong can also be critical to your facility's success. Our expert team can receive deliveries of fixtures, furnishings and equipment (FF&E) as they become available, storing them securely until you're ready to move them in. When it's time to start moving in, our crew will deliver your materials and install them for you — including setting up and connecting electronics like computers, televisions, servers and other key equipment. Armstrong can help you seamlessly outfit your facility, from the common areas to the patient rooms, to the back office and support areas.
If you're planning to renovate or open a new senior living facility in the Raleigh-Durham area, contact Armstrong for more information on how our services can work for you. Call 919.568.5223 or request a free online quote.