Blog
Real Estate Agents & Moving Companies: A Must Have Relationship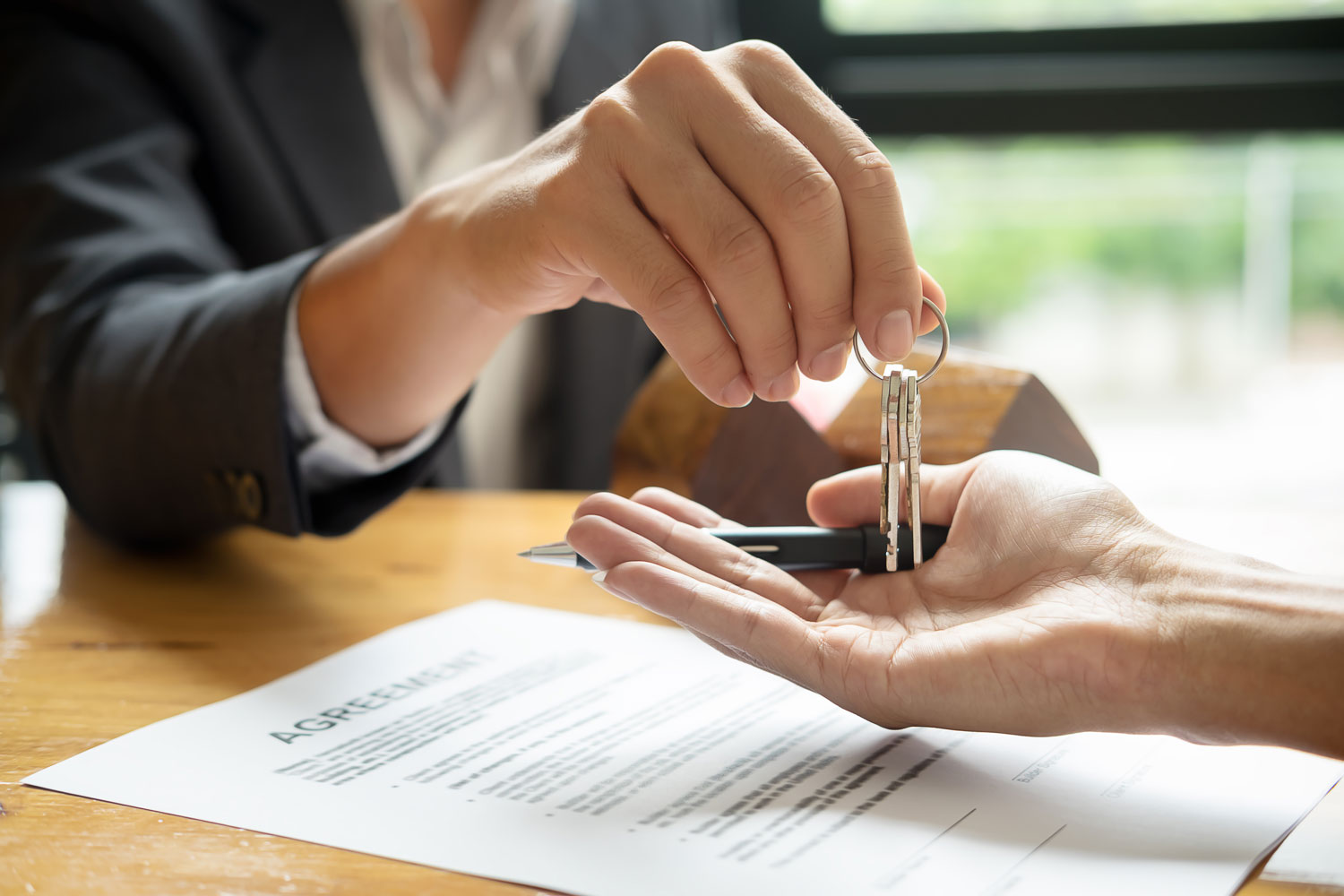 People who are buying or selling a home are making an incredibly important decision with many stressful aspects. From purchasing or selling their first home to requiring a larger home for their newly expanded family, people rely on real estate agents or realtors to advise them during significant milestones in people's lives.
Realtors and real estate agents are not only trusted resources, but also, they become true partners. From sourcing and showing the houses that meet all necessary criteria to representing their buyers' or sellers' best interests by negotiating prices, agents are the go-to for a one-stop shop for buying and selling your home.
All good agents can take a buyer's must haves and non-negotiables to suggest the right neighborhoods and identify the buyer's next dream house. Great agents will provide recommended mortgage lenders, home inspectors or title companies when needed.
Once the sale is complete and closed, generally the agent's job is over. But it doesn't have to be.
Satisfied Clients = Client Referrals
Just as you are armed with experts to help close on their dream house, you can extend your client's satisfaction past the sale by providing additional value. As "A happy customer is a repeat customer," what most real estate agents want is a referred customer. Research shows 41 percent of buyers found their agent through a referral from their friend or family member.
Top-notch real estate agents ensure their clients have a great experience from the start of the initial search, past the closing table to months after they have already moved in. Maintaining a Rolodex of experienced interior decorators, repair people and plumbers can ensure your client's house will elevate their love of the house after they move.
It's essential to remember the next stress-filled chapter your client will encounter is the move itself. Regardless of their experience in moving, recommending a credible moving company will likely leave your client feeling relieved and genuinely cared for, as there are so many moving companies nowadays.
Extend your client-agent relationship by having a qualified moving partner that you know will care of your customers whether they will move across the street or across the country.
When choosing a company to work with, look at their online reviews, track record, geographic coverage, hiring practices and general services.
Great moving companies will provide a customized, hands-on approach with a variety of services to choose from including full-service packing and unpacking, storage options and settling-in services.
Keep in mind those that offer both commercial and residential moving services tend to have higher standards required for moving sensitive equipment for a hospital, labs or fragile projects.
Partnership Referrals
Having a dedicated moving company partner is not a one-way relationship. Moving companies understand how important it is to maintain your credibility. By ensuring your clients receive the white-glove experience will continue to pay-it-forward for both companies.
Moving companies also moving companies encounter a variety of professionals. Whether moving people to a new residence or organizations to a new building, relocation companies are consistently growing their network. Beyond connecting with those they are helping relocate, moving companies who also specialize in decommissioning or repairs will have reputable, proven partners in industries that may be hard to come by: cleaning, home improvement, tech, storage, etc.
Partnering with a moving company can help expand your network of professionals. As mentioned above, providing your clients with a large network of professionals expands your partnership, their satisfaction and in turn, their likelihood to refer you to their friends and family. An added benefit, as you increase your professional network, you'll likely see increased referrals from them as well.
The Armstrong Company – Houston delivers a premier relocation experience to thousands of families every year. Our full-service approach and award-winning crews take care of every step to deliver our clients with peace of mind. Explore a partnership by calling 281.897.1118.