Blog
How Reliable Movers Can Simplify Your Life
How Reliable Movers Can Simplify Your Life
No matter what kind of move you're in the midst of, be it commercial or residential, local or long distance, you're likely dealing with a lot of stress. Moving can be difficult and chaotic. It requires hours of mental labor (planning, organizing, making sure everything goes off without a hitch) and hours of physical labor (packing everything up, moving it into trucks, and eventually unpacking). All in all, orchestrating a move all on your own is exhausting.
Fortunately, there's one surefire way to make your move a breeze — hire a reliable moving company! At Armstrong Relocation – Jackson, we offer a variety of moving and storage services that are guaranteed to streamline your moving process and by extension, simplify your life.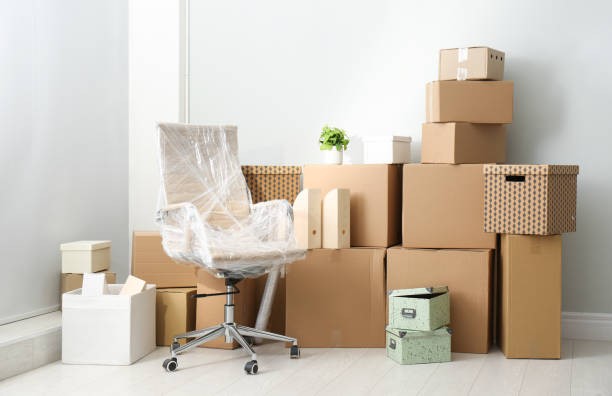 One thing moving companies like Armstrong – Jackson provide that can make a world of difference to a mover is full-service packing and unpacking. We know that these two steps in the moving process — the first and last, respectively — can be completely daunting, but it doesn't have to be this way. When you partner with Armstrong, our professional movers will pack and unpack all of your belongings quickly and efficiently, giving you the freedom to put your time and energy into other tasks.
Moving companies also take the stress out of transportation. At Armstrong, once we have all of your belongings packed up, we can haul them safely to your final destination, and you can rest easy knowing everything will get where it needs to go.
In addition to common moving services like packing, unpacking, and transportation, we at Armstrong offer logistics solutions to clients who are in need of storage. Do you need temporary storage while you wait to move into your new place? Do you need long term storage due to downsizing? Either way, Armstrong Jackson is here to help. Click here to learn more about our warehousing services!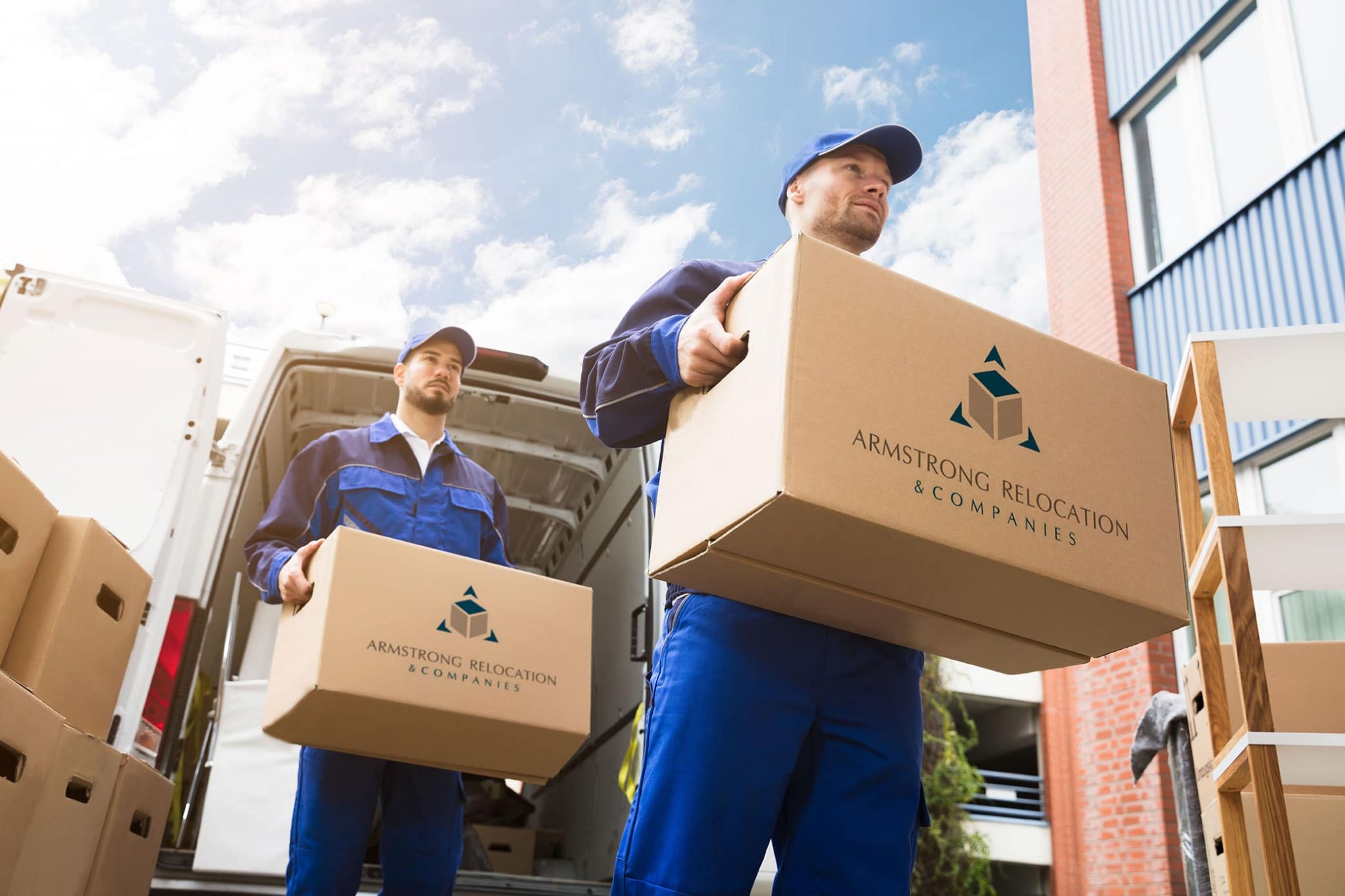 Moving can be tough, but you don't have to do it alone. If you are looking for a reliable moving company in Jackson, MS, contact Armstrong at 601-856-8504 or [email protected] today.