Blog
From Renting to Buying a Home in Dallas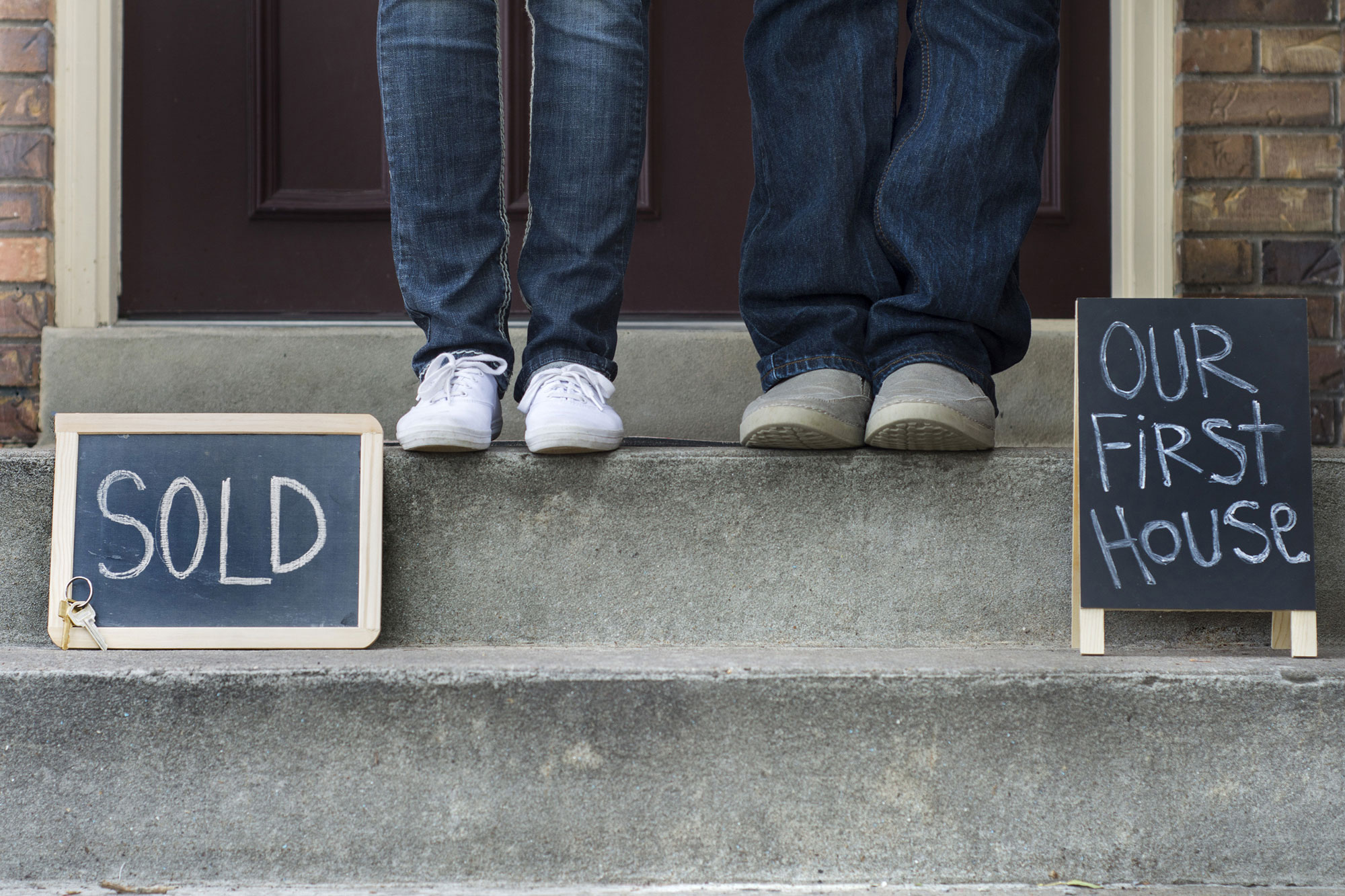 Perhaps, when you relocated to Dallas for the new job, it was more convenient to rent than buy a home. Times have changed, you're stable in the new position and you absolutely love living in Dallas! Maybe the Big D is the place you'd like to settle down and raise your family, or it's the place you'd like to build your career and put down roots, either way, Dallas is a great choice!
Dallas has lots of affordable housing for renters ready for their first permanent residence. So, where do you start to make the dream a reality? Dallas spans 385 miles–that's a LOT of ground to cover! It boasts excellent neighborhoods and suburbs for families to live. You may already be previewing the areas where you can imagine calling your forever home, but you're going to need expert advice. You need a team of professionals to take you through the A to Z of the home buying journey.
Here are three important partnerships for renters who are ready to be homeowners.
1. Professional Mortgage Lenders
One of the most critical partnerships you'll form when buying a house, whether you're a rookie or a former homeowner, is with your lender, or loan officer. Buying a home is a significant investment and your loan officer should wholly support your goals, be your advocate, and make you feel secure each step of the way.
Do your homework. Ask for recommendations and spend time vetting lender candidates through an interview process. Your loan officer should be the most trustworthy, reputable advisor you can find.
Dallas has a number of reputable lenders. Consumer Affairs has a listing of mortgage lenders you may find helpful to get started.
2. Professional Real Estate Services
Finding the perfect real estate agent is the essential next phase of buying a home. As with your loan officer selection, you'll want to do your homework. Start with recommendations and make a list of potential candidates. Consumer Affairs has a listing of real estate websites to help when you're researching real estate agents. Talk to each agent about your expectations. Tell them what you're looking for in a home, neighborhood and lifestyle opportunities.
If you're satisfied with their professional competence, think about which real estate agent fits your style of communication and seems to be the collaborator you're seeking. If all your candidates are reputable, it really comes down to personal choice. Make the choice that feels right to you.
Your agent will act as a guide through the rest of the home buying journey and help you make the best choice for you. Every Dallas neighborhood is unique and you want to be sure that yours truly suits your needs and personality. Favorite family-friendly neighborhoods in Dallas include Highland Park, North Dallas, and Oak Lawn. Popular neighborhoods for young professionals who enjoy nightlife and the atmosphere of downtown include Bishop Arts District, Deep Ellum and Design District. Depending on what you're looking for, these neighborhoods all offer different atmospheres and amenities.
3. Professional Moving Services
Once you seal the deal and get the keys to your new kingdom, you'll need to begin planning the move. Moving to a new home is exciting, but it is also stressful. Now the issues revolve around getting all your belonging packed up, moving your furniture that's in storage, and handling all the logistical details involved in organizing your family for a move.
To make the job of moving a little less stressful, consider hiring a professional moving company like Armstrong Relocation – Dallas. Just like vetting a loan officer or real estate agent, choosing the best professional service to help with the renter to homeowner transition is essential.
Whether it's a move across the city of Dallas or to nearby cities, Armstrong has the team, the services, and the experience to organize your move, hassle-free. Armstrong – Dallas offers full-service packing and unpacking for your family, plus a professional Move Coordinator to handle the logistics, including the transport of your storage items. No matter what your move entails, Armstrong can get you and your family where you need to go. Dallas locals know who to contact for punctual, quality local moving services. You're almost home! Let Armstrong – Dallas be your one-stop-shop for a stress-free moving experience. Contact us today via phone at 972.242.0511 or request your free quote online.