Blog
Employee Relocation Pitfalls: What Employers Should Avoid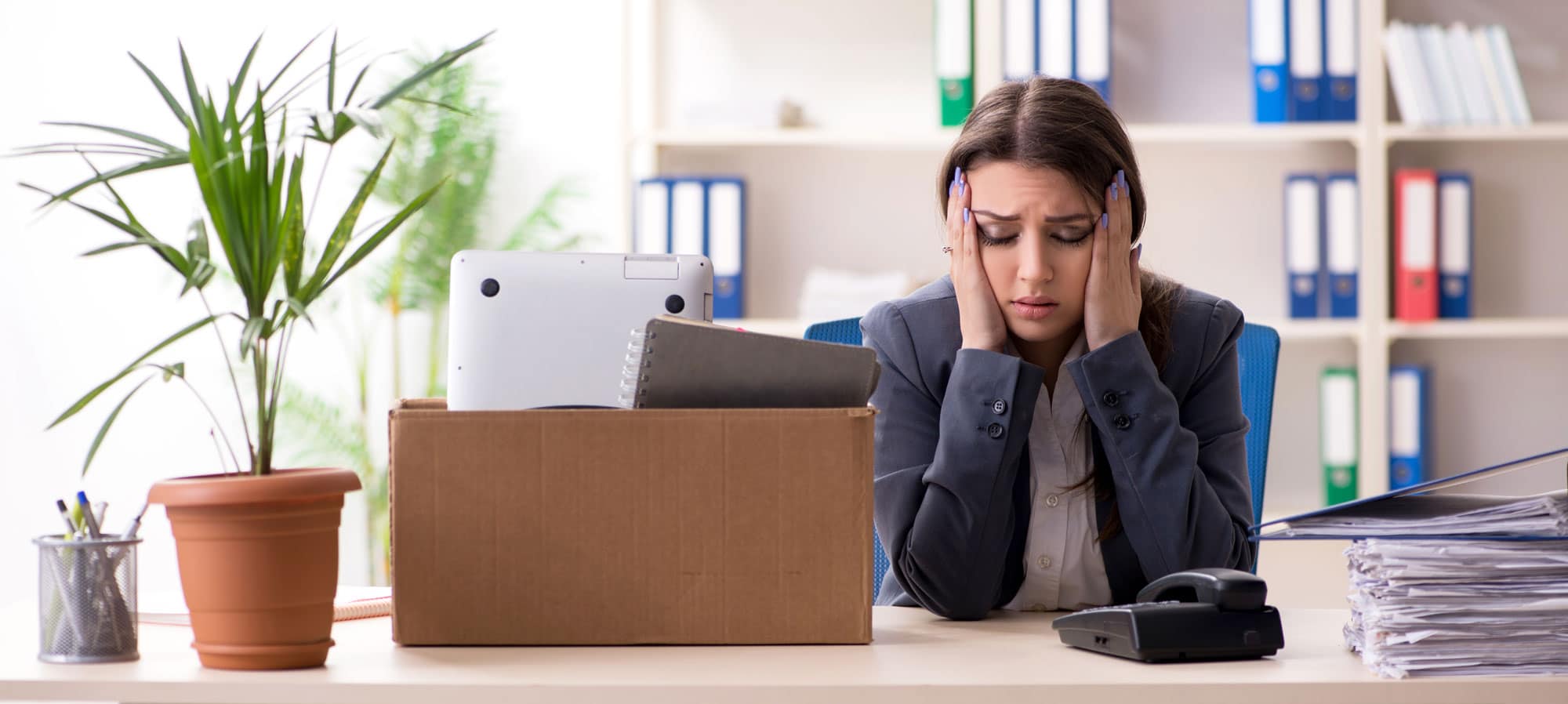 Dust off those cubicles because the work-from-home life may be coming to a close for some employees.
As the vaccination rate continues to rise in the United States and restrictions start to lift, businesses are hoping to regain some normalcy. A recent survey by LaSalle Network found that 70 percent of corporate leaders plan to have employees back in the office by fall.
With the threat of COVID-19 fading, Human Resources representatives are once again gearing up for a wave of employee relocations. You can make this relocation process easy for both you and your new employees by avoiding these four common pitfalls.
Pitfall #1: Insufficient Planning
Relocation experts recommend saving at least three to six months for the relocation process, particularly if the move is cross-country or international. After all, you are asking an employee to pack up their life and household for your company, and that is not always a quick process.
However, if you are on a tight schedule and itching to get your new hire into the office immediately, planning ahead that far in advance may be challenging. Instead of relocating on a wish and a prayer, hire a relocation partner to handle your employee's full relocation experience. Relocation experts like Armstrong Relocation know how to maximize efficiency and can save you valuable time in the long run.
If employees are rushing through the relocation process on their own, they may forget important tasks. For example, did they remember to find a short-term storage solution to accompany their stint in temporary housing? Did they make sure the utilities for their new place will be up and running from the get-go? Partnering with Armstrong will ensure all details of the move are taken care of so your employee can focus on getting to work.
Start by working with your relocation partner to make sure your relocation package, benefits and eligibility requirements are as clear as possible. Do you only cover direct expenses? Is there a limit on the distance your package will cover? Avoid a slew of unnecessary phone calls in the future by anticipating the questions your hire may ask and laying out the answers clearly in the details of your package.
Pitfall #2: Poor Management
At first glance, lump-sum packages may seem like the easiest way forward. They appear to give the employees more flexibility and the employers more time – but that's not always the case.
New hires may not have much experience with moving, and leaving them to manage their own relocation may result in issues and a poor experience. There are many things that could go wrong such as, managing the money, finding housing, scouting out a reputable moving company, and so on.
Choosing to hire a full-service relocation expert to manage the move ensures that you and your employee get off on the right foot. You get to avoid headaches from cost and liability challenges, and your employee will feel less stressed, which will ultimately lead to higher employee loyalty and productivity.
Pitfall #3: Ignoring Family Members
Your employee may not be moving alone. They may be relocating with their partner, children or pets. Failure to consider these family members in the relocation experience is a pitfall to avoid at all costs.
For example, employees with spouses and children will not only need help finding housing and amenities in an unfamiliar city, but they may also need help getting their spouse situated in a new job or finding schools for their kids. If your relocation package does not consider these important family members, your employee may have a less than desirable experience.
A relocation partner, however, will take the entire household into consideration and ensure that the transition is seamless for all. Your employee will be happiest when their loved ones are taken care of, so take a holistic approach by looking out for the rest of the family.
Pitfall #4: Prioritizing Short-Term Cost
Investing in a full relocation experience may be more expensive in the short term, but it will save you from a world of frustration in the long term. You only get one chance to make a first impression with your new employeesEnsuring that they have a smooth relocation experience is an investment into their future at the company.
A study by BT found a direct link between employees' happiness and productivity in the workplace. Don't lose valuable productivity, time and talent because of an insufficient relocation package. Leave the logistics of your employee's move to the expert team at Armstrong Relocation. Call today at 800.288.7396 to learn how can you take the stress out of your relocation.