Case Study
Case Study: University Laboratory Specimen Relocation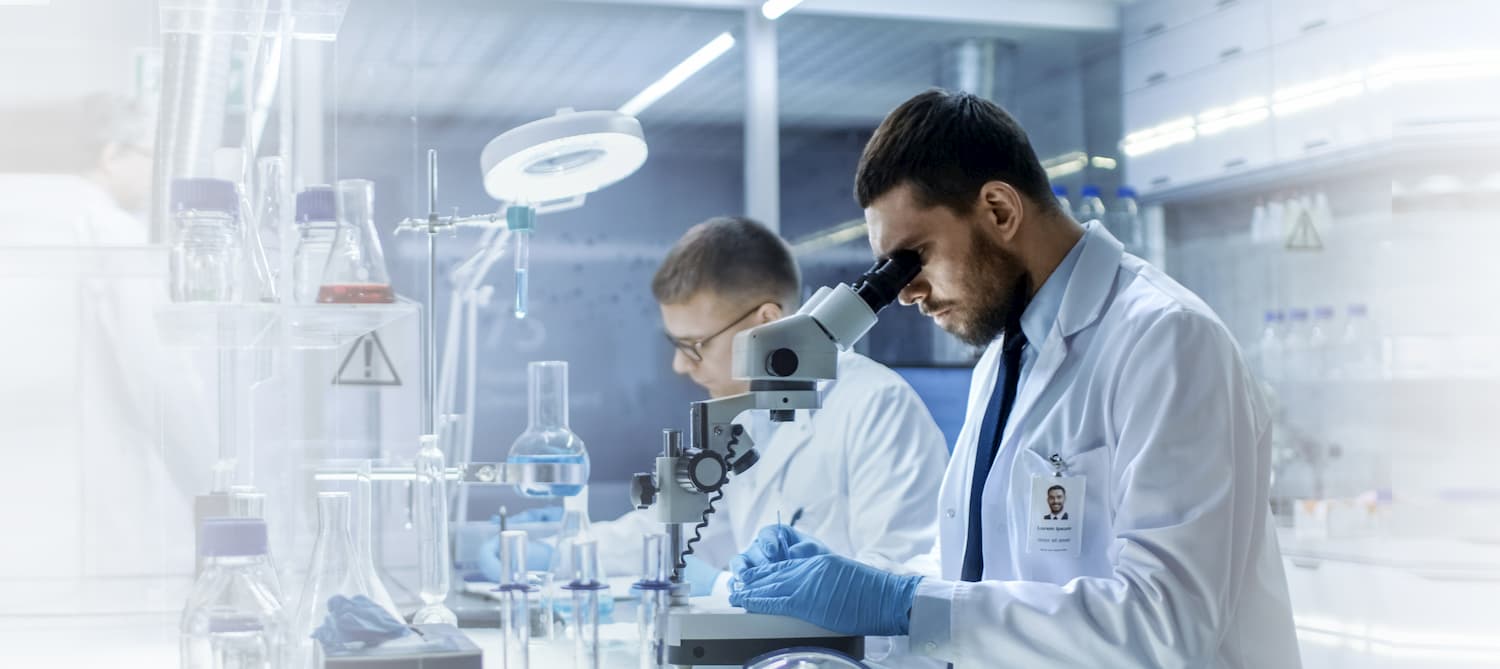 Overview:
University of Alabama
Biology laboratory
Cross-campus move
5,000 fish
Early start time
Temperature-monitored
Zero casualties
---
Our Role:
Armstrong's Birmingham team provided laboratory specimen relocation services on the campus of the University of Alabama. The project included relocating 5,000 fish from the university's biology building to Nott Hall. Armstrong's move team began the move at 5AM, due to the specimens' temperature regulations.
Our Challenges:
Due to the fish's biological composition, they would either change genders or die if the temperature reached over 80 degrees. Armstrong's move team quickly adapted to the unique nature of the move by adjusting the relocation's start time and providing adequate manpower and move materials.
Client Values & Results:
Armstrong successfully completed all move activities within the allotted timeframe and temperature parameters. Armstrong's team was able to easily collaborate with the university's biology department personnel to complete the early-morning move, which resulted in zero casualties.
High-Quality Capabilities:
As the nation's largest, asset-based commercial services provider, with highly-trained and specialized crews, Armstrong Commercial Services is able to provide laboratory and specimen relocation services on college and university campuses across the nation.