Case Study
Case Study: The University of Georgia Moving, Storage and Asset Management Services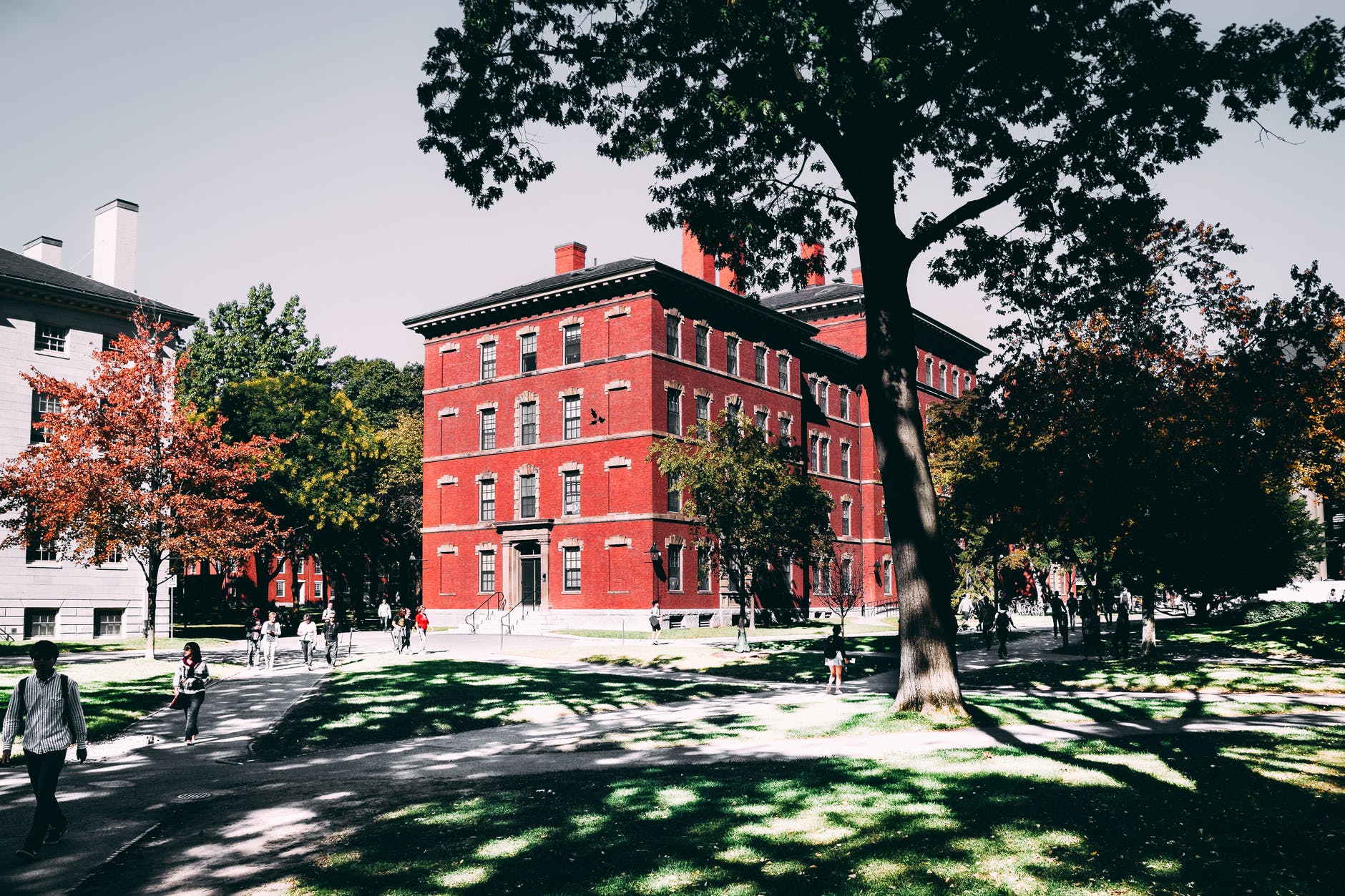 Overview
University of Georgia (UGA)
Employee household goods moving and storage services
On-campus relocation services

Student housing
Laboratory equipment and specimen
Student housing
---
The Client
The University of Georgia (UGA), based in Athens, Georgia, is boasted as one of the oldest public universities in the United States and one of the nation's top producers of Rhode Scholars. With a current student population of more than 37,000, some of the country's most notable historical figures, artists, academics, and business owners are alumni of UGA.
With so many students and faculty moving to and from the campus each year, UGA recognized a need for a trusted, professional team that could meet campus relocation needs on a yearly basis.
The Problem
As a national institute for higher learning and research, the university needed a relocation partner that could handle relocations for professors and research scientists, offer storage services, and manage on-campus seasonal moves year after year. Without a company that could offer all of these services and deliver them year in and year out, UGA was left handling the organization of major faculty and student moves, arranging storage, and taking on more responsibilities that left their staff stretched for time near the beginning of their crucial start of class dates.
Challenges
As full-service relocation professionals to UGA, Armstrong faced various challenges as it provided on-campus services. These challenges included the following:
Ensuring the safety of faculty and students navigating campus during move hours
Finding a location on campus to park trucks and loading trailers (15 – 18 trailers)
Navigating the landscape of the campus (i.e. narrow pathways)
Securing campus safety and security clearance (i.e. background-checked, in uniform and badge-equipped personnel at all times)
The Solution
After discussing all of the needs UGA had and how they needed them met, Armstrong was able to lay out a detailed, organized plan for managing all of the campus' relocation needs throughout the year, as detailed below.
Student Housing Services
Armstrong completed relocation and reconfiguration services for nearly 1,000 dorm rooms located in a 10-story dormitory building. The project was completed in one week and included all university-owned dorm furniture: bed frames and mattresses, dressers, desks, chairs, etc. The project included relocation between dorms and long-term storage for items not immediately being used or repurposed by the university.
Additionally, as students prepared to move in and out of the dorms, Armstrong was able to provide creative service offerings such as, "Build-a-Box" — a service providing students with packing material (medium sized boxes, book cartons, a speed pack and move labels to efficiently and cost-effectively move their belongings.
Armstrong also remained on-site during student move-in days to provide a helping hand to students needing assistance unloading and transporting their belongings to the dorm.
Laboratory Equipment and Specimen Relocation/Transportation
Laboratory relocations often included negative 80 and negative 30-degree freezers containing perishable specimens that required specific move accommodations during transport. Armstrong's highly-trained and experienced team members carefully packaged the freezer interiors and transported the temperature-sensitive items on a specialized moving truck equipped to power the freezers. Armstrong included HVAC technicians on the moving team to mitigate possible freezer issues throughout the move.
Relocating laboratories often also entails transporting hazardous equipment across state lines. In order to do so, Armstrong's team worked with a chemist to identify and acquire necessary transportation permits. This process involved the chemist classifying the hazard rating of each chemical and volume, as well individual state requirements along the route.
High-Quality Capabilities
Armstrong also provided these additional value-adds to the university:
University-colored moving crates
Sustainable asset liquidation services
Donation services to local women's and men's shelters
Building protection in old and new dorms and labs
Additionally, to ensure the safety of all individuals on campus, Armstrong took the necessary precautions to provide safety barriers to protect those passing by work sites. Armstrong was also able to efficiently mobilize on campus and obtain all necessary security clearance for its personnel who would be providing services on-campus.
The Results
Over the last five years, Armstrong's Atlanta agency has provided both household goods and commercial moving and storage services for UGA. Armstrong has remained UGA's trusted partner for relocations for professors and research scientists, storage services, and on-campus, seasonal moves year after year. Armstrong is uniquely able to provide the breadth of capabilities UGA requires while easily adapting to the university's schedule.
---
As the nation's largest, asset-based commercial services provider and the largest hauler for the world's biggest van line for 36 consecutive years, Armstrong is able to provide comprehensive moving and storage services to higher education institutions in the U.S. This includes household goods moving and storage services, student housing and laboratory relocation services on college and university campuses in the South and across the nation.
Do you need a commercial mover? Call Armstrong Commercial Services to discuss your plan.