Case Study
Case Study: The Pitfalls of Lump Sum Relocation Packages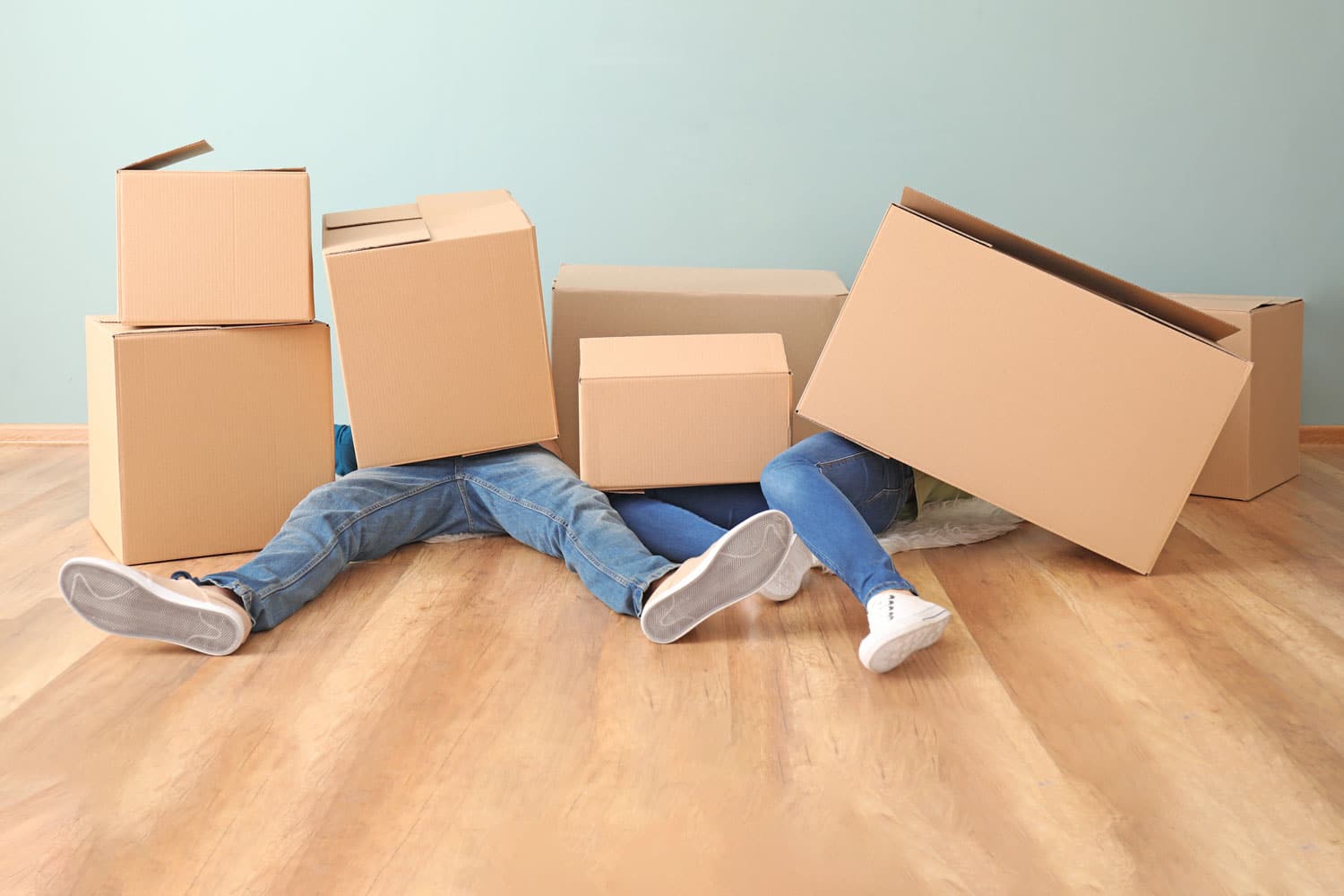 Overview
Marshall and his family have been corporately relocated more than 12 times. Most recently, his wife received a new job opportunity that necessitated a family move from Texas to Michigan, and to support the relocation process, they received a lump sum package from her new employer.
When it comes to relocation packages, the majority of businesses today opt for lump sums. Research by Worldwide ERC® found that 71% of organizations use a lump sum program to help cover the costs of their employees' moves. However, while lump sum packages may be the most popular, Marshall and his family's experience shows that lump sum packages are not necessarily the most effective.
The Problems
By offering lump sum packages versus a comprehensive relocation package, you may be putting your employees and your business at risk, cutting costs at the expense of employee satisfaction, loyalty and productivity.
For one, often times, employers do not provide sufficient funds in their lump sum packages to cover all of their employees' relocation expenses. Even after renegotiating for a higher lump sum amount, Marshall and his family still had to pay out-of-pocket for some relocation expenses, such as storage and labor to offload their belongings. This is a common experience for employees who are relocating with lump sum packages; a survey by Altair Global found that 42% of respondents who received lump sum packages had to also use personal funds to cover their moving costs. Additionally, in 2018, the Internal Revenue Service began treating employee relocation benefits as taxable income, and if you are not adjusting your corporate relocation benefits accordingly, your employees may be starting their new jobs with a hefty hit to their bank accounts.
Also, a lot can go wrong in the relocation process. If you are not providing logistical support along with your lump sum package, you might be leaving both your employees and your business vulnerable. In Marshall and his family's case, they had the responsibility of shopping around for their own real-estate agent, transportation, moving company, and temporary lodging. Though they had moved several times before, they still felt the pressure of making these high-stakes decisions without corporate support. Choosing the wrong real estate firm, for example, could have resulted in their Texas home being on the market long after they left for Michigan. If your employee does not know what to look for in a real estate firm or moving company, scammers can take advantage, putting them and your company at risk.
When you leave your employees to manage all the logistics of their move by themselves, it also costs your business employee productivity. Altair Global found that on average, homeowners who received a lump sum package lost 22 days of work productivity on average and renters lost 15 days — time that is particularly vital for a new employee just learning the ropes.
In addition to balancing work responsibilities with the logistics of selling their family home and moving across the country, Marshall and his family had to live and work out of a hotel room with their two children and dog for more than two months due to the increased difficulty of acquiring temporary housing during the COVID-19 pandemic.
The Solution
Relocations do not have to be this stressful for you or your employees. Instead of giving your employees a lump sum for relocation and leaving the arrangements to them, let Armstrong Relocation handle the details through our employee relocation services, such as move management or managed lump sum program assistance. Additional benefits of entrusting Armstrong with your mobility program include:
Full coordination through a designated, Armstrong single point of contact
Relocation benefit disbursement based on a customized and direct national agreement for newly hired employees
Rates priced as a national account move with a contracted discount applied
Relocation management services (i.e. real estate, temporary housing and destination services)
Full-value replacement coverage included at no charge
In-house claims settlement process with quick claim settlement option
We have decades of experience in handling corporate moves, so we can help you expedite the relocation process. In doing so, you are showing your employees that you care about them and their well-being, and you are making a long-term investment in your employees' future with your business.
High-Quality Capabilities
Armstrong Relocation has the resources to get your employees where they need to go. Our expert consultants and highly-trained crews handle the moving logistics so that your employees can focus on their work. Learn more about our employee relocation services here or give us a call at 800.288.7396.