Case Study
Case Study: Premium Tequila Company Relies on Armstrong's Transportation Team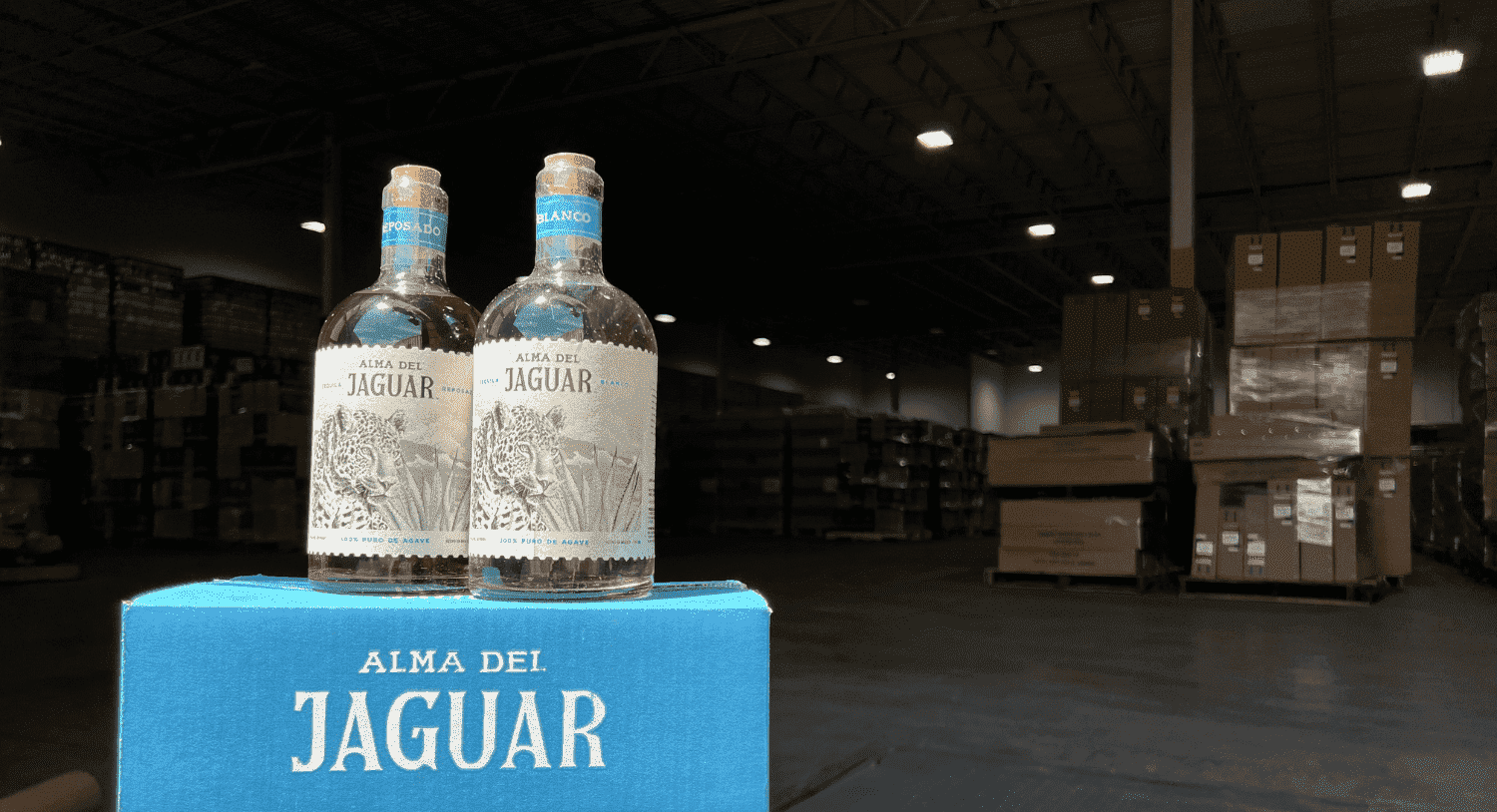 Overview
---
Introduction
Entrepreneur, McCauley Williams, is not shy when it comes to starting new business ventures. Along with creating this brand new, premium tequila company, Alma del Jaguar, McCauley has also created its parent company, Morningside Brands, Inc. When it comes to the entrepreneurial scene, he knows what it takes to be successful. When it comes to the logistics of getting his product from creation to distribution, he knew he would need a partner he could trust. McCauley and the Alma del Jaguar team turned to Armstrong for their supply chain needs.
The Story
In February 2022 McCauley Williams took the first steps in crafting Alma del Jaguar, a premium tequila brand. This tequila is made and sourced out of Mexico. Their production partners there, the Vivanco family, have been growing agave since 1929. Alma Del Jaguar's mantra is "true flavor comes from the earth" and can be seen in the ingredients they use for this blanco and reposado tequila consisting of only agave, water, and yeast.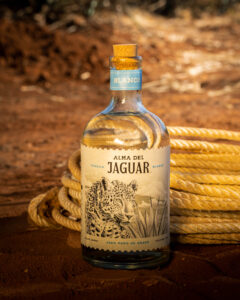 This tequila is not only made with the best all–natural ingredients, but also eco-friendly. Alma del Jaguar has various sustainability practices such as recycled glass bottles, making the labels out of agave fiber labels, having repurposed cork, and using recycled cardboard boxes. But their mission doesn't stop with sustainability. Alma Del Jaguar is also focused on protecting the jaguars and their habitats. This brand was inspired by jaguar conservation and founded on an organization that helps protect wild jaguars in Mexico and the U.S. called Northern Jaguar Project. A percentage of sales is directly donated to the Northern Jaguar Project to help with the conservation of these animals and their environment.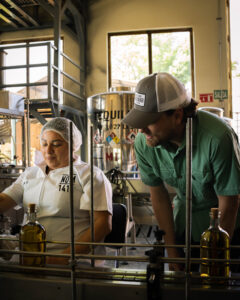 Producing this product in Mexico brings the challenge of transporting it to the U.S. and storing it before distributing it all over the country. Luckily, our team was able to step in and ease some of these challenges. We provide door-to–door transportation which involves the transferring of the tequila from its Mexico origin all the way to our Dallas and Memphis warehouses. From our warehouses, we arrange for the final transportation to McCauley's distributors, alleviating stress for McCauley and the Alma del Jaguar team.
When interviewing McCauley Williams, he made it very clear how important his partnership with Armstrong is and the reasons his company chose our team. Alexander Folk, president of our transportation team, has eight years of experience in the spirits industry. This team ensures that McCauley's products are delivered on time with minimal supply chain issues. Additionally, McCauley sees our company as extremely reliable and trustworthy because of the way we do business. He commented, "Armstrong is a big company with a small, family– friendly feel. You have an issue, and you are guaranteed to get someone on the phone to help you personally solve the problem at hand."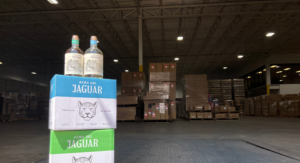 Armstrong's numerous markets across the U.S. also made logistical sense for Alma del Jaguar. When it comes to the transportation-heavy beverage industry, it's so important for McCauley to partner with a logistics team he fully trusts. Prior partnership experiences with other logistics teams consisted of unreliability, price fluctuations and a lack of personal connection during escalations.
Armstrong values personal connections with our partners no matter the size of the company, and that's what clients like McCauley appreciate most.