Case Study
Case Study: National Hospitality Services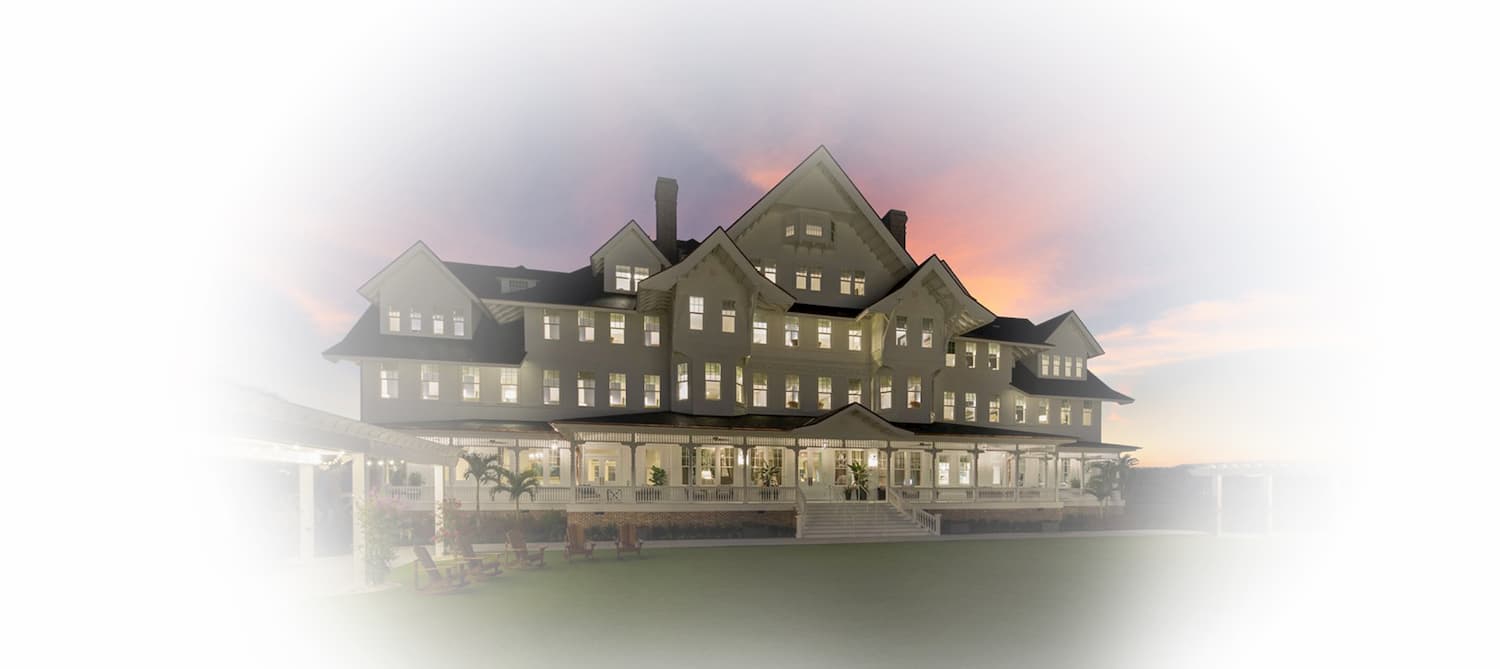 Overview:
35 Victorian-style guest rooms
Hotel marketplace, history room, Grand Hall, exterior guest areas
Warehousing
Final mile delivery
FF&E and OS&E installation
---
Our Role:
Armstrong's Ft. Lauderdale team provided warehousing, delivery, and FF&E and OS&E installation services for a premier, east coast luxury resort. The project included all guest rooms, public areas, and exterior amenity areas on the property.
Project Challenges:
Due to the historic nature of the renovated property, the installation site consisted of antique wood flooring and trusses, salvaged wood, bricks, doors, windows, and glass, requiring highly trained and experienced team members. Armstrong's installation team quickly adapted to manufacturer product container delays and a condensed install timeframe, due to construction delays. The team's ability to scale resources up or down throughout the project resulted in the project's completion without delay.
Client Values & Results:
Armstrong successfully completed all activities on-time and within budget. Armstrong's crews were able to easily adapt to an accelerated opening, condensed install schedule, and manufacturer delays. The value of Armstrong's highly trained crews was recognized at the end of the project with a commemorative, on-site plaque.
High-Quality Capabilities:
With over 2.7 million sq. ft. of U.S. domestic, company-owned warehouse space, Armstrong Commercial Services is able to provide national FF&E and OS&E warehousing and delivery, installation, and sustainable liquidation and debris removal services.