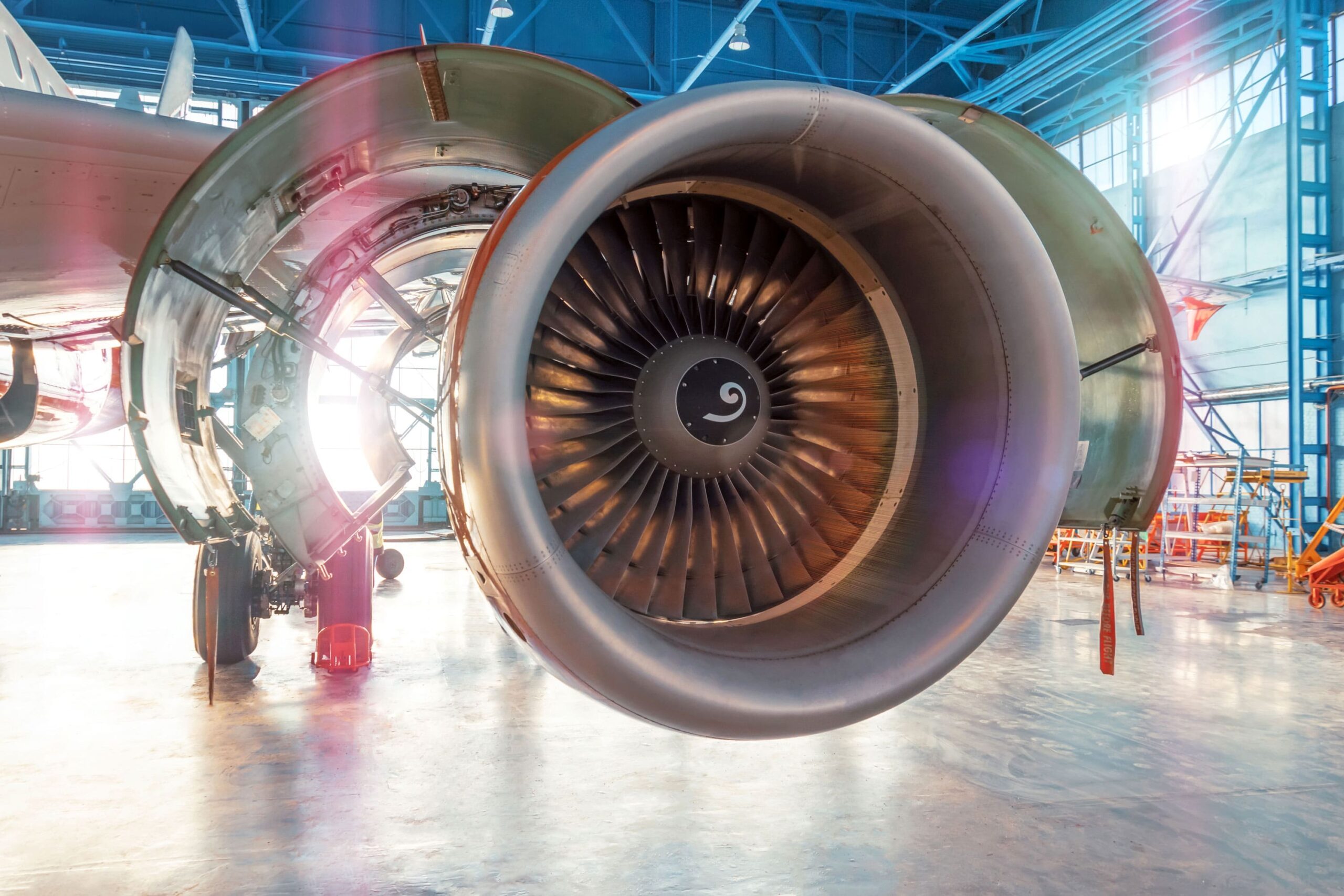 Introduction
Armstrong Relocation – Houston is no stranger to jumping in on jobs of all scales that require a variety of skills. We've helped clients move extremely fragile, valuable items across state lines and oceans. When it comes to relocating items of historical and cultural significance, we know how to treat these jobs with the utmost care, professionalism and attention to detail.
So, when the Lone Star Flight Museum asked for Armstrong's help relocating irreplaceable items tied to the history of aerospace, we were ready and eager to help.
The Lone Star Flight Museum is located in Houston, Texas. It's an aerospace museum that houses artifacts and collections related to the history of flight and more than 20 historically significant aircraft. This museum is home to some of the most scientifically important items that America has contributed to flight.
Overview of Services
Full-service turnkey relocation services
Rigging large aircraft in hanging displays
Furniture and other general relocation services
Crating and moving of antique aircraft
Our Role and Challenges
In early 2017, the Lone Star Flight Museum approached Armstrong for help moving historical artifacts and other museum furniture to a new space where they would need to be either carefully displayed or professionally rigged to hang from the ceilings.
The museum needed a team that could provide full-service turnkey relocation services, as well as additional help with rigging and display. Nearly everything from the current museum needed to be moved to a new museum space, with the exception of their largest aircraft. This job would require a higher level of care and caution, as it contained one of the rarest collections of historical aircraft, many of which are still in working condition today.
Value-added Solutions and Results
From the very minute the museum approached Armstrong, our teams got to work planning and scheduling every detail of how this relocation would work. Armstrong – Houston then presented the detailed plans to the museum's leadership team, gave a full schedule of move events, and got their seal of approval.
By listening to the client's specific needs and concerns, our team was able to custom fit the move plan to better serve their expectations. Over the course of three months, Armstrong – Houston packed, crated, moved, and rigged all of the museum items, furniture and aircraft seamlessly and stress-free for the client.
From the first initial call from the client until the last item was relocated to their new space, the Lone Star Flight Museum move took just under five months. Chris, Armstrong – Houston's dedicated project manager said, "Getting to be a part of moving such unique, historically significant items was incredibly exciting! Our team was eager to execute their needs perfectly and took the part we played in caring for these pieces of history very seriously." In the end, the museum move was completed on-time and in budget.
High-Quality Capabilities
As the nation's largest, asset-based commercial moving company, with highly-trained and specialized crews, Armstrong Commercial Services is able to provide specialized relocation services for government and private industries across the nation.
To learn more about how Armstrong – Houston can provide specialized relocation services for your organization, please click here or give us a call at 800.288.7396.