Blog
7 Ways to Save Money on Your Interstate Move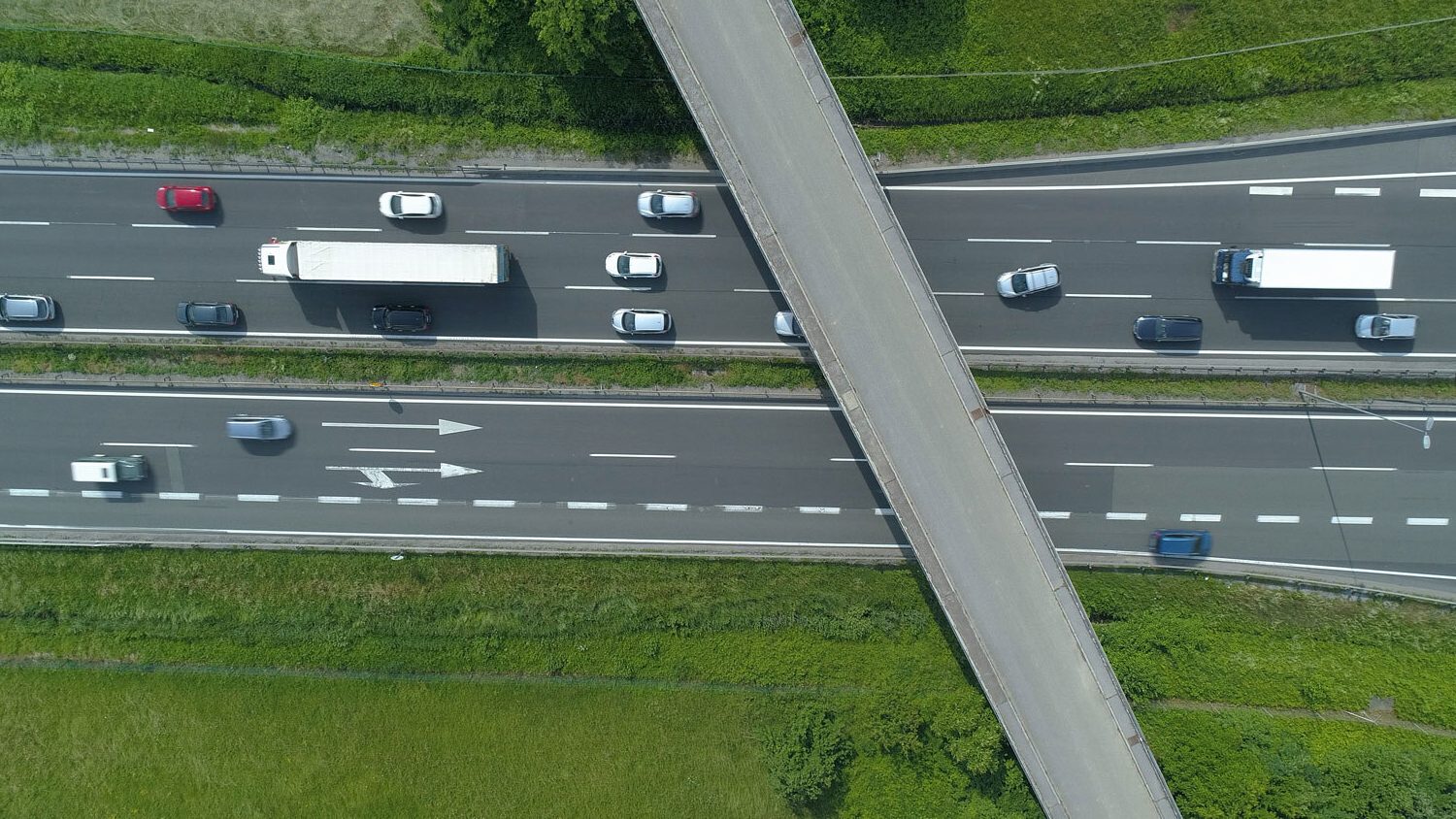 Every year, around 14 percent of moves in the United States are cross-country. If you're one of the millions of Americans planning an interstate move this year, you are likely learning firsthand that long-distance relocations can take a toll on your time, energy and finances.
The costs of an interstate move can quickly add up depending on the size and distance of your relocation. However, there are ways to cut your costs while still protecting your family and your valuables during a long-distance transition. Here are seven tips for making your interstate move as cost-efficient as possible.
1. Be diligent about researching moving companies.
Choosing the cheapest offer can make you susceptible to moving scams. Take your time when scouting out moving companies in your area. Start by examining their websites and reading what other customers have to say on Google Reviews and Better Business Bureau. Ask companies about the extent of their services and request several moving quotes. By doing your due diligence to find a reputable, cost-efficient relocation company, you can save yourself significant money in the long run.
2. Book your movers far in advance.
Summer is the peak season for moving companies, as most relocations happen between May and August. If your interstate move needs to occur within that time frame, find and book your relocation partner months in advance. Otherwise, stay flexible with your deadline and schedule your relocation for the fall, winter or spring. By planning ahead, you can ensure that you receive the relocation company, experience and price that is right for you.
3. Create a cost-efficient relocation budget.
Figure out how much money you can spend on your moving expenses by building a detailed budget. In which categories do you want to invest more? Which can you pare down? Account for any additional services, such as professional packing or short-term storage, that you can easily overlook. Know what you need and what to expect so you can prevent any last-minute charges.
4. Ask your employer about relocation benefits.
If an employer asks you to undertake an interstate move, they will often offer a relocation package to help cover a portion of the costs. This benefits package may take the form of a lump sum, reimbursement, direct bill or full assistance. Before officially accepting your offer, read the fine print of your relocation package and negotiate with your employer for better benefits, if necessary.
5. Take stock of your possessions before you pack.
You have probably accumulated a lot of stuff over the years and moving long-distance is a chance to start fresh with only the essentials. The fewer items you are moving, the cheaper your relocation quote will be. Inventory your possessions for anything that is damaged, outdated, worn-down, no longer needed or collecting dust. For a little extra cash, you can sell belongings that are still in good condition on a platform like Facebook Marketplace. You can also give items to a local donation center and potentially receive tax benefits in the process.
6. Drive to your new home instead of flying.
The costs of flying and shipping a car to your new destination can add up quickly. Even when gas prices are high, driving may be a more cost-efficient option of transportation. If you have the flexibility to take your time getting to your new home, plan to road-trip there and take some of your personal items with you. Most relocation companies will not move perishable items, like food and house plants, or hazardous items, like nail polish, so you can also take advantage of your drive by transporting those items yourself.
7. Protect your high-value inventory.
The relocation industry classifies items that have "unusual" or "extraordinary" value — usually defined as exceeding $100 per pound — as high-value inventory. These items require special packing procedures and materials, which your relocation partner can take care of for you. You can avoid the costs of damage to these special items by enlisting in your relocation partner's value protection plans or receiving moving insurance from a third party.
Armstrong – Huntsville offers comprehensive, cost-efficient services to make sure your interstate move goes off without a hitch. You deserve a partner who is committed to going above and beyond to provide exceptional service. Get started today by calling our experts at 256.772.6664 or requesting a free quote online.