Blog
7 Steps to a Successful Lab Relocation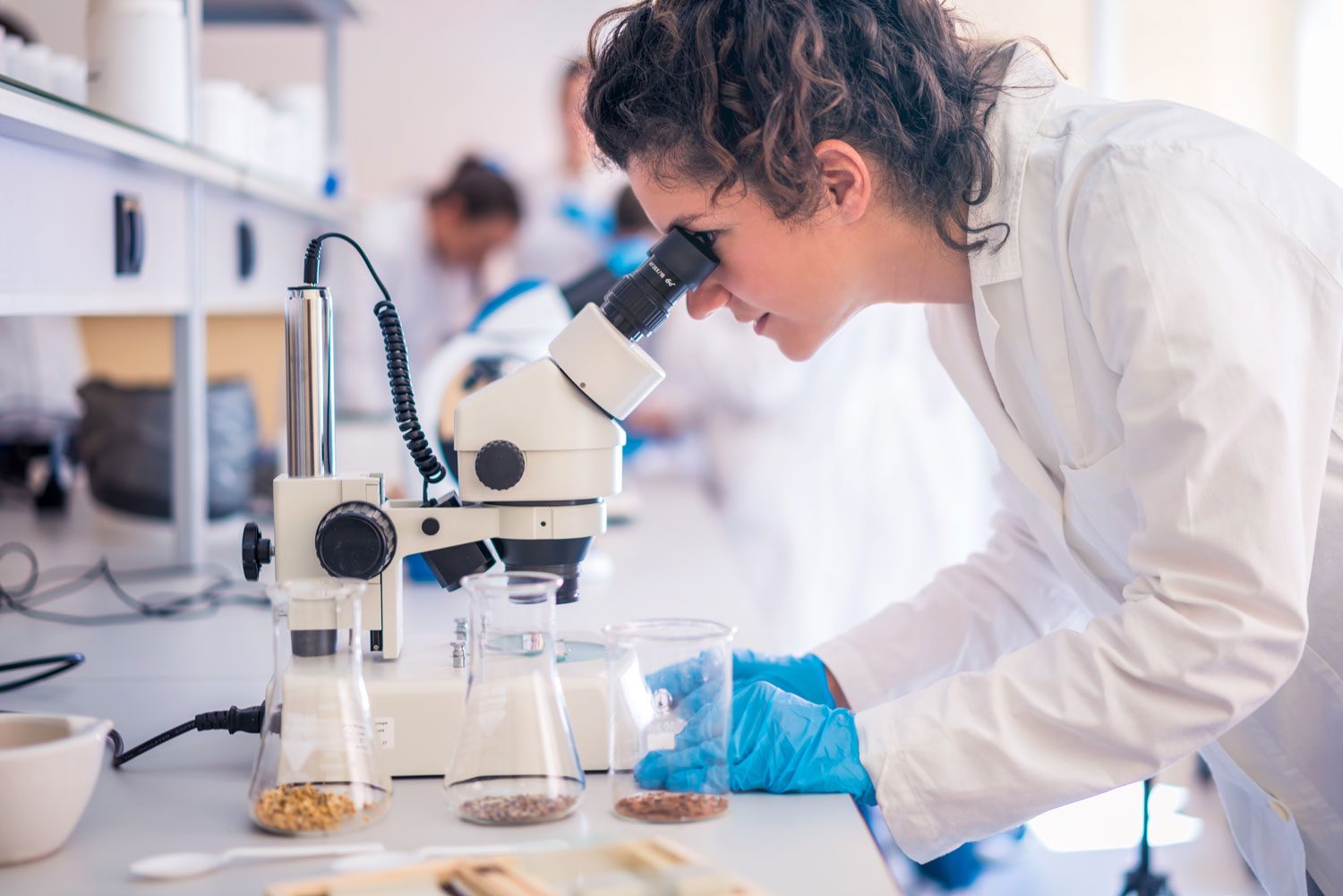 More laboratories are on their way to the Research Triangle.
The Raleigh-Durham area is the most highly-esteemed region in the country for life science work. The Triangle is not only home to the leading trio of research universities — Duke, the University of North Carolina at Chapel Hill and North Carolina State University — but also to more than 600 life science companies, such as Pfizer and Novo Nordisk.
As the local life science sector booms, national and global institutions are moving their research labs to the Raleigh region. However, relocating a lab facility can be costly, stressful and time-consuming, requiring meticulous preparation and niche industry expertise.
Here are seven steps to ensure your lab relocation goes smoothly.
Transfer any grants to your new institution.
If you're moving your lab to a different institution, rather than just a different location, you need to start the complicated process of transferring over any project grants. The National Science Foundation and National Institutes of Health award grants to institutions, not individuals, so deciding to move means you may need to submit another application for the project grant on behalf of your new institution. Science reports that the process can take a year or more, and some grants may not be able to transfer across state lines. Save yourself trouble in the future by beginning to plan now.
Find a moving company with lab experience.
You can't trust just any moving company with your precious lab equipment. Do your due diligence to find movers with extensive experience moving research facilities. Ask for references of clients the company has worked with in the life science industry to ensure it is legitimate. An expert moving company can help create a plan for business continuity to ensure your personnel and project face as little disruption as possible.
Turn on utilities at the new facility.
Coordinate with the utility company far in advance to ensure that the lab will have the water, gas, air and electricity you need on moving day to reinstall the equipment seamlessly. You could lose months or years of priceless research if even one outlet isn't working. Walk through the space before you move to ensure everything is in place and working as it should be.
Determine which equipment will move with you.
Inventory all the lab equipment and decide which items you will transport, store, sell and donate. If you are working in a lab with a transferable grant, you may be able to move any equipment associated with it to your new location. Your current institution may own the other equipment, so you may have to buy replacements before you move. A moving company can assist in liquidating or finding buyers for any owned assets you no longer need.
Mark up the new floorplan to show where everything will go.
Walk through the new lab space and envision where your equipment and materials will go. Label each area of the room according to which items you will place there, paying strict attention to the proximity of electrical outlets for equipment you will need to plug in. When your movers begin reinstalling your equipment, they will know exactly where everything should go, allowing you to sit back and supervise.
Follow best packing practices for sensitive equipment.
Before packing, decontaminate and prep each piece of equipment thoroughly. Some warranties may stipulate that the manufacturer must prep its equipment for a move, so check the special instructions for your lab goods. You can outsource the entire packing and unpacking process if partnering with a full-service moving company. Movers with experience in lab relocations know how to safely pack sensitive equipment, such as by only using filament reinforced tape to assemble boxes.
Reserve dollies and lifts for moving day.
Ensure the movers have the proper lifts to transport your heaviest equipment from the bench to the dolly. Attempting to move the equipment with people alone is likely to be unsuccessful, resulting in injuries for your movers and damage to your equipment. Movers with lab-relocation expertise will know to bring their own lifts and dollies to prioritize safety and minimize risk.
Leave your laboratory relocation to the experts. Armstrong Relocation – Raleigh has extensive experience moving research facilities, giving us the know-how to handle every step with extreme care and caution. Get started today by calling 919.335.7673 or requesting a free quote online.