Blog
5 Questions to Ask When Hiring a Medical Office Mover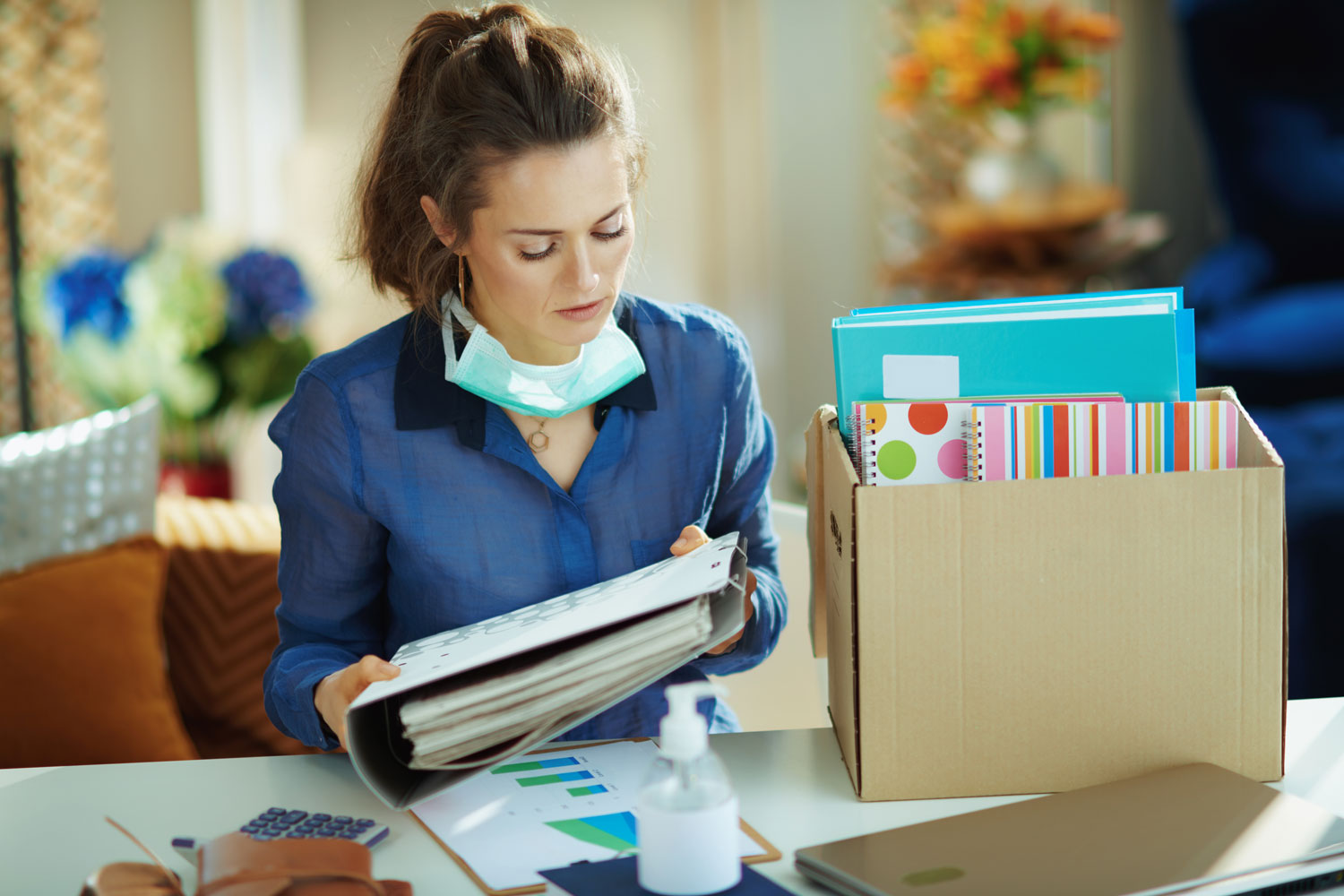 Medical facilities have enough responsibilities on their plates. The logistics of relocating their medical practices shouldn't be one of them.
The right moving partner can take care of the day-to-day preparations for your relocation with expertise and efficiency, freeing you up to focus on your patients. But in the sea of legitimate and fraudulent moving companies advertising online, how do you know which is the right fit for your medical office?
There are some critical factors to consider when determining who you will trust with your sensitive equipment, electronics, patient files and furniture. Cut through the noise by asking potential moving partners these five questions.
Are you a full-service moving company?
When it comes to healthcare relocations, finding a full-service moving company is a must. Rather than just providing last-minute labor, a full-service moving company is your dedicated support for every last detail, from the initial planning and budgeting to settling into the new space.
A full-service moving company can receive deliveries of new equipment, keep items in short- or long-term storage, pack up your rooms, disconnect and reconnect technology, liquidate old furniture and more. Full-service movers also own trucks, lifts, dollies and other assets, providing everything needed for a medical relocation without bringing in an additional vendor.
What experience do you have moving medical offices?
A medical office move is significantly different from a household move, and your moving company should treat it as such. A moving company with experience in the healthcare industry will understand how to skillfully address your unique needs, such as the survival of lab specimens. An expert medical mover will know to load items like freezers onto the van last and schedule the relocation for the coolest time of day.
Ask the moving companies you're considering about their experience moving medical offices and laboratories. Check with any industry references they provide about how the move went, paying particular attention to the ease of the process and how the movers handled any sudden obstacles.
Are you familiar with state guidelines for moving medical materials?
Medical moves are rife with regulations from federal agencies, such as the Department of Transportation and Occupational Safety and Health Administration, and regional institutions, such as the local department of environmental management. If your facility has medical waste or hazardous materials, you and your movers are subject to local laws.
In Huntsville, the Alabama Department of Environmental Management regulates the treatment and transportation of medical waste. For example, vehicles must apply within 90 days of the scheduled relocation for a permit to move untreated medical waste. Talk with your moving company about their certifications for medical transport and how they coordinate with industry officials.
Can you transport refrigerated or frozen goods?
Most medical facilities and laboratories have temperature-sensitive materials that will require specialized services. Ensure the moving company has the capabilities to provide reliable cold storage and transport for your frozen and refrigerated materials.
Coordinate with your movers to create a customized plan for your specialty items, including the order in which they will move your inventory and how often they perform quality assurance inspections during the drive.
How do you ensure continuity of care during the moving process?
Your medical practice is a business, and the moving company should have a plan to minimize disruptions to your personnel, patients and finances. Your movers should treat your patients with the same care and thoughtfulness you provide, ensuring they experience as few interruptions as possible.
The moving company can ensure continuity of care by gradually transferring parts of your medical facility to the new location. They can also receive new furniture and equipment deliveries at a third-party location, storing the items until the site is ready so your on-site staff doesn't become overwhelmed.
Moving a medical facility can be stressful, but it doesn't have to be. By finding a moving company you can trust, you can rest easy knowing your people and products are in good hands.
Armstrong Relocation makes medical moves easy. With a full range of services and decades of healthcare experience, Armstrong Relocation – Huntsville ensures that the transition to your new facility is smooth for your staff, patients and business. Learn more by calling 256.792.6284 or requesting a free quote online.