Our world moves
around you.
Whether we're moving your household, your business, or your product, our expert team will partner with you to make the process as easy as it should be. With decades of experience and an ironclad commitment to customer success, we do what it takes to get your goods where they need to go, across the block or around the globe.
Home
You make it home. We make it happen.
As a full-service global moving company, we can help you make the most of your next big move. Whether you're a new homeowner moving across town or an employer moving your talent across the globe, you can count on us to get personal and essential goods wherever they need to go. And with dozens of offices and hundreds of committed team members nationwide, we can promise everything that matters will end up right where it needs to be.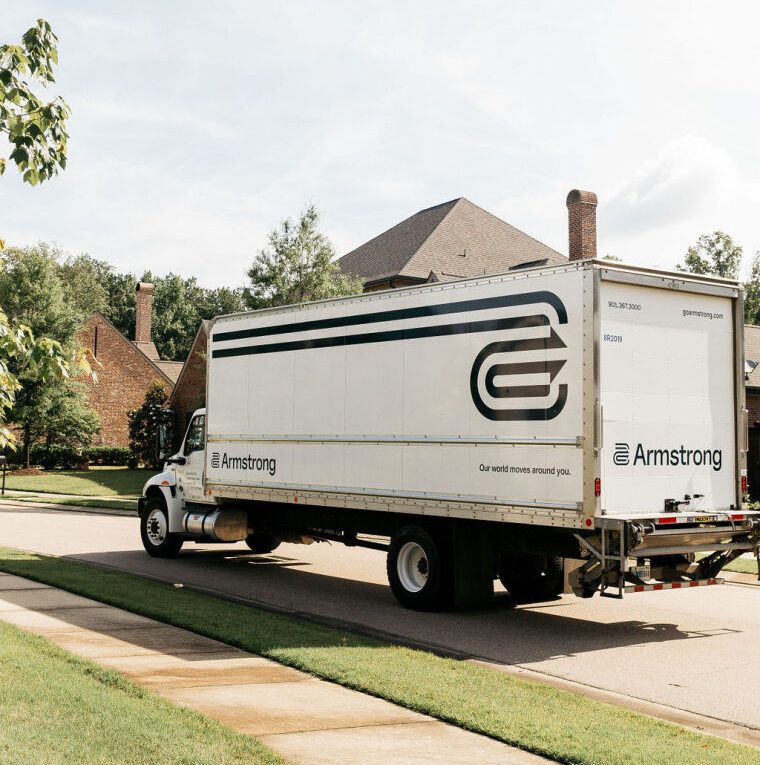 Business
We're in the business of moving yours forward.
Our wide range of commercial services includes everything you need to get up and running quickly, from moving and installation to technical support and decomissioning. No matter what or where you're moving, your project will be led by a team with deep industry expertise. It's our way of making sure your next move is your best move.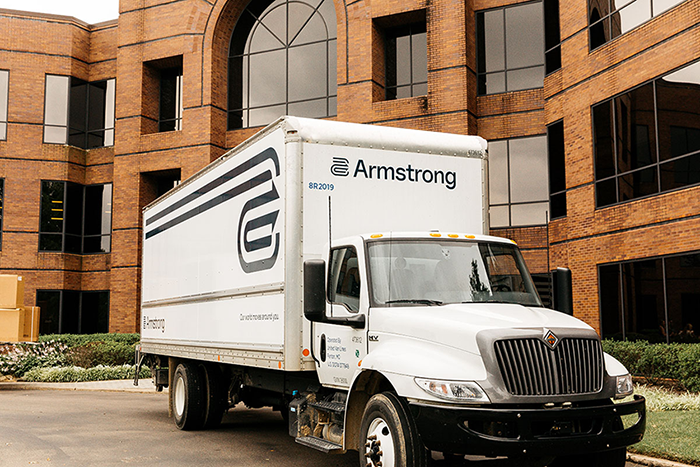 Supply Chain
In it for the long haul – and all your other supply chain needs.
When business is moving quickly, you need a partner that can stay ahead of the curve. Our supply chain solutions cover everything from transportations and distribution to warehousing and storage—all rooted in a deep knowledge of your business and designed to move your product at the perfect pace. A partnership with Armstrong is high tough and low maintenance, led by logistics experts and supported by industry-leading systems that keep your business moving forward.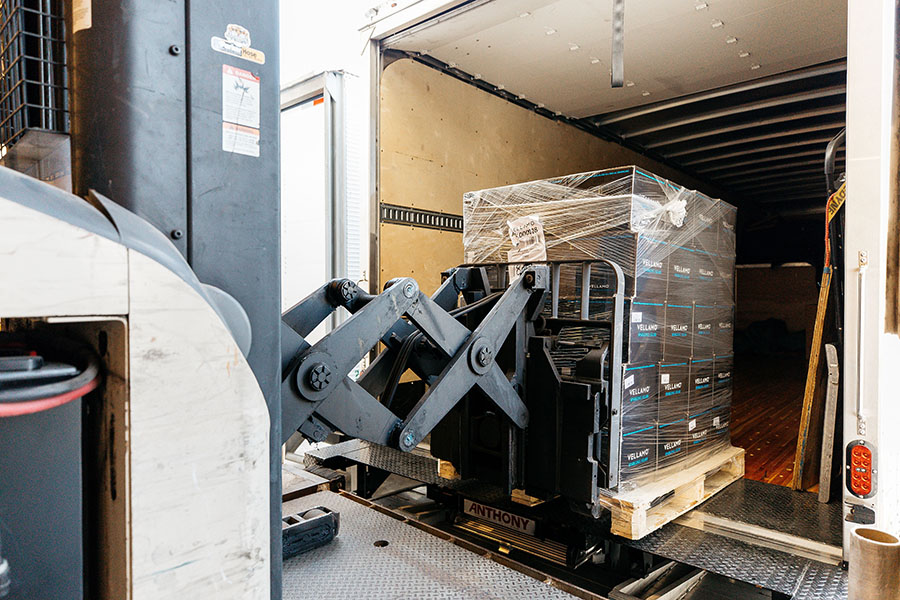 Skip to map content
Find an Armstrong Near You
Browse our network of locations to see local services, area coverage, and more!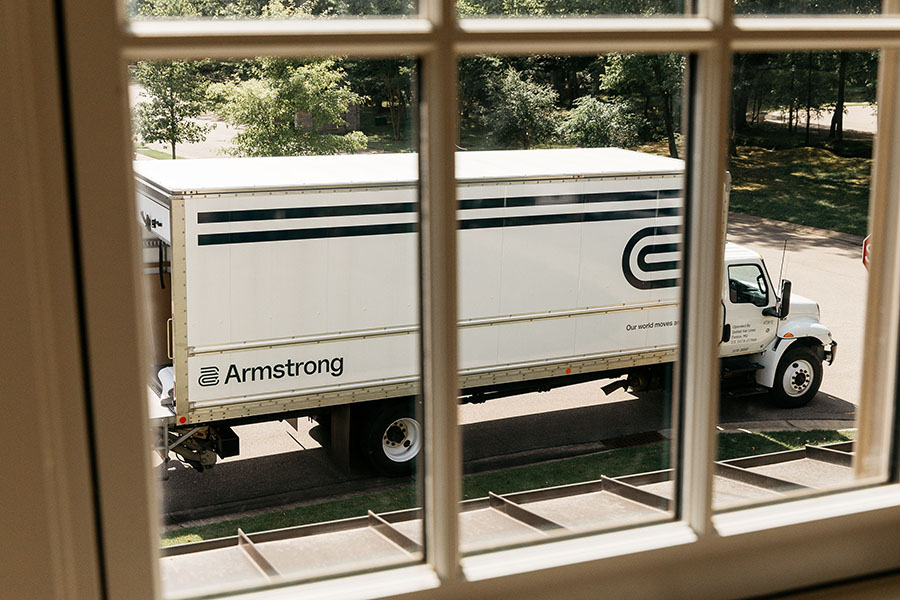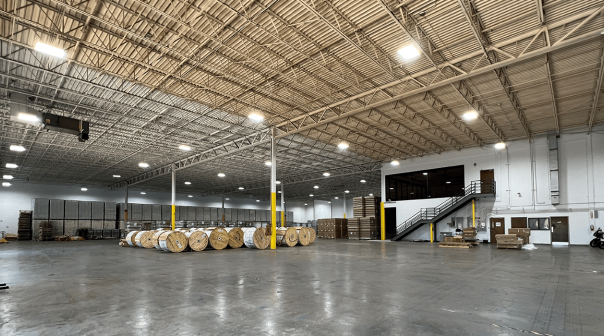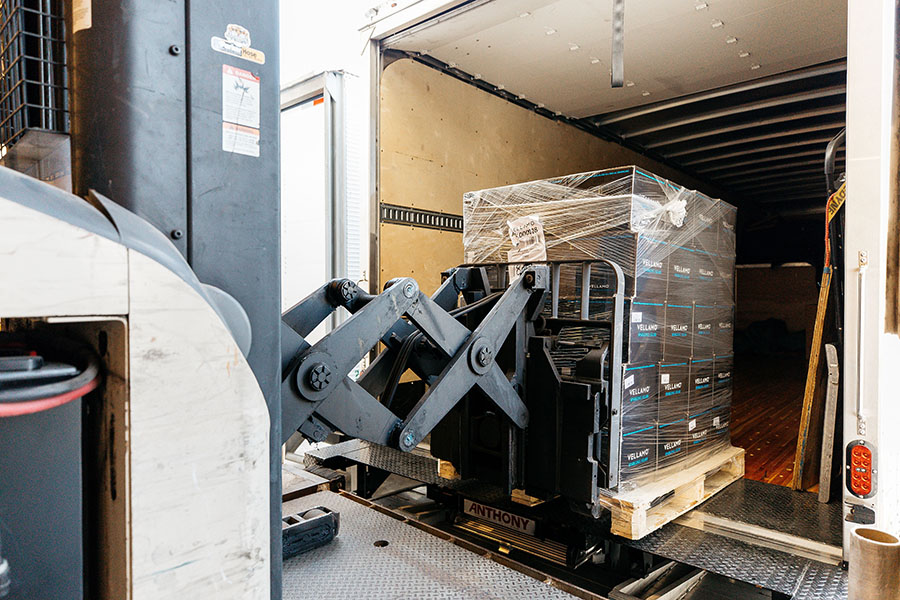 Whether you're moving your household, your business, or your product, we do what it takes to get your goods where they need to go.
---
The Armstrong Company started in 1957 as a small, family-owned mover in Memphis.
Three generations of commitment, innovation, and sacrifice later, we've grown the company from a small loan and a single warehouse into a global logistics leader supported by a group of hardworking and invested partners.
And while our business—and our dreams—continue to grow, we remain committed to the promise that has always set us apart: At Armstrong, our world moves around you.
Make your next move — your best move.